Cousins Jimmy Lee Swaggart and Jerry Lee Lewis sing 'Jesus, Hold My Hand'.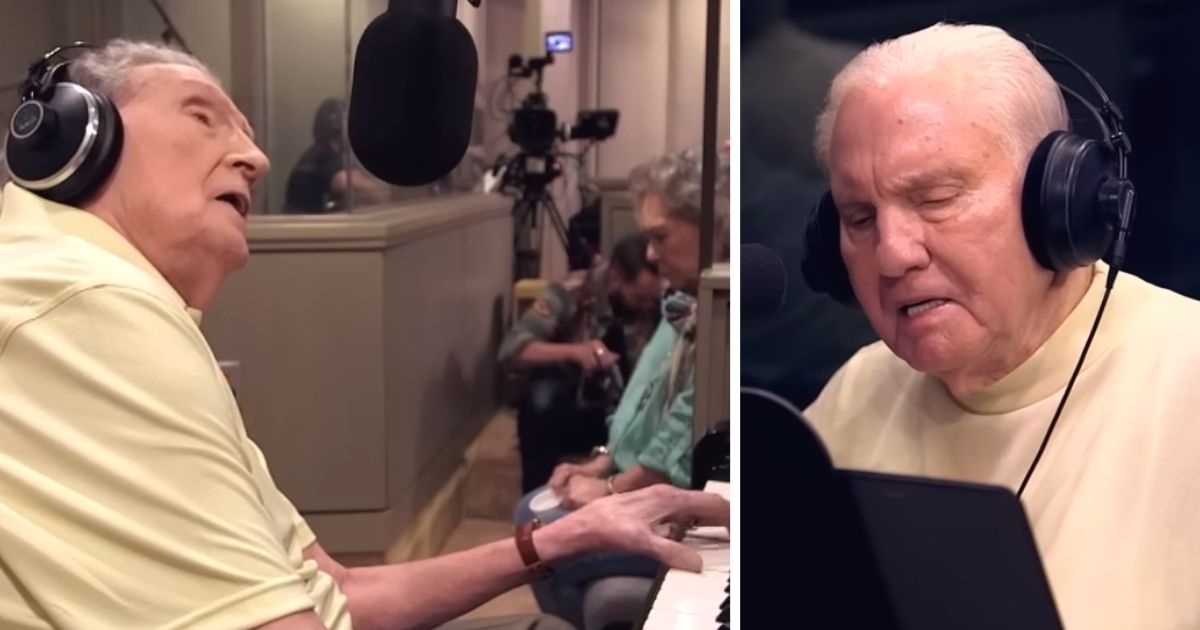 The former 50's rockstar Jerry Lee Lewis is known for performing hit songs like Great Balls of Fire' and 'Whole Lotta Shakin' Goin' On,'
But today, it's such a joy to see these men of God worshipping Him in spirit and in truth. 'Jesus, Hold My Hand' was written by Albert E. Brumley, who also wrote another great song 'I'll Fly Away.' Brumley wrote around six hundred songs.
As I travel through this pilgrim land, there is a friend who walks with me
Leads me safely through the sinking sand, it is the Christ at Calvary
This would be my prayer, dear Lord, each day, You help me do the best I can
For I need Thy light to guide me day and night, blessed Jesus, hold my hand
Jesus, hold my hand, for I need Thee every hour
Through this pilgrim land, protect me by Thy power
Isaiah 41:13 "For I am the LORD, your God, who takes hold of your right hand and says to you, Do not fear; I will help you."
We thoroughly enjoyed this performance and hope that you are also refreshed with the spirit of the Lord.