Genia sings a powerful cover of Hillsong United's 'Oceans.'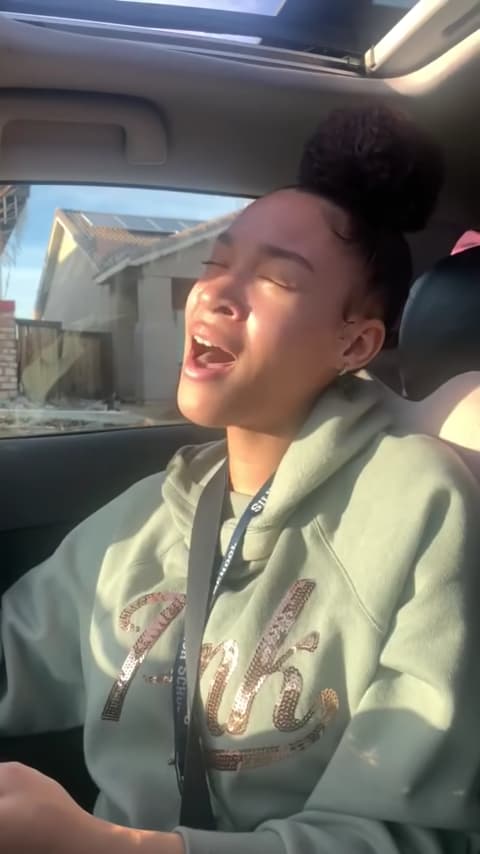 Songs like these help us tremendously in fighting our fears and getting through difficult times.
'Oceans (Where Feet May Fail)' is a song by Australian worship group Hillsong United and released as part of their third studio album, Zion (2013). Taya Smith sings the song which was written by Matt Crocker, Joel Houston and Salomon Ligthelm.
You call me out upon the waters
The great unknown where feet may fail
And there I find You in the mystery
In oceans deep
My faith will stand
The theme of the song was about how Peter had blind trust to walk on water and is all about stepping in faith into the unknown. The song was recorded by singer Taya Smith. It won in many categories at the 2014 GMA Dove Awards like "Song of the Year", "Contemporary Christian Performance of the Year", "Pop/Contemporary Song of the Year", "Worship Song of the Year", and the group was named "Artist of the Year".
And I will call upon Your name
And keep my eyes above the waves
When oceans rise, my soul will rest in Your embrace
For I am Yours and You are mine
Genia is a very talented young girl and uses her vocal abilities to the best while belting out the words of this epic worship song, she is a blessing to all her fans on social media.