Life's journey has its ups and downs, and our relationships with people can sometimes change. But a classic hymn, 'What a Friend We Have in Jesus,' beautifully reminds us of one bond that never wavers.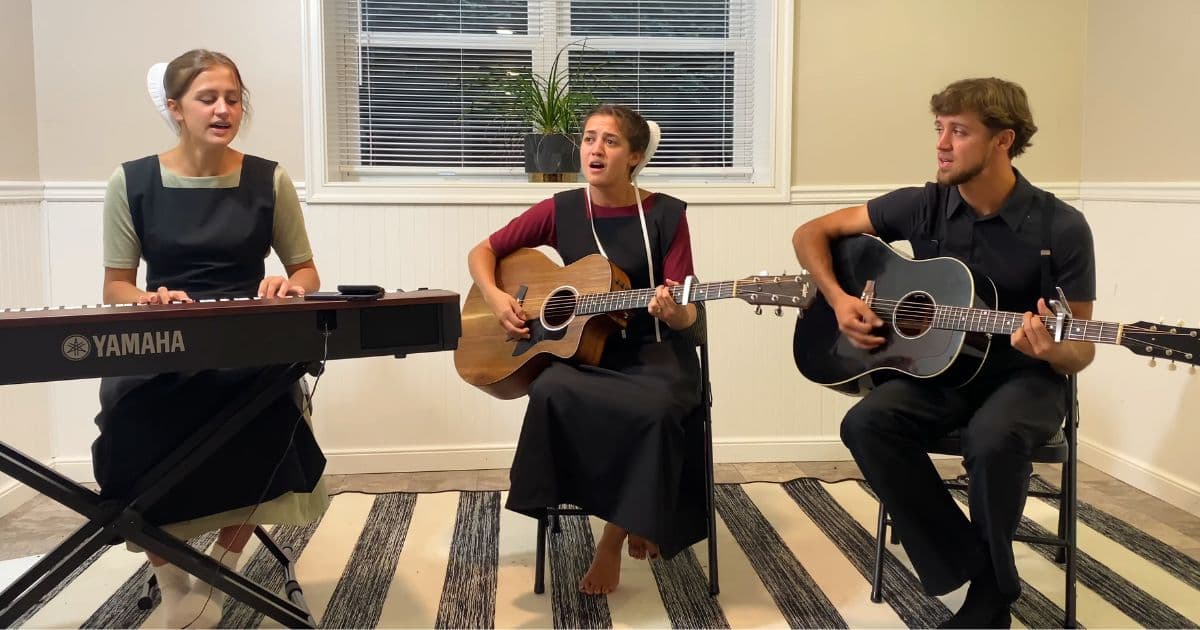 Recently, a musical group named Third Fret Harmony gave this hymn a fresh voice. Sharing their version on YouTube, they used guitars and a keyboard to bring the song to life. This trio, made up of one young man and two young women, sang the cherished lines:
What a friend we have in Jesus, all our sins and griefs to bear
What a privilege to carry everything to God in prayer
O what a peace we often forfeit, O what needless pain we bear
All because we do not carry everything to God in prayer
The hymn's message is clear: life can be tough, but we make it harder when we don't lean on Jesus. Why carry our troubles alone when we can share them with Him?
Even when people let us down, Jesus is always there. The song isn't just a reminder of His never-ending friendship, but also of the peace that comes when we turn to Him in prayer.
Third Fret Harmony's performance isn't just music to our ears. It's a warm nudge, telling us that no matter what, we have a friend in Jesus. As we navigate life's challenges, it's comforting to know we're not alone.
"For he hath said, I will never leave thee, nor forsake thee." – Hebrews 13:5