The talented trio of 'Hinge Point' is singing a beautiful rendition of 'Chain Breaker' by Zach Williams.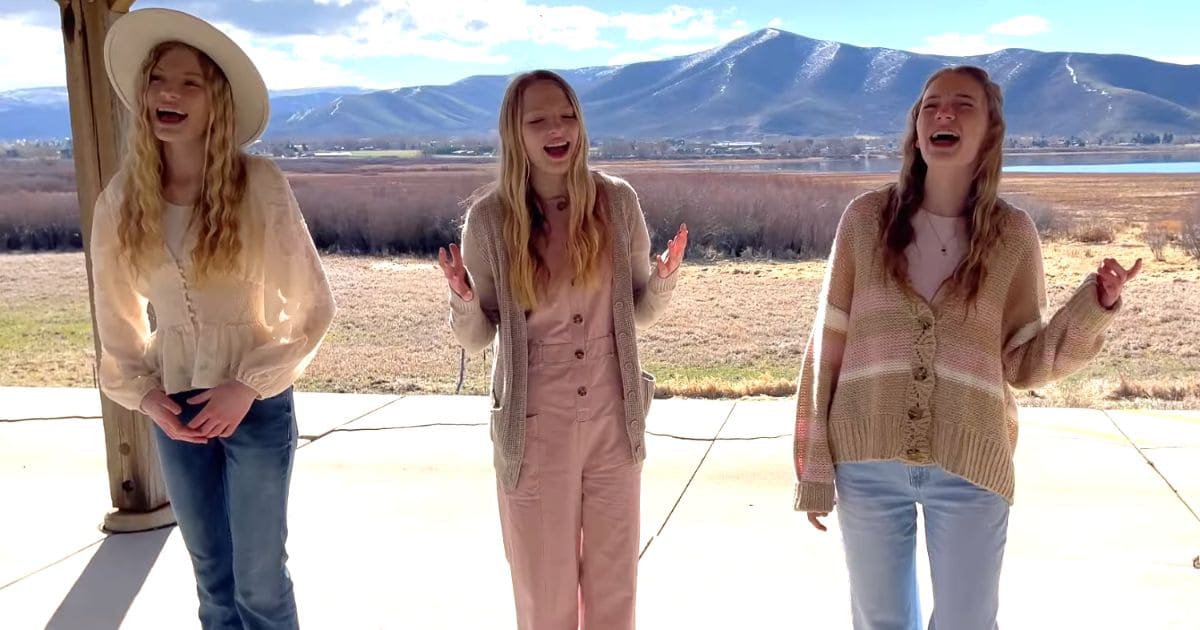 'Chain Breaker' was the debut single from Christian rock artist Zach Williams from his debut studio album with the same name.
The song had peaked at No.1 on the Hot Christian Songs for nine weeks and has been covered by many Christian artists from around the world.
If you've been walking the same old road for miles and miles
If you've been hearing the same old voice tell the same old lies
If you're trying to fill the same old holes inside
There's a better life
There's a better life
The lyrics of the song were written by Williams together with Jonathan Smith and Mia Fieldes. It was one of the first songs he and Jonathan Smith wrote together.
If you've got pain
He's a pain taker
If you feel lost
He's a way maker
If you need freedom or saving
He's a prison-shaking Savior
If you've got chains
He's a chain breaker
Through the sacrifice of Christ, we have received grace and atonement for our sins and we should never allow anything to make us feel condemned because a very heavy price was paid for us.
Psalm 68:6 "God makes a home for the lonely; He leads out the prisoners into prosperity, Only the rebellious dwell in a parched land."