One Voice Children's Choir is out again with another breathtaking cover. These kids did an outstanding job with American country music band Rascal Flatts' 'My Wish For You.'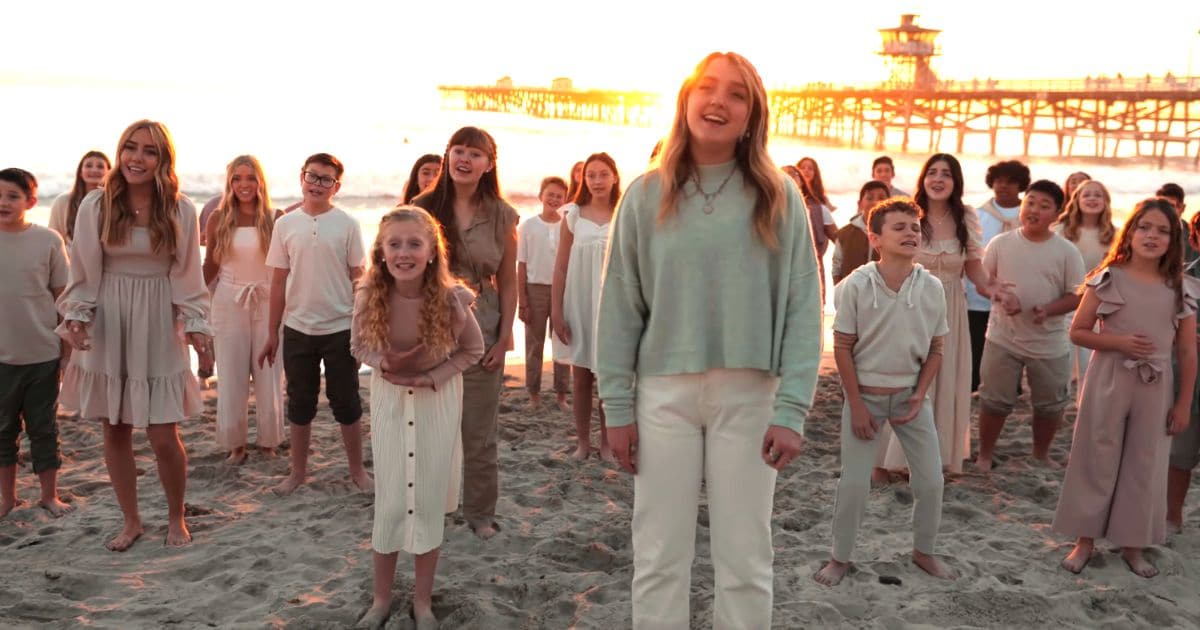 Dadadada…one can't help but sing (including me) as they sing this song's high and low notes. The song's catchy melody, great message, refreshing setting, and incredible, innocent voices of these children and teens make this a perfect song to perk up anyone's day.
One Voice Children's Choir consists of kids aged 4-18 trained to become amazing singers and musicians. They post their beautiful covers on YouTube, and it never fails to impress people worldwide each time. Kudos to the people who tirelessly train and help these kids hone their talents and potentials.
'My Wish For You' premiered on YouTube last January 7 only, but it now has more than 150K views and hundreds of comments.
I hope the days come easy and the moments pass slow
And each road leads you where you want to go
And if you're faced with a choice, and you have to choose
I hope you choose the one that means the most to you
And if one door opens to another door closed
I hope you keep on walkin' 'till you find the window
If it's cold outside, show the world the warmth of your smile
But more than anything, more than anything

My wish, for you, is that this life becomes all that you want it to
Your dreams stay big, your worries stay small
You never need to carry more than you can hold
And while you're out there getting where you're getting to
I hope you know somebody loves you and wants the same things too
Yeah, this is my wish

I hope you never look back, but ya never forget
All the ones who love you, in the place you left
I hope you always forgive, and you never regret
And you help somebody every chance you get
Oh, you find God's grace in every mistake
And always give more than you take
Oh, you find God's grace in every mistake–this line definitely stood out for me. To those who are experiencing a lot now and feel as if they've blown it already. May this line be a reminder that in God, there will always be chances—chances to be better, to rebuild, and to be loved, completely and unconditionally.