This is the perfect time to listen to Cimorelli Sisters' O come, O come Emmanuel. These sisters never fail to amaze us.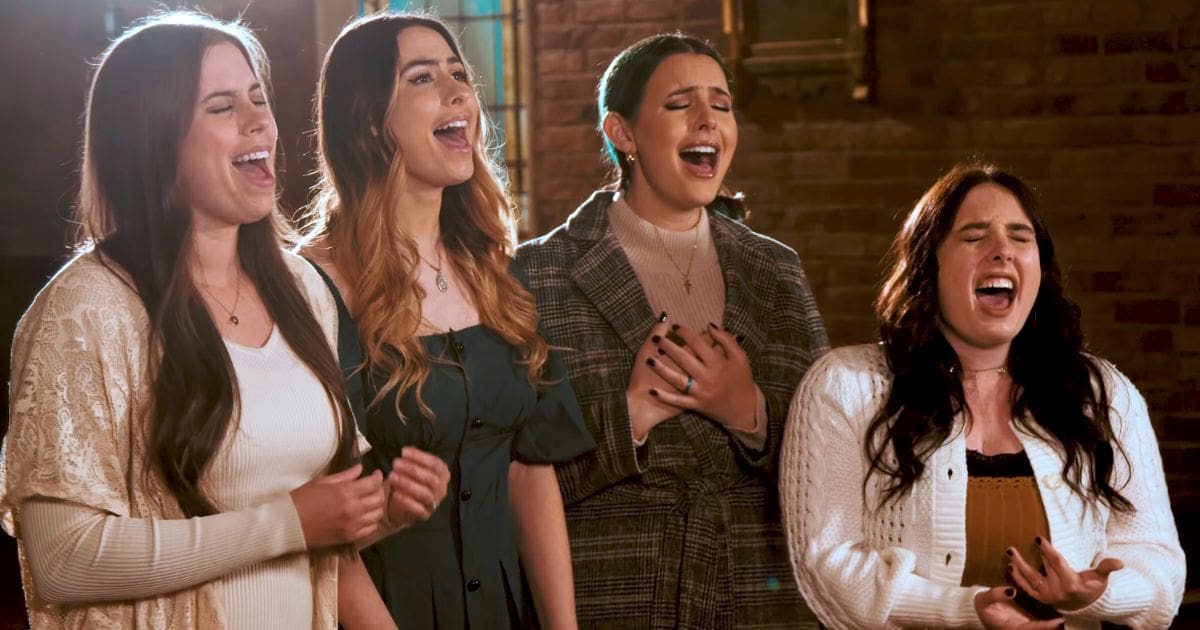 These siblings gained popularity first on YouTube for their superb covers. They usually sing a capella style featuring musical instruments occasionally. They were taught how to sing and play the piano by no other than their mom, a classical pianist.
O come, O come Emmanuel was initially written in Latin and later on became a Christmas carol. It speaks about the arrival of a Saviour-Emmanuel. This theme is the reason why we are celebrating Christmas. Jesus, our Saviour, is the only reason for the season.
O Come, O come Emmanuel
And ransom captive Israel
That mourns in lonely exile here
Until the Son of God appear
The music video was shot in a quaint church–perfect backdrop as the sisters hit the high notes with their angelic voices.
May we not lose sight of the true meaning of Christmas. Its significance goes beyond gifts, parties, and festive cheer. It's a reminder that more than 2,000 years ago, Jesus became a man to save us from eternal death. May we be reminded to be thankful and love "Emmanuel" all the days of our lives.
"For to us, a child is born, to us, a son is given, and the government will be on his shoulders. And he will be called Wonderful Counselor, Mighty God, Everlasting Father, Prince of Peace." Isaiah 9:6