As Christians in many countries face cruelty and persecutions for their faith in Jesus Christ, a group of daring believers in the Middle East is making remarkable efforts to ensure the Gospel's reach. These brave souls are secretly printing Bibles, putting everything on the line, even their lives, to make sure the Word of God gets to some of the most inaccessible areas.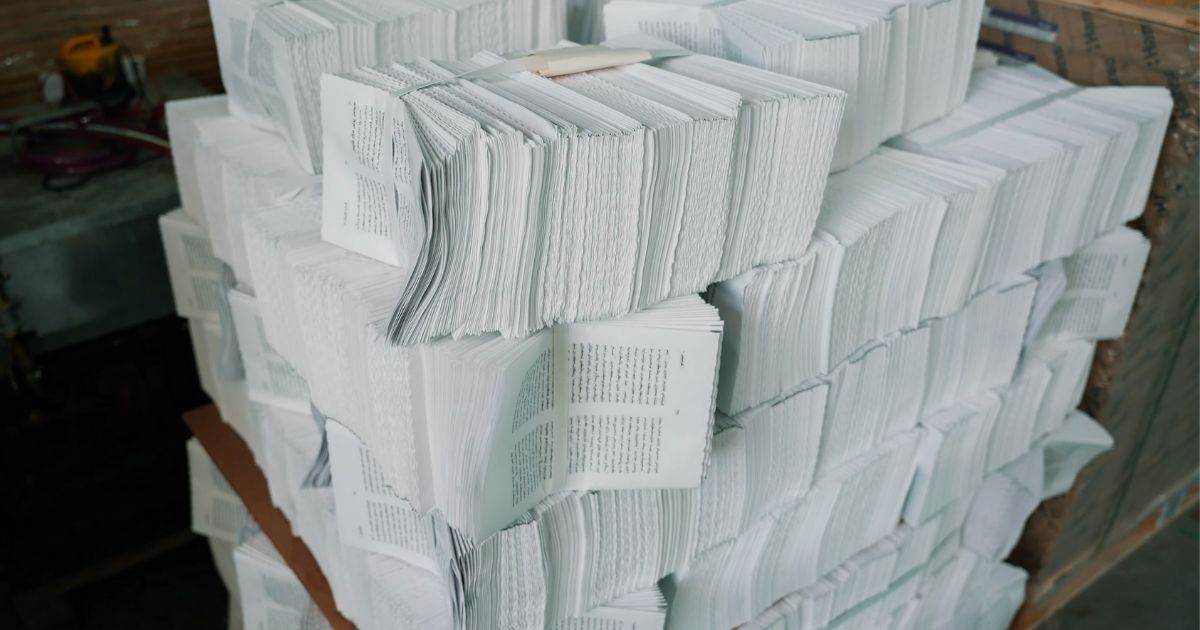 Global Christian Relief, a vigilant eye on religious persecution, recently highlighted the work of these brave believers. Brian Orme, from the organization, recounted meeting one such individual. "I have been arrested three times, and they tried to kill me five times," said the man, revealing the grave dangers he has faced. Harrowing as his experiences were, his unwavering faith is evident. He attributed his survival to "the prayers of believers" and "Christ's protection."
Despite the real threats surrounding them, their dedication remains unshaken. One story shared involved a man so profoundly touched upon receiving a Bible that he described it as the "most important book on Earth." Such reactions inspire these printers to persevere, with the conviction that they'll "never give up."
Orme gave a glimpse into their operations, highlighting a secret warehouse churning out thousands of copies of the New Testament. He showed 25,000 copies ready to reach eager hands. For safety, the exact country, faces of those involved, and even the Bible covers remain undisclosed. The primary mission? To smuggle these Bibles into Iran and fortify the faith of its recipients.
The commitment extends beyond adults. A second facility dedicates its efforts to produce children's Bibles. As Orme highlighted, "These Bibles are illegal." Yet, the desire to nurture young souls and fortify their faith overcomes the peril.
It's evident that their love for God and the purity of their mission, to spread His Word, fuels their actions. As they venture into these risky endeavors, they need our prayers. So, in the spirit of solidarity and faith, let's remember the words from the book of Joshua:
"Be strong and courageous. Do not be afraid; do not be discouraged, for the Lord your God will be with you wherever you go." – Joshua 1:9.