The Bible is full of powerful verses about healing from sickness- spiritual and physical. Most believers experience miraculous healing during their span of life.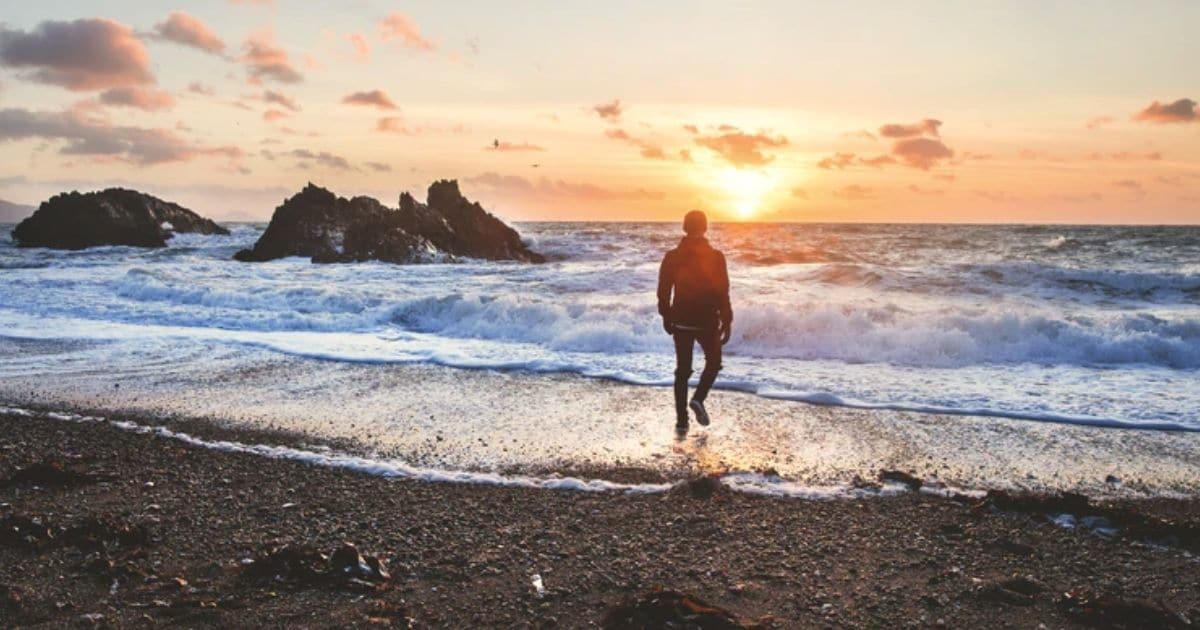 During Jesus Christ's life, He traveled to heal the sick and was healing everyone He came across. His fame grew so large that people followed Him throughout the lands.
Even in the Old Testament we read about how God healed the sicknesses and diseases of the people and restored their lives in miraculous ways.
Here are some Bible Verses that prove that God is still in the healing business today as well:
1. 1 Peter 2:24 (KJV)
Who his own self bare our sins in his own body on the tree, that we, being dead to sins, should live unto righteousness: by whose stripes ye were healed.
2. Mark 5:34 (KJV)
And he said unto her, Daughter, thy faith hath made thee whole; go in peace, and be whole of thy plague.
3. Revelation 21:4 (KJV)
And God shall wipe away all tears from their eyes; and there shall be no more death, neither sorrow, nor crying, neither shall there be any more pain: for the former things are passed away.
4. James 5:14-16 (KJV)
Is any sick among you? let him call for the elders of the church; and let them pray over him, anointing him with oil in the name of the Lord: And the prayer of faith shall save the sick, and the Lord shall raise him up; and if he have committed sins, they shall be forgiven him. Confess your faults one to another, and pray one for another, that ye may be healed. The effectual fervent prayer of a righteous man availeth much.
5. Psalms 103:1-5 (KJV)
Bless the LORD, O my soul: and all that is within me, bless his holy name. Bless the LORD, O my soul, and forget not all his benefits: Who forgiveth all thine iniquities; who healeth all thy diseases; Who redeemeth thy life from destruction; who crowneth thee with lovingkindness and tender mercies; Who satisfieth thy mouth with good things; so that thy youth is renewed like the eagle's.
6. Psalms 147:2-4 (KJV)
The LORD doth build up Jerusalem: he gathereth together the outcasts of Israel. He healeth the broken in heart, and bindeth up their wounds. He telleth the number of the stars; he calleth them all by their names.
7. Matthew 4:23 (KJV)
And Jesus went about all Galilee, teaching in their synagogues, and preaching the gospel of the kingdom, and healing all manner of sickness and all manner of disease among the people.
8. Matthew 9:35 (KJV)
And Jesus went about all the cities and villages, teaching in their synagogues, and preaching the gospel of the kingdom, and healing every sickness and every disease among the people.
9. Job 5:17-20 (KJV)
Behold, happy is the man whom God correcteth: therefore despise not thou the chastening of the Almighty: For he maketh sore, and bindeth up: he woundeth, and his hands make whole. He shall deliver thee in six troubles: yea, in seven there shall no evil touch thee. In famine he shall redeem thee from death: and in war from the power of the sword.
10. Proverbs 12:18 (KJV)
There is that speaketh like the piercings of a sword: but the tongue of the wise is health.
11. Proverbs 13:17 (KJV)
A wicked messenger falleth into mischief: but a faithful ambassador is health.
12. Proverbs 16:24 (KJV)
Pleasant words are as an honeycomb, sweet to the soul, and health to the bones.