As an athlete, you can find the courage you need in every race of your life through the living word of God.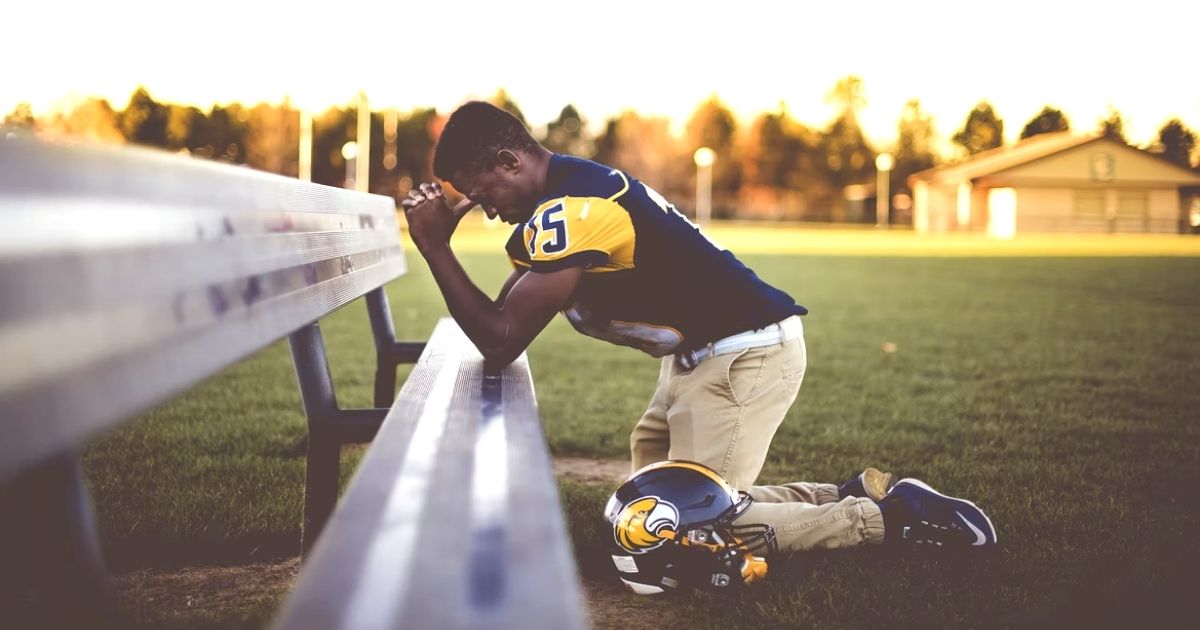 The Bible is full of encouraging and inspiring verses to help you achieve great success in any competition.
The word of God will help you to be persistent in your training and achieve great things in every competition.
These are some motivational Bible verses that will help you as an athlete:
1. Ecclesiastes 9:10 Whatever your hand finds to do, do it with all your might, for in the realm of the dead, where you are going, there is neither working nor planning nor knowledge nor wisdom.
2. Philippians 4:13 I can do all this through him who gives me strength.
3. Hebrews 12:1 Therefore, since we are surrounded by such a great cloud of witnesses, let us throw off everything that hinders and the sin that so easily entangles. And let us run with perseverance the race marked out for us,
4. 2 Timothy 4:7 I have fought the good fight, I have finished the race, I have kept the faith.
5. Deuteronomy 31:6 Be strong and courageous. Do not be afraid or terrified because of them, for the LORD your God goes with you; he will never leave you nor forsake you."
6. Isaiah 40:31 but those who hope in the LORD will renew their strength. They will soar on wings like eagles; they will run and not grow weary, they will walk and not be faint.
7. Hebrews 12:11-13 No discipline seems pleasant at the time, but painful. Later on, however, it produces a harvest of righteousness and peace for those who have been trained by it. 12 Therefore, strengthen your feeble arms and weak knees. 13 "Make level paths for your feet," so that the lame may not be disabled, but rather healed.
8. Colossians 3:23-24 Whatever you do, work at it with all your heart, as working for the Lord, not for human masters, 24 since you know that you will receive an inheritance from the Lord as a reward. It is the Lord Christ you are serving.
9. Proverbs 25:27 It is not good to eat too much honey, nor is it honorable to search out matters that are too deep.
10. 1 Corinthians 9:24-27 Do you not know that in a race all the runners run, but only one gets the prize? Run in such a way as to get the prize. 25 Everyone who competes in the games goes into strict training. They do it to get a crown that will not last, but we do it to get a crown that will last forever. 26 Therefore I do not run like someone running aimlessly; I do not fight like a boxer beating the air. 27 No, I strike a blow to my body and make it my slave so that after I have preached to others, I myself will not be disqualified for the prize.