Are suicidal thoughts tormenting your mind? You're not alone because there are thousands like you. But through hope-giving Bible verses, you can give be comforted and full of confidence to face this world.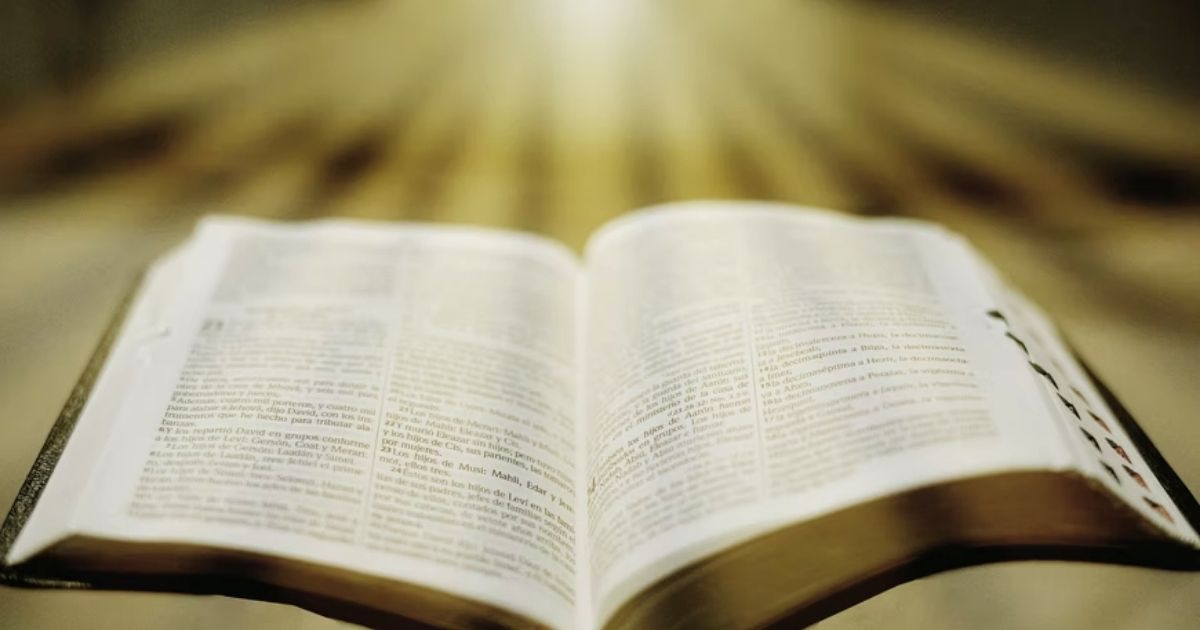 You must always remember that you are special and loved beyond measure. Never think that you're useless and no one cares for you because God's infinite love is there for you.
Here are 10 wonderful Bible verses that are full of hope and strength for you today:
1. Deuteronomy 30:19-20 – "Today I have given you the choice between life and death, between blessings and curses. Now I call on heaven and earth to witness the choice you make. Oh, that you would choose life so that you and your descendants might live! You can make this choice by loving the Lord your God, obeying him, and committing yourself firmly to him. This is the key to your life."
2. Philippians 4:12-13 – I know how to be brought low, and I know how to abound. In any and every circumstance, I have learned the secret of facing plenty and hunger, abundance and need. I can do all things through him who strengthens me.
3. Psalm 33:20-22 – We put our hope in the Lord. He is our help and our shield. In him our hearts rejoice, for we trust in his holy name. Let your unfailing love surround us, Lord, for our hope is in you alone.
4. Psalm 31:14-16 – But I am trusting you, O Lord, saying, "You are my God!" My future is in your hands. Rescue me from those who hunt me down relentlessly. Let your favor shine on your servant. In your unfailing love, rescue me.
5. 2 Corinthians 12:9 – But he said to me, "My grace is sufficient for you, for my power is made perfect in weakness." Therefore I will boast all the more gladly about my weaknesses, so that Christ's power may rest on me.
6. Psalm 30:10-12 – Hear me, Lord, and have mercy on me. Help me, O Lord. You have turned my mourning into joyful dancing. You have taken away my clothes of mourning and clothed me with joy, that I might sing praises to you and not be silent. O Lord my God, I will give you thanks forever!
7. Psalm 94:17-19 – Unless the Lord had given me help, I would soon have dwelt in the silence of death. When I said, "My foot is slipping," your unfailing love, Lord, supported me. When anxiety was great within me, your consolation brought me joy.
8. Psalm 6:6-9 – All night I flood my bed with weeping, drenching it with my tears. My vision is blurred by grief; my eyes are worn out because of all my enemies. Go away, all you who do evil, for the Lord has heard my weeping. The Lord has heard my plea; the Lord will answer my prayer.
9. Psalm 13:2-3 – How long must I struggle with anguish in my soul, with sorrow in my heart every day? How long will my enemy have the upper hand? Turn and answer me, O Lord my God! Restore the sparkle to my eyes, or I will die.
10. Psalm 139:13-16 -For you formed my inward parts; you knitted me together in my mother's womb. I praise you, for I am fearfully and wonderfully made. Wonderful are your works; my soul knows it very well. My frame was not hidden from you, when I was being made in secret, intricately woven in the depths of the earth. Your eyes saw my unformed substance; in your book were written, every one of them, the days that were formed for me, when as yet there was none of them.