Leadership is instituted through God and if you want to learn more about it then here are 17 Bible Verses to help you do that. Leadership is the plan of God for every Christian believer. He chose Moses to lead the Israelites from Egypt to the Promise Land, and today wants you to lead people out of the darkness into the light.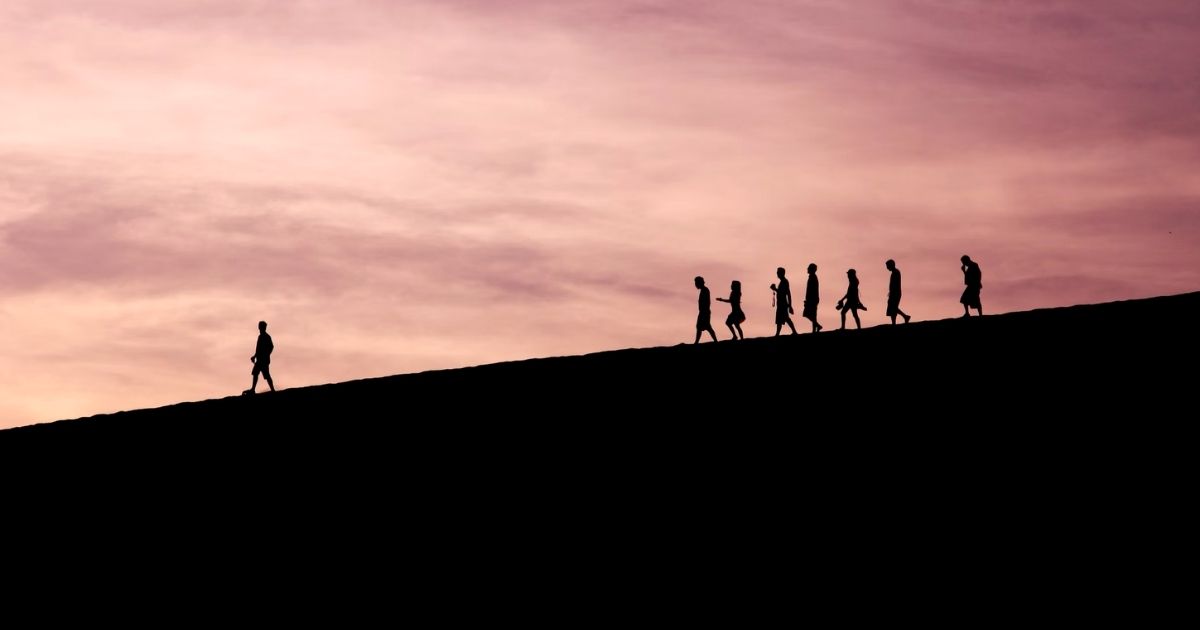 God always wants to guide and lead His people into His plans and purpose for their lives, He doesn't want them to go astray and wander about without directions. This is why He appointed leaders among His people, to instruct and lead His people with His word. Leadership is needed in churches, organizations, countries, and other different models of life.
Here are 17 Bible Verses that will give you more insight into leadership:
1). Psalm 32:8 I will instruct you and teach you in the way you should go; I will counsel you with my loving eye on you.
2). Psalm 37:7 Be still before the Lord and wait patiently for him; do not fret when people succeed in their ways when they carry out their wicked schemes.
3). Proverbs 4:23 Above all else, guard your heart, for everything you do flows from it.
4). Exodus 18:21 But select capable men from all the people—men who fear God, trustworthy men who hate dishonest gain—and appoint them as officials over thousands, hundreds, the fifties, and tens.
5). Psalm 37:3–4 Trust in the Lord and do good; dwell in the land and enjoy safe pasture. Take delight in the Lord, and he will give you the desires of your heart.
6). Proverbs 16:12 Kings detest wrongdoing, for a throne is established through righteousness.
7). Psalm 37:30–31 From the overflow of their hearts, leaders speak The mouths of the righteous utter wisdom, and their tongues speak what is just. The law of their God is in their heart, their feet do not slip.
8). Proverbs 11:14 For lack of guidance a nation falls, but victory is won through many advisers.
9). Psalm 37:16–17 Better the little that the righteous have than the wealth of many wicked; for the power of the wicked will be broken,
but the Lord upholds the righteous.
10). Psalm 78:72 And David shepherded them with the integrity of heart;
with skillful hands, he led them.
11). Proverbs 29:2 When the righteous thrive, the people rejoice; when the wicked rule, the people groan.
12). Proverbs 29:4 By justice a king gives a country stability, but those who are greedy for bribes tear it down.
13). Isaiah 41:10 So do not fear, for I am with you; do not be dismayed, for I am your God. I will strengthen you and help you;
I will uphold you with my righteous right hand.
14). Jeremiah 1:5 "Before I formed you in the womb I knew you, before you were born I set you apart; I appointed you as a prophet to the nations."
15). Proverbs 24:10 If you falter in a time of trouble, how small is your strength!
16). Isaiah 55:8–9 For my thoughts are not your thoughts, neither are your ways my ways, declares the Lord. As the heavens are higher than the earth, so are my ways higher than your ways and my thoughts than your thoughts.
17). Proverbs 27:23–24 Be sure you know the condition of your flocks, give careful attention to your herds; for riches do not endure forever, and a crown is not secure for all generations.