If you want to build your relationship with God then these Bible verses on spending time with God will inspire you today. God is always telling all of us that He wants to spend time with us, but we are not paying attention to His words. Our response to God is the same like how teens feel towards their parents who they perceive to be annoying.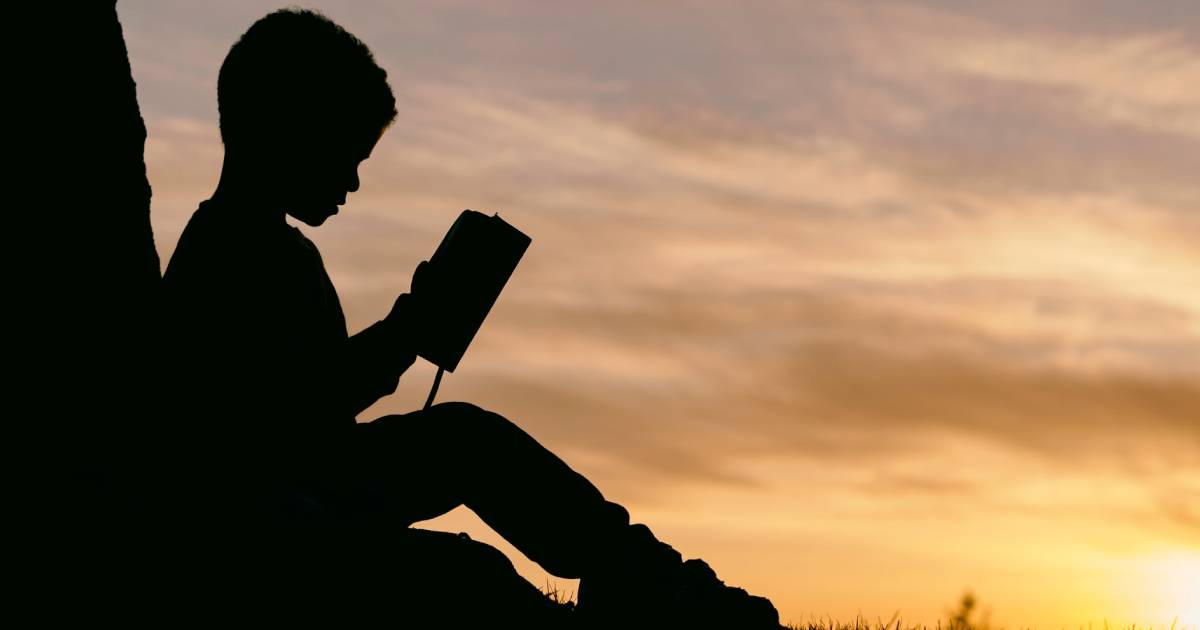 You never needed a reason before to spend time with God when you were new in the Lord, you would run to the prayer closet but now the fire has fizzled out. Television, Instagram and work has killed your passion for God, you forget that your unsaved friends and family need to hear the gospel and be saved.
So I hope these Bible Verses About Spending Time With God will inspire you to ignite the fire inside you again.
1. Matthew 14:23 After sending them home, he went up into the hills by himself to pray. Night fell while he was there alone.
2. Luke 11:1 Once Jesus was in a certain place praying. As he finished, one of his disciples came to him and said, "Lord, teach us to pray, just as John taught his disciples.
3. Revelation 2:2-5 I know what you have done—how hard you have worked and how you have endured. I also know that you cannot tolerate wicked people. You have tested those who call themselves apostles but are not apostles. You have discovered that they are liars. You have endured, suffered trouble because of my name, and have not grown weary. However, I have this against you: The love you had at first is gone. Remember how far you have fallen. Return to me and change the way you think and act, and do what you did at first. I will come to you and take your lamp stand from its place if you don't change.
4. Jeremiah 2:32 Does a young woman forget her jewelry? Does a bride hide her wedding dress? Yet for years on end my people have forgotten me.
5. Isaiah 1:18 "Please come, and let's reason together," implores the LORD. "Even though your sins are like scarlet, they'll be white like snow. Though they're like crimson, they'll become like wool.
6. James 4:8 Come close to God, and God will come close to you. Wash your hands, you sinners; purify your hearts, for your loyalty is divided between God and the world.
7. James 4:2 You want what you don't have, so you scheme and kill to get it. You are jealous of what others have, but you can't get it, so you fight and wage war to take it away from them. Yet you don't have what you want because you don't ask God for it.
8. Psalm 127:1 If the Lord does not build the house, it is useless for the builders to work on it. If the Lord does not protect a city, it is useless for the guard to stay alert.
9. John 15:5 I am the vine, ye are the branches: He that abideth in me, and I in him, the same bringeth forth much fruit: for without me ye can do nothing.
10. Psalm 46:10 "Be still, and know that I am God. I will be exalted among the nations, I will be exalted in the earth!"