Our world is ever-changing and is full of unpredictability, whether it is our health, our jobs, or our children's lives, everything is in an ever evolving state.
But over and above all, there is a God who is the same yesterday, today, and tomorrow (Hebrews 13:8), who is our assurance.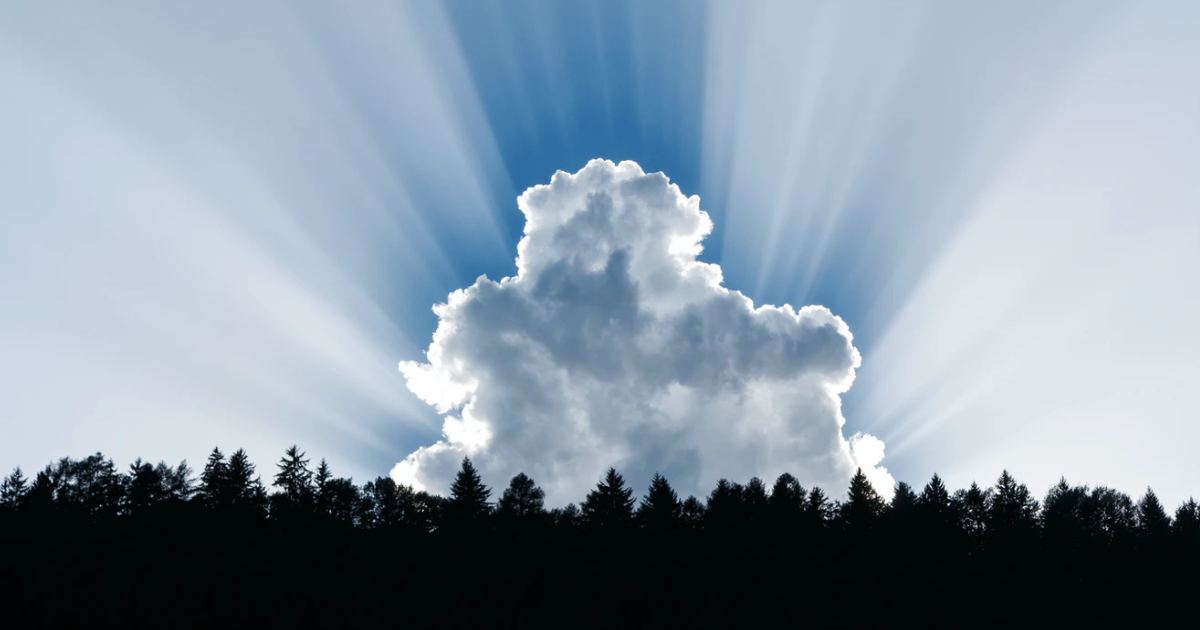 God does not need to change because He is already perfect in every way and will not change by age, and grow weak or feeble with time.
He is eternal and undiminished by time and His promises are ever true. He can be depended upon forever.
Here are a few Bible verses which speak about the unchanging nature of God:
1. 2 Peter 3:9
The Lord is not slow to fulfill his promise as some count slowness but is patient toward you, not wishing that any should perish, but
that all should reach repentance.
2. Titus 1:2
In hope of eternal life, which God, who never lies, promised before the ages began
3. Hebrews 7:21
But this one was made a priest with an oath by the one who said to him: "The Lord has sworn and will not change his mind, 'You are a
priest forever.'"
4. Isaiah 6:3
And one called to another and said: "Holy, holy, holy is the Lord of hosts; the whole earth is full of his glory!"
5. Psalm 11:7
For the Lord is righteous; he loves righteous deeds; the upright shall behold his face.
6. Hebrews 1:3
He is the radiance of the glory of God and the exact imprint of his nature, and he upholds the universe by the word of his power. After
making purification for sins, he sat down at the right hand of the Majesty on high,
7. Jeremiah 10:10
But the Lord is the true God; he is the living God and the everlasting King. At his wrath the earth quakes, and the nations cannot endure his indignation.
8. 1 John 1:5
This is the message we have heard from him and proclaim to you, that God is light, and in him is no darkness at all.
9. 1 Corinthians 10:13
No temptation has overtaken you that is not common to man. God is faithful, and he will not let you be tempted beyond your ability, but with the temptation he will also provide the way of escape, that you may be able to endure it.
10 Deuteronomy 32:4
The Rock, his work is perfect, for all his ways are justice. A God of faithfulness and without iniquity, just and upright is he.
11. John 14:6
Jesus said to him, "I am the way, and the truth, and the life. No one comes to the Father except through me.
12. Romans 8:38-39
For I am sure that neither death nor life, nor angels nor rulers, nor things present nor things to come, nor powers, nor height nor depth, nor anything else in all creation, will be able to separate us from the love of God in Christ Jesus our Lord.
13. Psalm 102:27
But you are the same, and your years have no end.
14. Genesis 6:6
And the Lord was sorry that he had made man on the earth, and it grieved him to his heart.
15. Hebrews 4:12
For the word of God is living and active, sharper than any two-edged sword, piercing to the division of soul and of spirit, of joints and of marrow, and discerning the thoughts and intentions of the heart.