The Biblical teaching on love is found in 2 John 1:6 (NKJV) – "This is love, that we walk according to His (God's) commandments. This is the commandment, that as you have heard from the beginning, you should walk in it."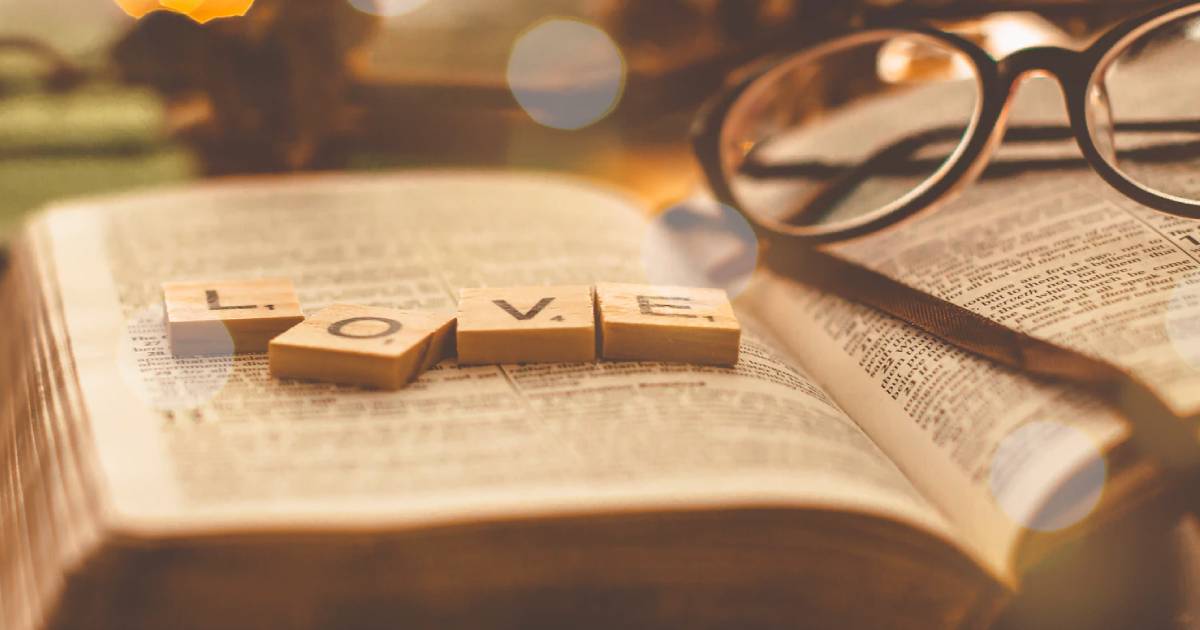 We all love ourselves but the Bible tells us to love God and others. We always do things to provide for ourselves first, it's all about our needs and desires first, before God and before others.
But God's Word says, "Do nothing out of selfish ambition or vain conceit. Rather, in humility value others above yourselves" (Philippians 2:3).
We are told to walk according to God's commands and Jesus gave us two Commandments for the New Covenant. Mark 12:30-31 (NKJV) – "And 'you shall love the Lord your God with all your heart, with all your soul, with all your mind, and with all your strength.' This is the first commandment. And the second, like it, is this: 'You shall love your neighbor as yourself.' There is no other commandment greater than these."
When we obey God's commandments we can live in righteousness and respect towards the Lord, others, and ourselves. When we sin we strain our relationships and separate ourselves from God. Sins stem from a love of self and not for God and others, when we hate others, have greed and envy, commit murder and gossip it is because of a love of self.
"But mark this: There will be terrible times in the last days. People will be lovers of themselves, lovers of money, boastful, proud, abusive, disobedient to their parents, ungrateful, unholy, without love, unforgiving, slanderous, without self-control, brutal, not lovers of the good, treacherous, rash, conceited, lovers of pleasure rather than lovers of God— having a form of godliness but denying its power. Have nothing to do with such people" (2 Timothy 3:1-5).
The days are already here when people have become lovers of themselves and not for others, lovers of pleasure, and not of God. God wants us to avoid pain caused by sin and live according to His commandments.
Romans 13:8-10 – "Owe no one anything except to love one another, because he who loves another has fulfilled the Law. The Commandments: "You shall not commit adultery, You shall not murder, You shall not steal, You shall not bear false witness, You shall not covet", and whatever other commandments there may be, are summed up in this statement: "You shall love your neighbor as yourself." Love does no harm to a neighbor; therefore love is the fulfillment of the Law."
Jesus is the reason why we know what loving God is like. He willingly lay down His life for us and taught us what true love is. "This is how God showed his love among us: He sent his one and only Son into the world that we might live through him. This is love: not that we loved God, but that he loved us and sent his Son as an atoning sacrifice for our sins" (1 John 4:9-10).
"For God so loved the world that he gave his one and only Son, that whoever believes in him shall not perish but have eternal life" (John 3:16).