The love shared between a big brother and a younger sister is the most precious thing ever and can never ever be replaced by anything else.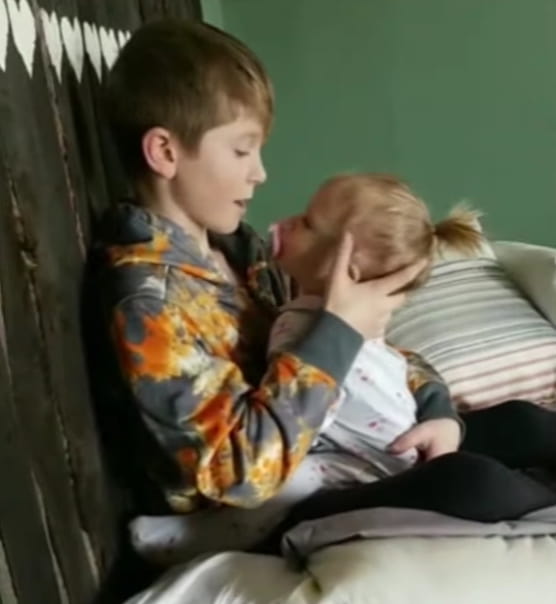 A viral video of a big brother serenading his sister as 'Count On Me' by Bruno Mars plays in the background, will warm your hearts today.
Listen as this big brother sings the song sweetly to his baby sister
You can count on me like one two three, I'll be there
And I know when I need it I can count on you like four three two
You'll be there 'cause that's what friends are supposed to do, oh yeah
He is like the perfect elder brother, just look at him how he holds his little sister close to him and plays with her hair. The sister also reciprocates his love by looking adoringly at her elder brother.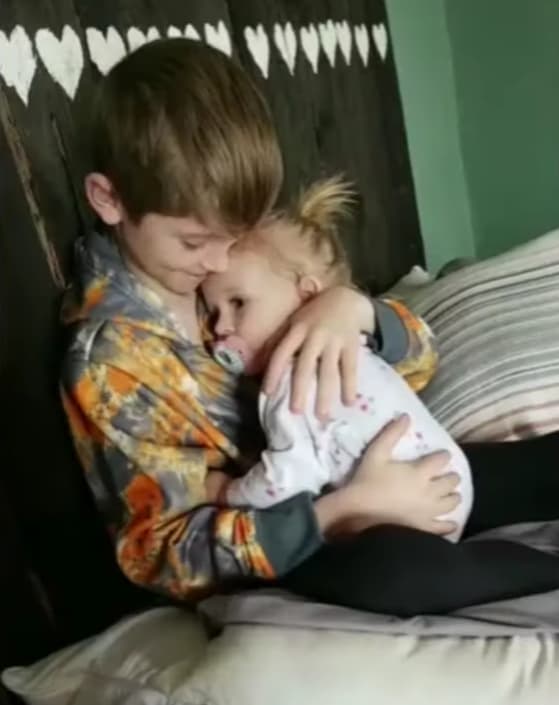 One user wrote a comment, "Their love is so pure it makes my heart jump with joy," writes another person online. "What a precious love they have, a bond that will never be broken. I wish all children could feel that kind of love in their life."
They share a beautiful bond between them and are pure brother-sister goals for all of us.