Amelia "Mia" Dean, from the UK was on a world tour when she was attacked by a bison and was thrown 15 feet into the air at a Custer State Park Trail, South Dakota.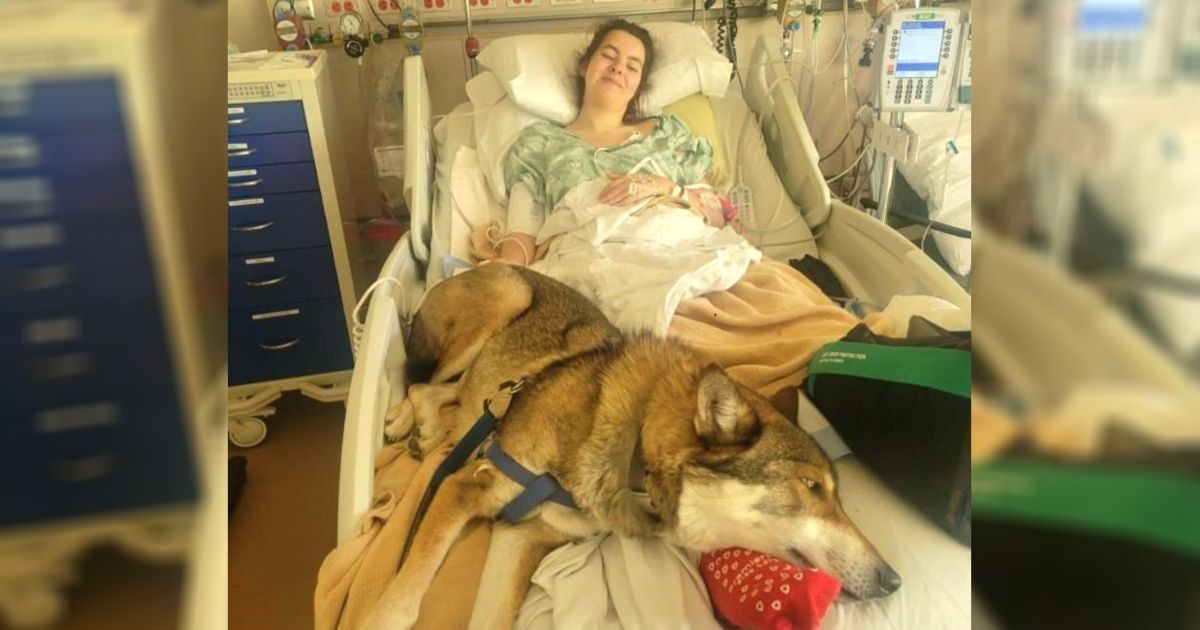 The 19-year-old girl had taken a one-year break from studies to travel the world and was on day two of a month-long cross-country road trip with her friend and her dog when the incident happened.
The incident
Her father, Matthew Dean said, "They came over a hill and saw down in the dip, quite a way ahead of them, they saw a big, male bison."
Mia and her friend thought about turning back but didn't do so as they were running out of supplies after hiking for two hours. "I was really dehydrated, it was really sunny, and we'd both given our water to the dog like an hour ago," Mia said.
They were making their way around it when the Bison, who was 100 yards away, started running down towards her and stopped right in front of Mia. They made eye contact according to Mia's mother Jacqueline Dean. The bison then move and pierced her thigh with its horn and tossed her 10-15 feet in the air.
The family shared on a GoFundMe page that the attack caused Mia's femoral artery to be severed, and her tibial and peroneal nerves were also damaged, leaving her paralyzed in one leg and causing her to be in the hospital for seven weeks.
The Miracle
With a severed artery, Mia waited for nearly 20 minutes to receive medical attention. Her family is thankful to God that she is still alive.
"We are beyond fortunate that our daughter is still breathing, as she should have bled out in 2-8 minutes after the severed artery and the ambulance didn't arrive for 20 minutes. It is a miracle that she is alive today," they said.
Mia, too agreed that it was a miracle she was still alive when she arrived at Monument Health in Rapid City, South Dakota. Now Mia is worried about the money that she'll need for the medical care to fully recover. So her parents have launched a GoFundMe campaign to raise funds for her treatments including a surgery due to her nerve damage.
They said, "I really believe that God's got a purpose for her, and I know that sounds cheesy, but I believe God's got a plan and purpose for her because it wasn't her time to die."
Sadly, her travel insurance will not pay for her transfer, amid her very complicated injury. Her parents wrote on the GoFundMe that their daughter loved dancing and planned to attend Edinburgh University this fall after a gap year.
The faith-filled parents wrote, "We have no idea why this happened to our little girl, and simply wish for her to be able to walk and dance again and live her life to the full, without chronic long-term pain," they wrote, ending with a Christian song.
Let us keep praying for this dear family in the Lord that God would supply all the funds needed for their daughter's treatment and that Mia would be completely well and share her testimony to the glory of God. Amen!