Branson, Missouri's, Southern Raised sing a beautiful musical version of Fanny Crosby's 'Blessed Assurance.'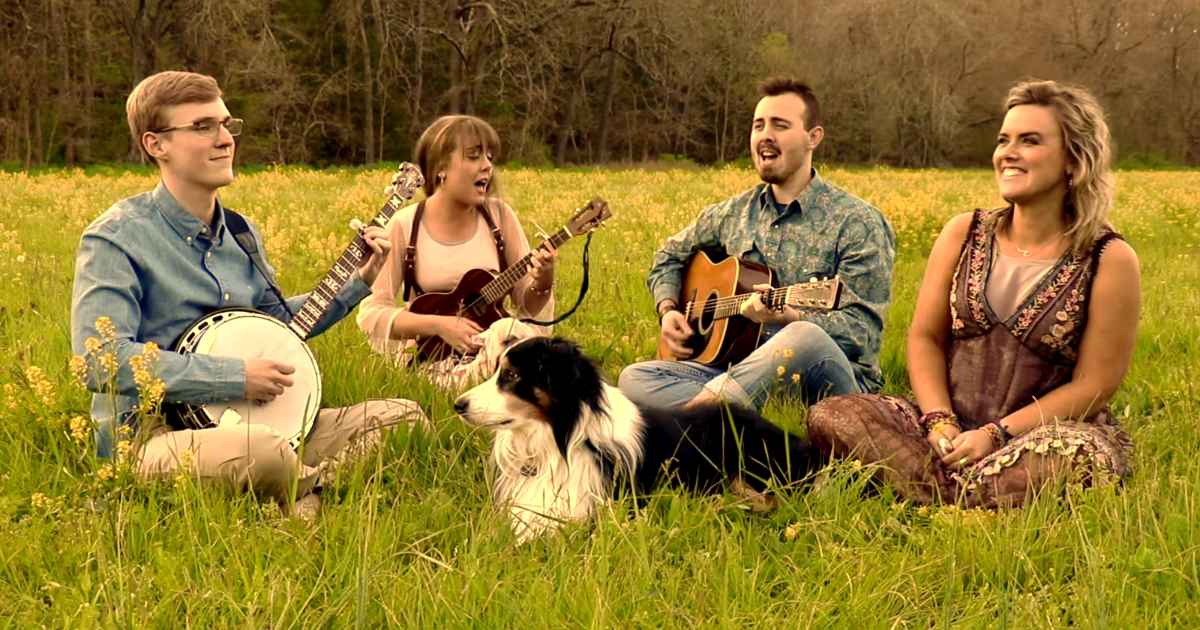 The award winning group are trained in classical music and raised in the bluegrass soaked Ozark Mountains. Their brand of Southern Raised trademark sounds where classical meets bluegrass is a hit on YouTube.
They have done Christian Country/ Bluegrass, Celtic and Classical. Today they are presenting a beautiful cover of 'Blessed Assurance' to cheer us all up.
'Blessed Assurance' is a well-known Christian hymn, the words were written in 1873 by blind hymn writer Fanny Crosby to the music written in 1873 by Phoebe Knapp.
The story of how Crosby wrote the song is an interesting one. She was visiting her friend Phoebe Knapp where a large pipe organ was just installed. As the organ was incomplete, Mrs. Knapp, played a new melody she had just composed and when she asked Crosby, "What do you think the tune says?", Crosby replied, "Blessed assurance; Jesus is mine."
Blessed assurance, Jesus is mine
O what a foretaste of glory divine
Heir of salvation, purchase of God
Born of His Spirit, washed in His blood
The hymn reflects Crosby's walk of faith, as expressed by the apostle Paul in Philippians 1:21, "For to me, to live is Christ and to die is gain" (ESV).
Perfect submission, all is at rest
I in my Savior am happy and blessed
Watching and waiting, looking above
Filled with His goodness, lost in His love
Because of Crosby's lyrics, the tune is now called 'Blessed Assurance,' and is a beloved hymn sung by congregations of people all over the world.
This is my story, this is my song
Praising my Savior all the day long
This is my story, this is my song
This song is so apt for these days where we are all forced to be at home due to the novel coronavirus pandemic. Although we cannot attend church or go out, we have a calm assurance that God is going to see us through all this because His word says in Romans 10:13 for, "Everyone who calls on the name of the Lord will be saved."