Northern Ireland-based worship band, Rend Collective, released the music video of their new song, 'Plans,' and it's so good.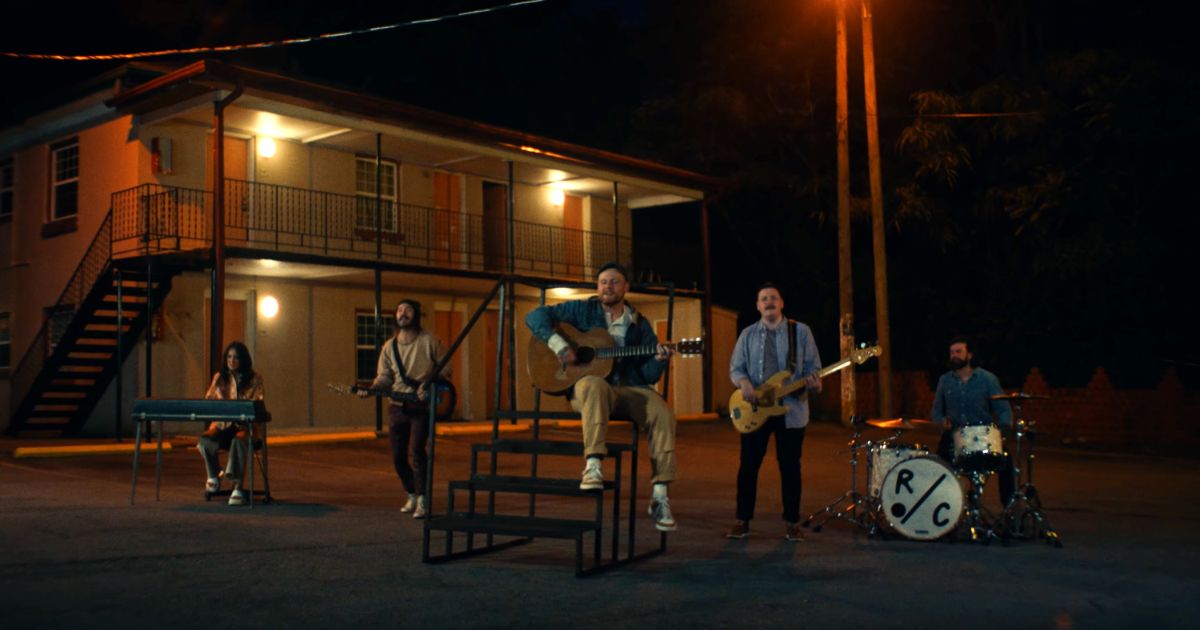 The song reminds listeners that God hasn't given up on you but has a plan for you even if you're facing the hardest times of your life.
According to Rend Collective, "The song 'Plans' is about that place where we often find ourselves—the grey space between faith and fear."
They continue, "When we haven't seen the answer to our prayers. There are elements of the song that hang unresolved, which are real to life. It's an emotion we wanted to capture musically."
I'm a blank page, you're the author
I'm the canvas, you're the painter
Oh, my story isn't over
From the heartbreak, from the hurting
Lord I know that you are moving
Oh, come and do a new thing
Explaining the motivation behind the song, they say, "We wrote this song as a pillar for us to lean on. In some ways, this song is for us as much as it is for you. We need help remembering to trust in the character of God, even when things shift around. This song reminds us that ultimately, God has a plan for our lives."
You got plans for me
You got plans for me
Greater than my wildest dreams
Stronger than the enemy
You got plans for me
You got plans for me
Even in my worst defeat
Will you give me faith to see
You got plans for me
Plans for me
What a powerful and uplifting song Rend Collective's 'Plans' is, we love the video about the young boy and his mother who are going through stuff in their lives but find the plan and purpose of God in their situation. This song is such a blessing to the body of Christ.