After Kodi Lee showed the world that blindness is not a barrier for realizing your dreams, another 22-year-old blind singer-pianist Paul Kapeleris is going with guns blazing on a similar talent show.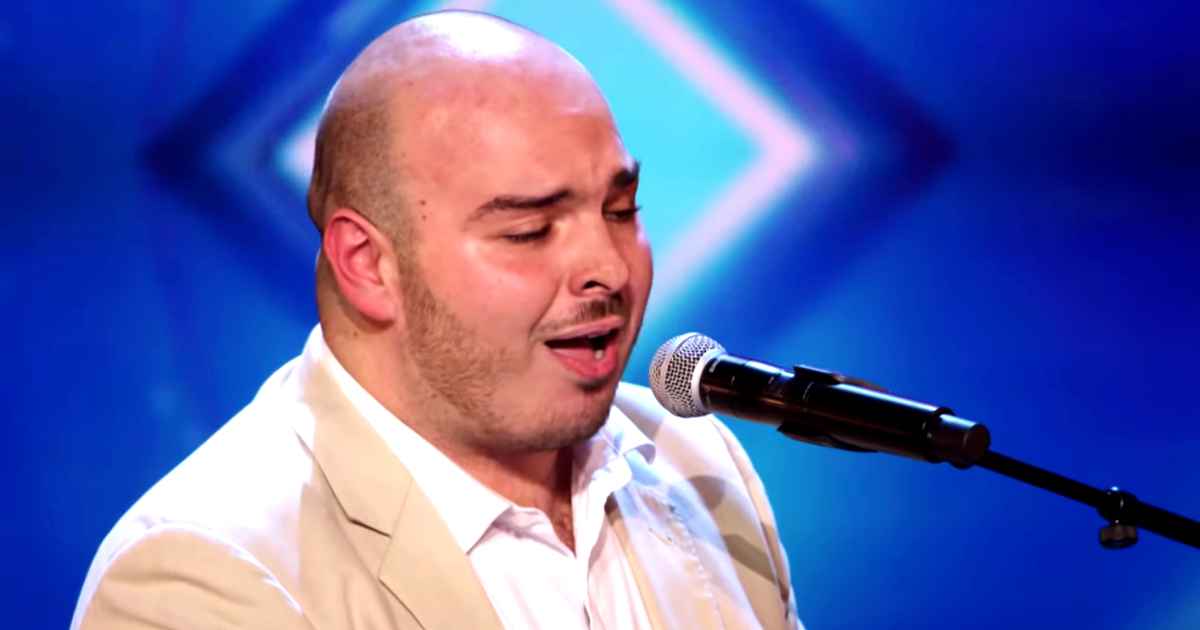 Kapeleris earned the golden buzzer with a mind blowing performance of 'Rise Up' on Australia's Got Talent. He has a rare eye disorder called Leber congenital amaurosis, which means that he has only five percent vision and is also partially deaf.
He did not allow any of his disabilities to come between his performance on Australia's Got Talent. He took to the stage led by his mother, and stirred up everyone's hearts with 'Rise Up.'
You're broken down and tired
Of living life on a merry go round
And you can't find the fighter
But I see it in you so we gonna walk it out
And move mountains
We gonna walk it out
And move mountains
The judges were awed by his big voice and judge Lucy Durack gave him the golden buzzer. It was a very emotional moment when his mother ran onto the stage after he won the Golden buzzer, as Kapleris had still not realized the magnitude of the moment. Our best wishes with Kapeleris and may he go all the way in Australia's Got Talent.