Blind singer Blessing Offor sings an uplifting song, 'Brighter Days,' about being hopeful even when faced with adversity.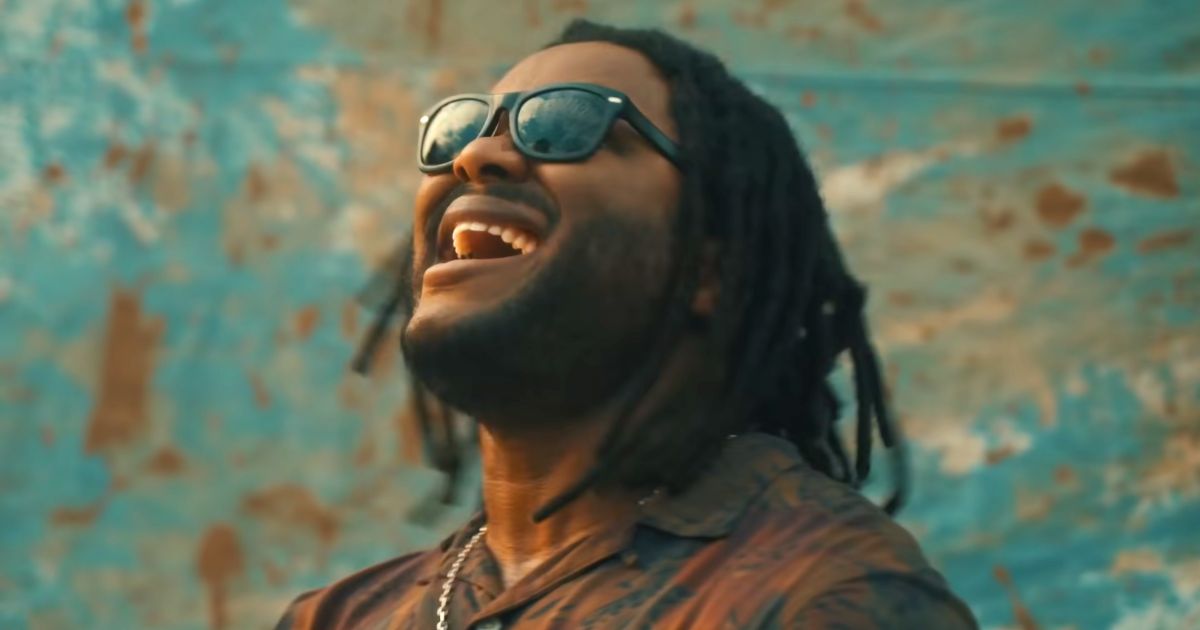 Every now and again, we are gifted with songs that help take us through life's hardest moments and this one is surely among them.
'Brighter Days' is the Nigeria-born singer's debut song on Bowyer & Bow/Capitol Christian Music Group and is produced by Hank Bentley (Crowder, Jeremy Camp), Ed Cash (We The Kingdom), and Sam Ellis (Ingrid Andress).
The song shows Offor singing and playing the piano with finesse. The words of the song remind us to always be hopeful for the future.
I know there's gonna be some Brighter days
I swear that love will find you in your pain
I feel it in me like the beating of life in my veins
I know there's gonna be some brighter days
During his youth, his eyes were damaged which rendered him blind in the right eye, at a time when he was just starting to play the piano.
Blessing Offor did not allow that injury to set him back in his music career because he says he believes that it is "a gift that affords him a heightened sense of attunement to the world around him."