America's Got Talent 2019 has no dearth of real talent, and when 65-year-old blind Vietnam veteran Robert Finley auditioned, he proved that there is no bar to fulfilling your dreams in life.
In this latest episode of "America's Got Talent," the war veteran who has started going blind 4 years ago because of glaucoma, sang an original song which touched everybody who watched it. The Winnsboro, Louisiana native said that it was his physical disability which helped bring out his musical talent again.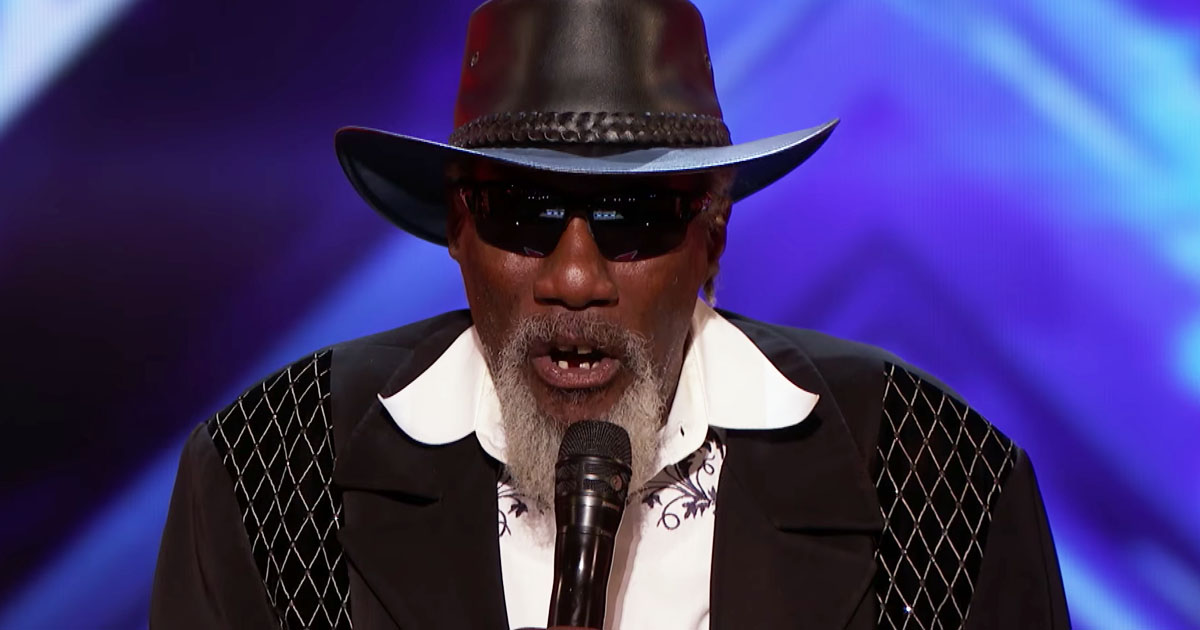 Robert's love of music began when he was very young and he says it was the only thing that kept him out of danger. He then served in the Vietnam War when he was just 19 years old, and after he returned home, he started a family and got the job of a carpenter to take care of his family.
When 4 years ago he began losing his eyesight, due to glaucoma, he reconnected with his musical talent as he says, "A bad thing, sometimes it brings out the best thing. I began to play the music again. It made me reach inside to find myself."
He auditioned with an original song titled, 'Get It While You Can.' This foot-tapping number had the audience on their feet applauding him and he even received a standing ovation.
Judge Julianne Hough said, "You might not be able to see us, but I hope you can feel us." There was so much energy in the room that Robert was sure to feel their joy and excitement and judge Howie Mandel said, "This is so important for people to listen to the song and live life the way you do. You're a great inspiration and a great talent."
That was truly a memorable performance by Robert and we wish him all the best in this competition and hope that he goes all the way in America's Got Talent.