Scott Thompson's boat ride was not how he expected it to turn out. In a matter of a few minutes, he was already stranded in the middle of the cold, dark Sta. Barbara Channel, left on his own to survive.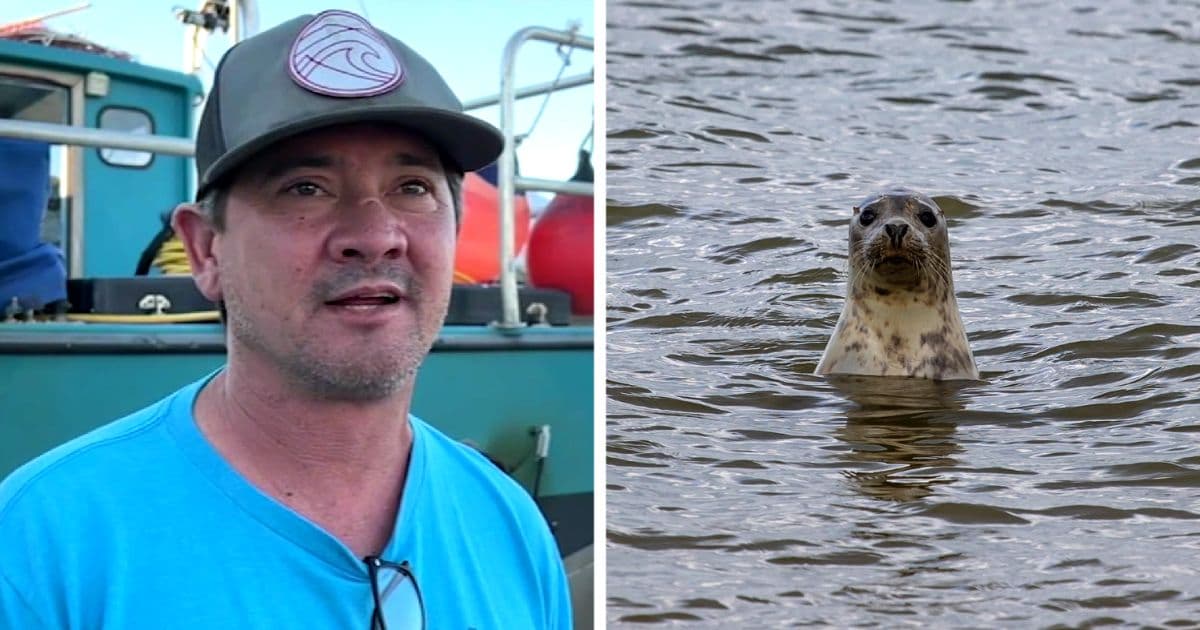 This boater from Southern California thought that he was about to leave earth that fateful night. He fell out of his boat and was not prepared to be stuck in the middle of the frigid sea. He was wearing a T-shirt and shorts only.
Then, he saw his motorboat move on without him. He knew he was in big trouble. "That's when I realized, like, okay, we got problems," Scott said. "And I just started swimming as hard as I could, towards the boat, and it really didn't take too long to realize like, it's getting farther, I'm not getting closer."
Fear and panic started to creep in. With no land in sight and no one to ask help from, he knew that he was in a "pretty heavy situation." His only motivation to survive was, "Just keep swimming, you gotta get home to your family." This loving father kept reminding himself. "I was devastating myself, through my mind, just picturing my girls and my son growing up without me, and my wife, you know, not having a husband to support her…I wasn't thinking about sharks or anything like that until I hear this splash."
It was the splash that saved his life. He saw a harbor seal, and what it did next inspired him to fight for his survival for his family. "It was a medium-sized harbor seal," he said. "The seal would go underwater, and he came up and nudged me like a dog comes up and nudges your leg." This fighter saw that as a 'divine sign', that he would beat the odds and survive.
He felt as if this adorable animal was nudging him to fight for his life. "Did it know, like hey, this human is in trouble, hey, keep going dude!" he said. Then, Scott saw an oil platform from afar. He knew that he needed to get there to survive. "You gotta make it to the platform because you have no choice," he recalled saying to himself.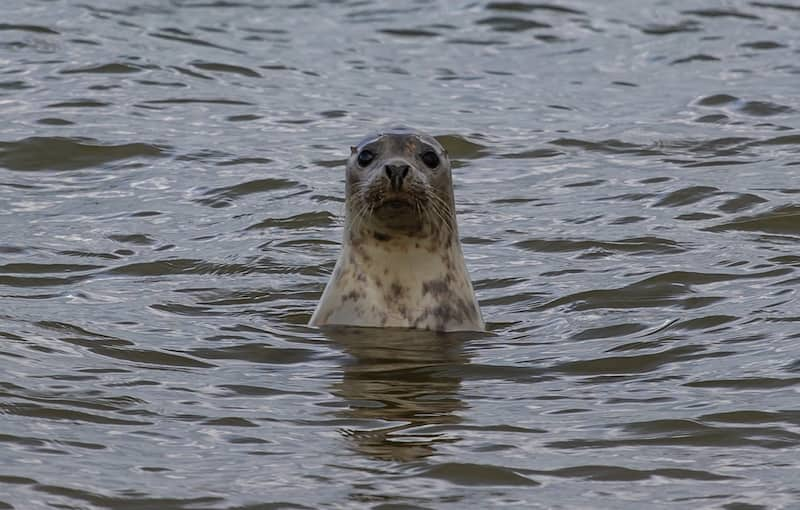 He swam in pitch-black darkness and the ice-cold sea for five long hours until he reached his destination. He was already freezing and exhausted when he reached the oil platform. "It started getting brighter, and I'm crying. And I'm like shouting at the sky," he recalled.
The crew took him to a hospital due to Hypothermia and other conditions. They could not believe that he survived the chilly and harsh waters of Sta. Barbara. "Even putting on a wet suit, being prepared, getting in that water, and swimming to the platform was horrendous," Channel Watch Marine Paul Amaral said. "I can't imagine being in the water with shorts and a T-shirt at night. There was no moon. I mean, it was pitch black."
God has a way of encouraging us when we want to give up already. In this case, He used a seal to encourage this brave man to keep going. For sure, He guided him where to go in the middle of nowhere. God is a father like Scott. He would never abandon his children no matter what.
"Be strong and courageous. Do not be afraid or terrified because of them for, the LORD your God goes with you; he will never leave you or forsake you." Deuteronomy 31:6