Bodie Kuljian, known simply as Bodie, gave a moving and powerful worship performance during the finale of The Voice. Singing the song 'Gratitude' by Christian artist Brandon Lake, Bodie dedicated the performance to his three children.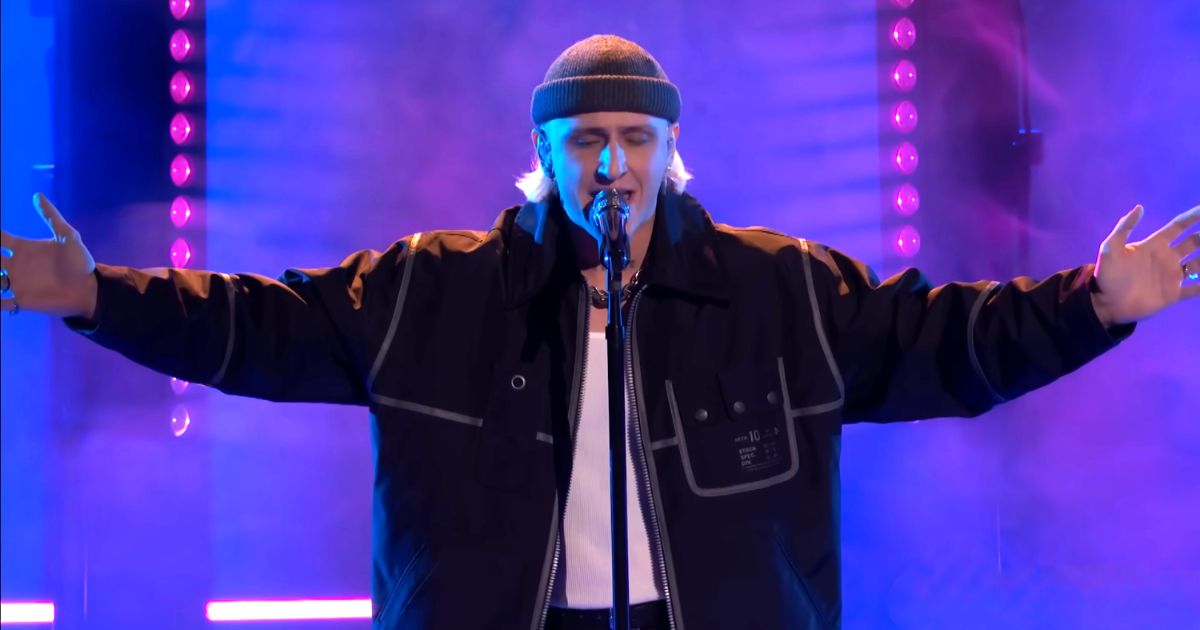 As he sang, a choir joined him on stage, lifting their hands in worship and filling the audience with a sense of awe. The judges, Gwen Stefani, John Legend, and Bodie's coach Blake Shelton, were all deeply moved by the performance, with Stefani saying "You have a superpower behind you, it's a truth. I think it comes from your pure faith that you have…I can't even speak right now, that was so beautiful."
The song with its heartfelt lyrics is an open declaration of God's greatness for which we can never thank Him enough; even if thousand of songs were composed and sung to Him, they have an ending, but God's goodness and mercy have no ending and ultimately we will run out of words. Our human capacity is limited to fathom and expressed gratitude for what God has done for us. What can we possibly give to God who owns the past, present, and future?? Except for our life and living our daily lives in such a way that shows our gratitude.
Despite coming in second place in the competition, Bodie's performance left a lasting impact on both the judges and the audience. Brandon Lake, who watched the performance on TV, expressed his gratitude that millions of people were blessed by Bodie's performance.