Crystalyn Media presents a beautiful cover of 'Dreaming Of A City' by Sweet Symphony.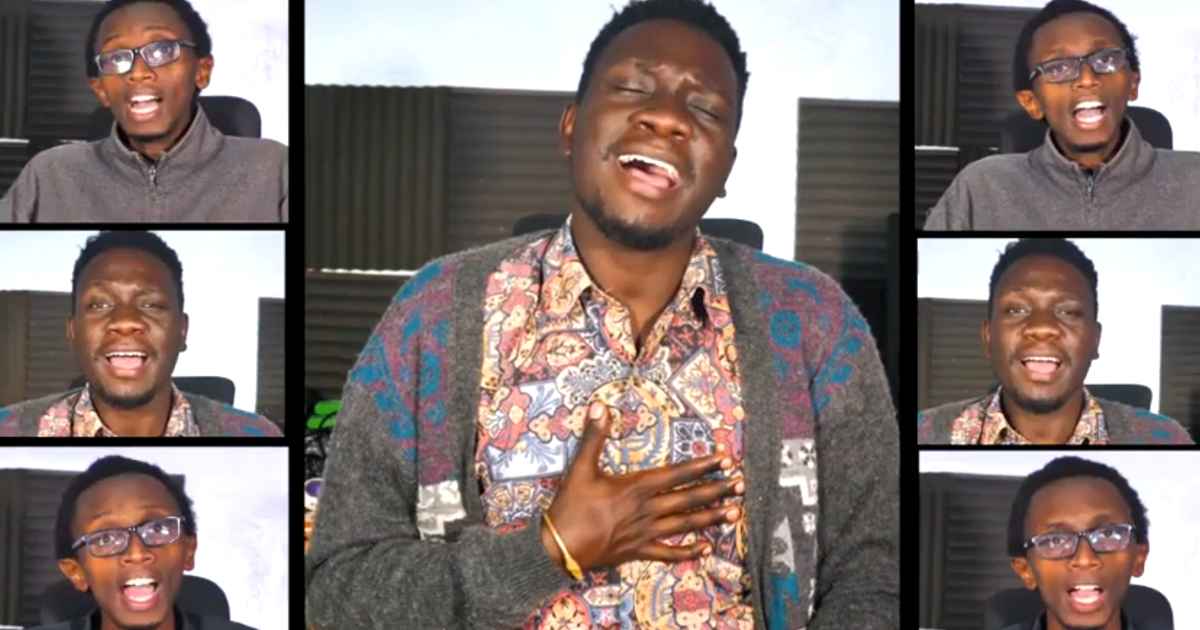 The words of the song speak about the eternal city of God, Jerusalem. It is from this city that Jesus Christ will rule and reign in the 1000-year Millenium.
I've been dreaming of a city
Far beyond the sky
Where the suffering's over
Get my wings and fly
We are blessed today to listen to this song by young men from Nairobi, Kenya. We are called to pray for the peace of Jerusalem, and to bless her as Christians.
When Jesus says it's over
Oh what joy that will be
Whe're it's no more dreaming
I'll behold that last.
2 Chronicles 6:5-6, wherein King Solomon says, "Since the day that I brought my people out of the land of Egypt, I chose no city in all the tribes of Israel in which to build a house, that my name might be there, and I chose no man as prince over my people Israel; but I have chosen Jerusalem that my name may be there and I have chosen David to be over my people Israel."
I've been dreaming of a city Jerusalem
Jerusalem Jerusalem
I've been dreaming of a city Jerusalem
My home right up in the sky.
Ohhh
These young men are so talented and we are truly blessed today to listen to them singing, 'Dreaming Of A City.'