YouTube sensation and podcaster, Christopher Duffley presents the original music video of 'It's Been You.'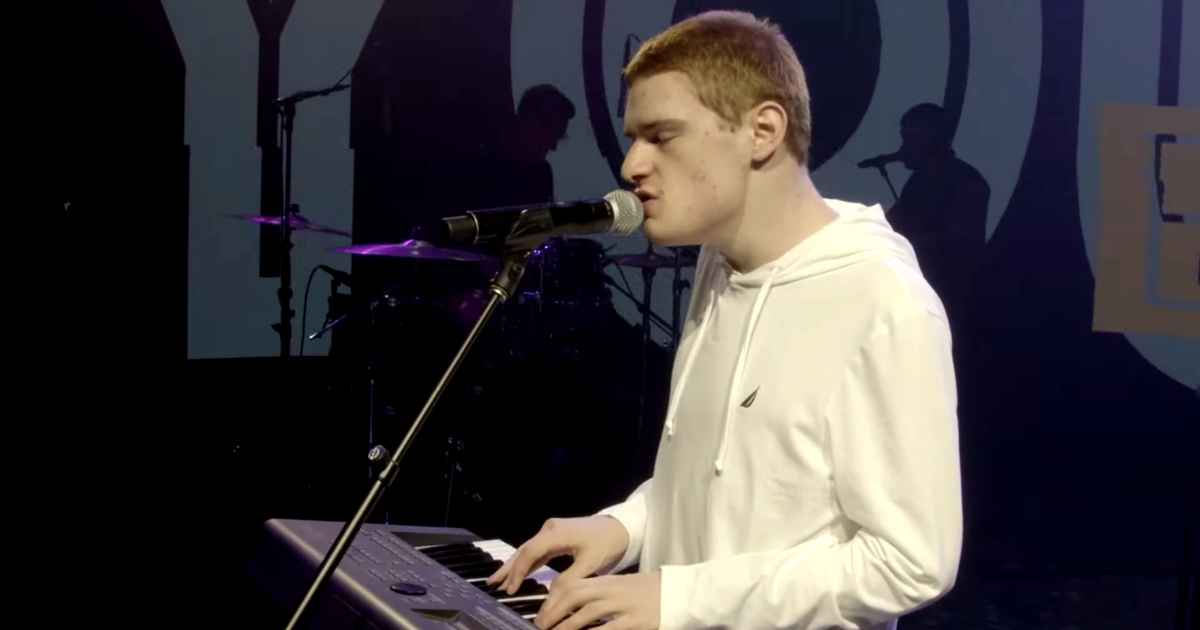 The blind teen With autism continues to use his God-given talent to inspire people with disabilities around the world.
Music has always been an important part of Christopher Duffley's life, he says, "Music to me is for one thing: it brings joy to people. Singing is a gift that I share. Because I'm blind, I see people with my heart for who they truly are instead of what they look like on the outside," the 15-year-old said.
Christopher was placed in foster care as a baby and was raised by his aunt Christine Duffley and her husband Steve and they formally adopted him in 2003. "I wanted to do the right thing," Christine said.
The mother of four said, "A lot of families with special needs can identify with the day-by-day survival. I didn't know how to take care of a blind and autistic child. My kids loved Christopher and we want Christopher to be independent. We want him to thrive so we gave him as many things as we could."
His career as a singer took off after he posted a video clip of "Open the Eyes of My Heart" in 2011 on YouTube. He has since performed for the Boston Red Sox, at national political debates, NASCAR, and at Pope Francis' visit to Philadelphia in 2015.
Now as he sings, "It's Been You", which shares Christopher's transition from teen to young adult, it is sure to move you with its meaningful words and tribute to his parents who opened their hearts and lives to nurture him.