Queen Esther in the Bible is a great example of all the characteristics that we need to help us through our battles and into victory over the enemy.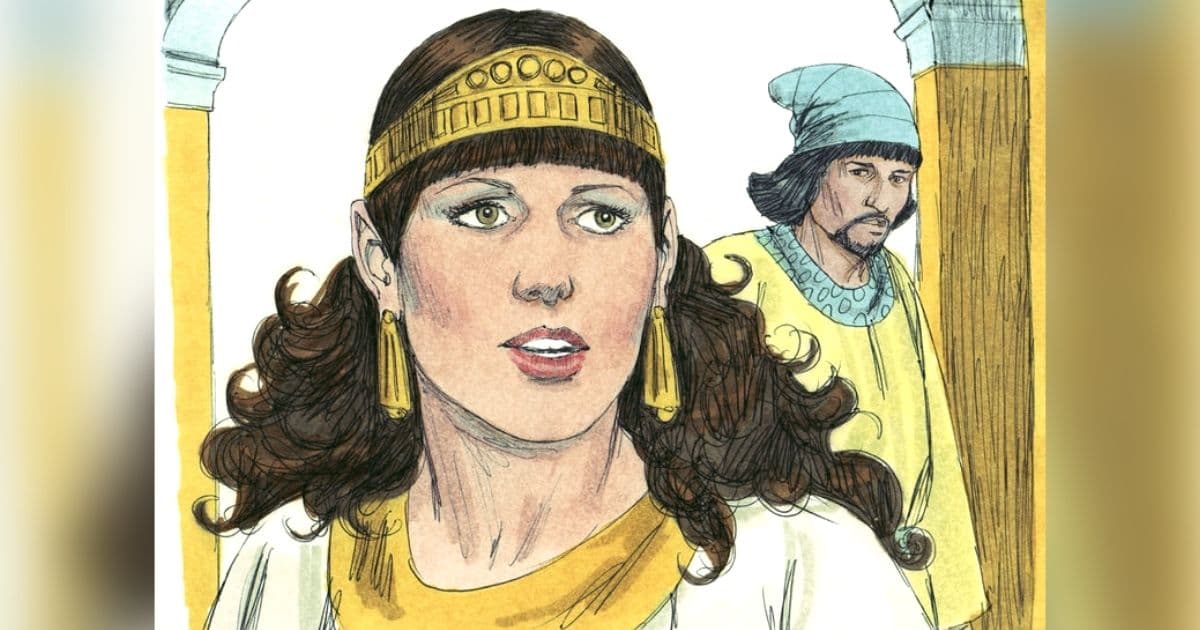 The story of Esther is of a woman growing into her God-given role and becoming an example for women over the ages.
The characteristics that Esther had are an inspiration for us even today. Here are some of them:
1. Esther completely submitted to God
The Bible speaks a lot about submission, but sadly it has been misused and abused in the Christian community.
Submission is voluntary and the person who is being submitted to must lead in the likeness of Christ.
Esther demonstrates submission to Mordecai and he operates in a Christ-like way and is led by love.
2. Esther was filled with wisdom
Esther conducted herself with wisdom and exposed Haman's true motives and evil heart.
Haman's pride led to his downfall, but Esther did not condemn him using many words.
3. She used her authority in the right way
Although she was the queen of Persia, she did not lord over her people.
She commanded Mordecai to fast and pray, but it was not our of selfish motive.
She understood the power of prayer combined with fasting, and although she faced death, she still chose to use her authority for fasting and prayer.
4. Esther Loved God
Esther's love for God and her people is so strong that she committed herself to prayer and asked God to save her life and her people.
She was the queen of Persia but chose to set an example by committing herself to prayer and fasting during that difficult hour.
5. Esther was courageous
Esther knew her life was at stake for what she was doing, as she had seen what had happened with Queen Vashti.
King Ahasuerus could remove her from being his queen at any moment, but she still moved forward with her plans.
She was courageous as she was committed to God and His people.
6. Esther was humble
"Trust in Adonai with all your heart; do not rely on your own understanding. In all your ways acknowledge him; then he will level your paths. Don't be conceited about your own wisdom;
but fear Adonai, and turn from evil." Proverbs 3:5-7
Esther dealt humbly with Mordecai and with the King.
She could have been rude to Haman but never did so. All she wanted to do was to save her people and to defeat the enemy.
7. She was patient
Esther had patience and took her time to prayerfully proceed with her plans.
It took her a year, and 3 days, and then 3 more days but she conducted herself with patience and wisdom to defeat the enemy.
These are some powerful lessons to learn from the life of a young and beautiful Queen of a powerful country.
Life may not give us what we want every time but if we learn to trust God and spend time in prayer and fasting, we can definitely get the desired results.