The events leading up to the birth of Messiah Jesus Christ has been captured in an 18-minute drama of the Nativity story in short film 'The Christ Child'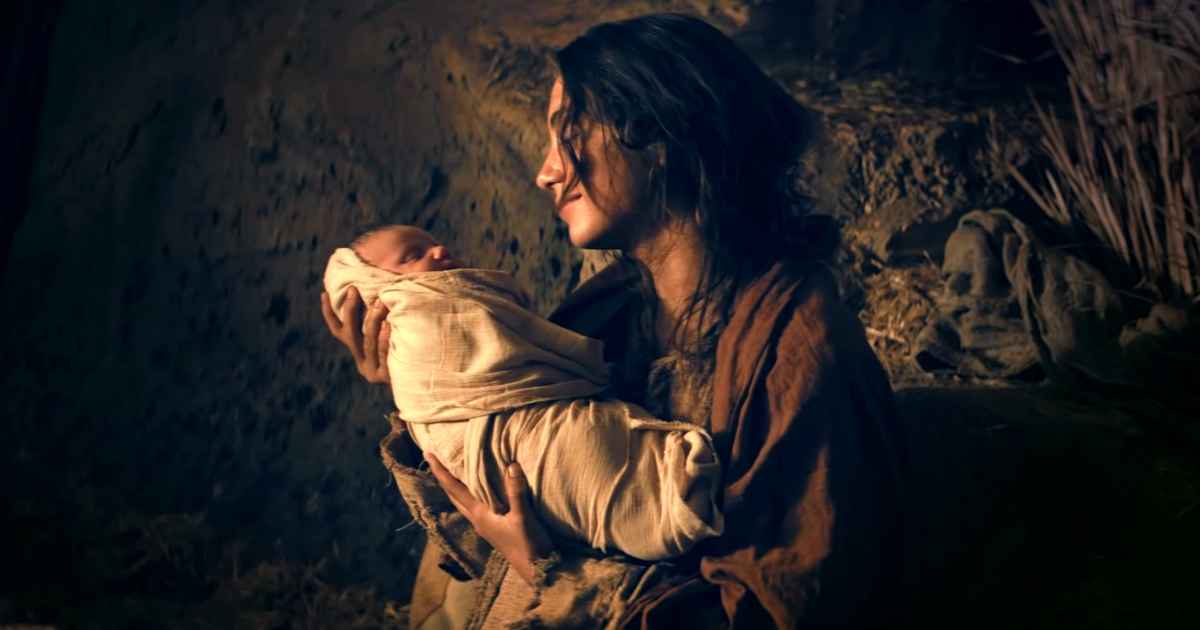 It gives a detailed account of Jesus birth as written in the books of Matthew and Luke in the Bible.
The movie starts with Joseph and Mary's journey from Nazareth to Bethlehem, and the difficulties that they had before Mary could give birth to Jesus.
You will experience firsthand the awe that the shepherds felt when they worshiped the King of Kings while tending sheep in the plains of Judea.
And the joy of the wise men as they knelt and revered the Lord Jesus Christ.
It is a complete depiction of the Nativity story as found in the Bible about Jesus's birth over 2,000 years ago. It has already garnered hundreds of thousands of views already and is going to touch the hearts of millions of Christians and non-Christians around the world who are desperately seeking to know more about God.