A driver showed her appreciation for a young boy who helped cheer her up when her bus broke down.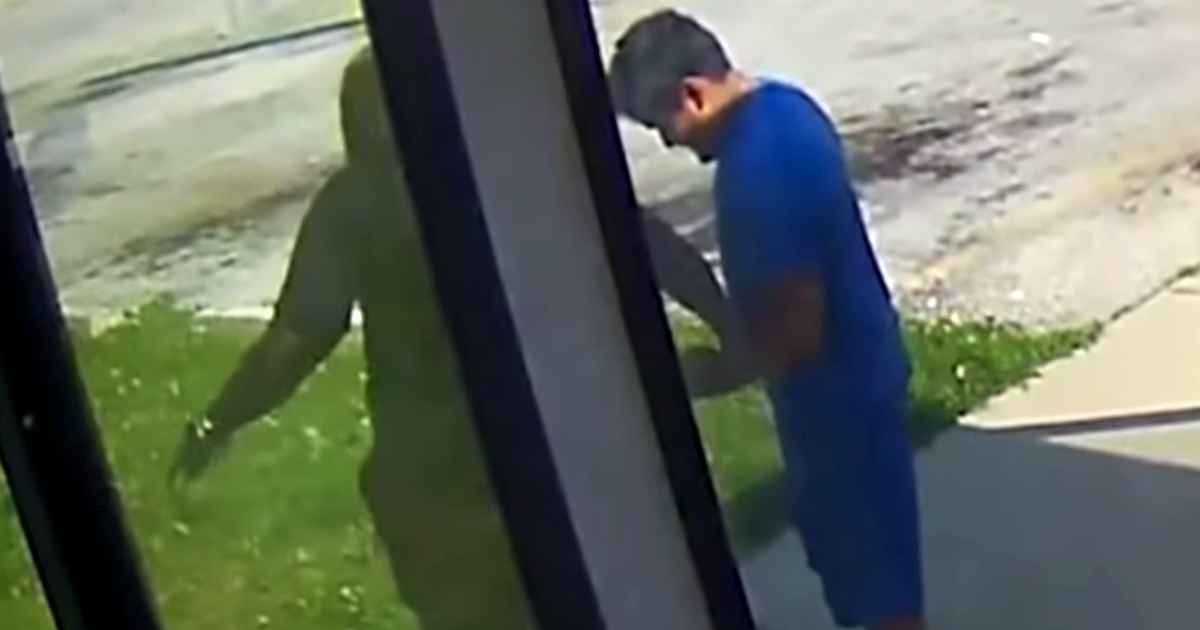 10-year-old DJ sat down near Shameeka and helped comfort her during the time she waited for the replacement to arrive.
During that time, he also told her about himself about how his dad wasn't in his life and the hardships they were facing.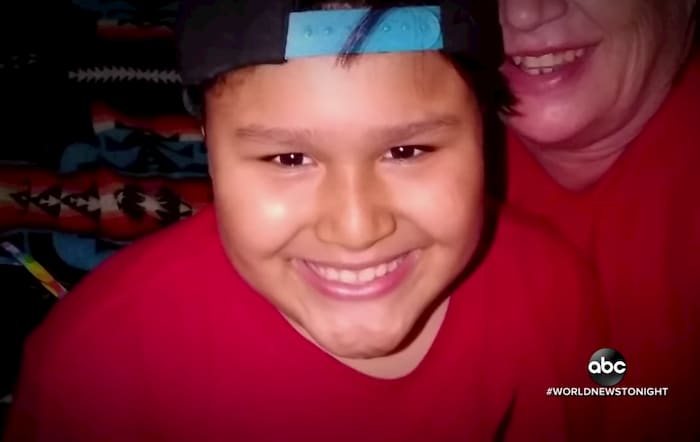 Shameeka asked him about his bike and he told her that his old bike had flat tires and tubes and wasn't working properly.
Shameeka felt a connection with him and was touched by his humility and down-to-earth attitude.
She decided to thank him with a surprise gift the next morning at his doorstep.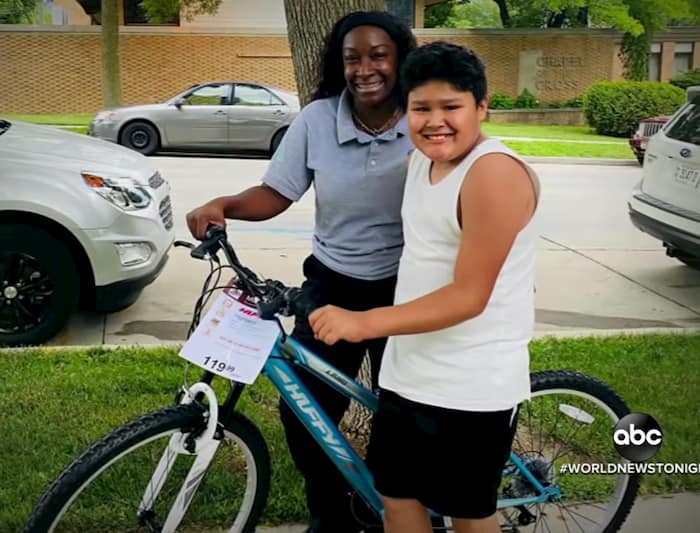 She presented him with a brand new bike which absolutely blew DJ away and he's been riding it non-stop after that.
This story shows us that there is no age to show kindness to another person, a young boy like DJ helped brighten Shameeka's day with kind words.