A young boy is warming hearts all over the country for an amazing act of kindness.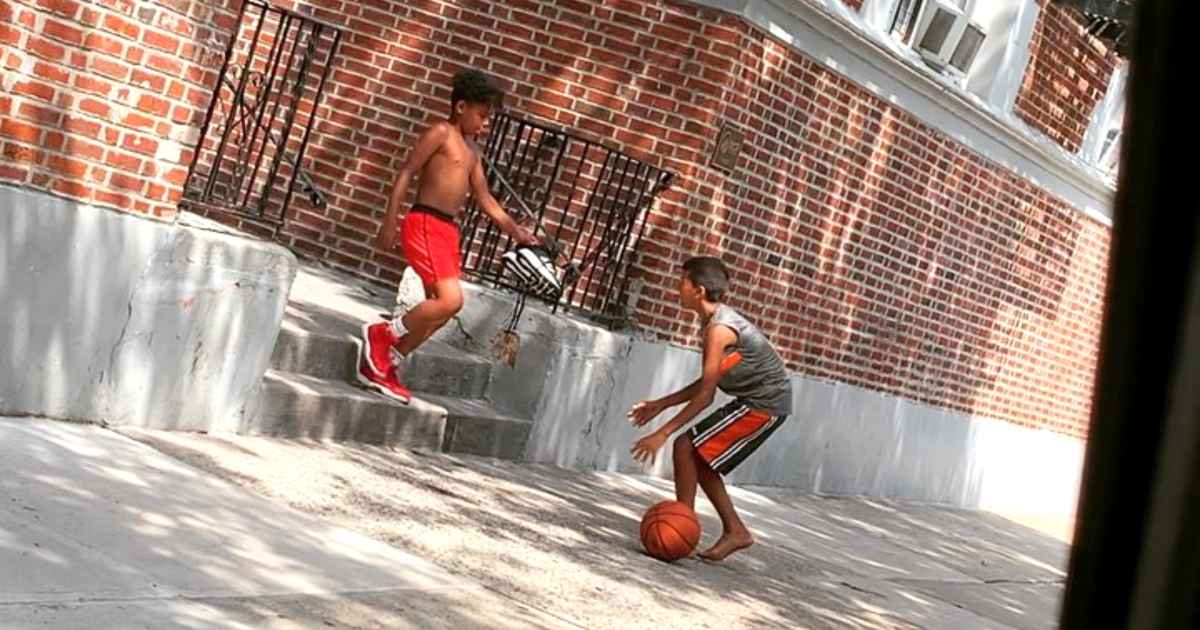 Ethan Emilo Guzman was with his dad in the car when he saw another boy playing basketball without shoes.
As Ethan's dad, Eman, was pulling up to their apartment building, Ethan yelled "Stop!" and asked the boy why he wasn't wearing shoes, to which the boy replied that it's all he knows.
Eman wrote on Instagram that the boy came to New York City a day before, and when Ethan asked him why he was barefoot, he said, "that's how I play in the Dominican Republic, all my life with sandals or barefoot."
Ethan went home and brought the boy a fresh pair of sneakers and socks.
Eman said that Ethan responded in broken Spanish saying, "No! No! aqu No," he ran upstairs and brought some new sneakers and new socks to match and gave it to the boy.
The response of the boy was priceless as he ran upstairs full of joy to show his mother, said Eman.