Sammy Green, from Pottstown, Pennsylvania saved himself, with his quick thinking by asking help from a cashier inside a store, from being lured away by an unknown woman.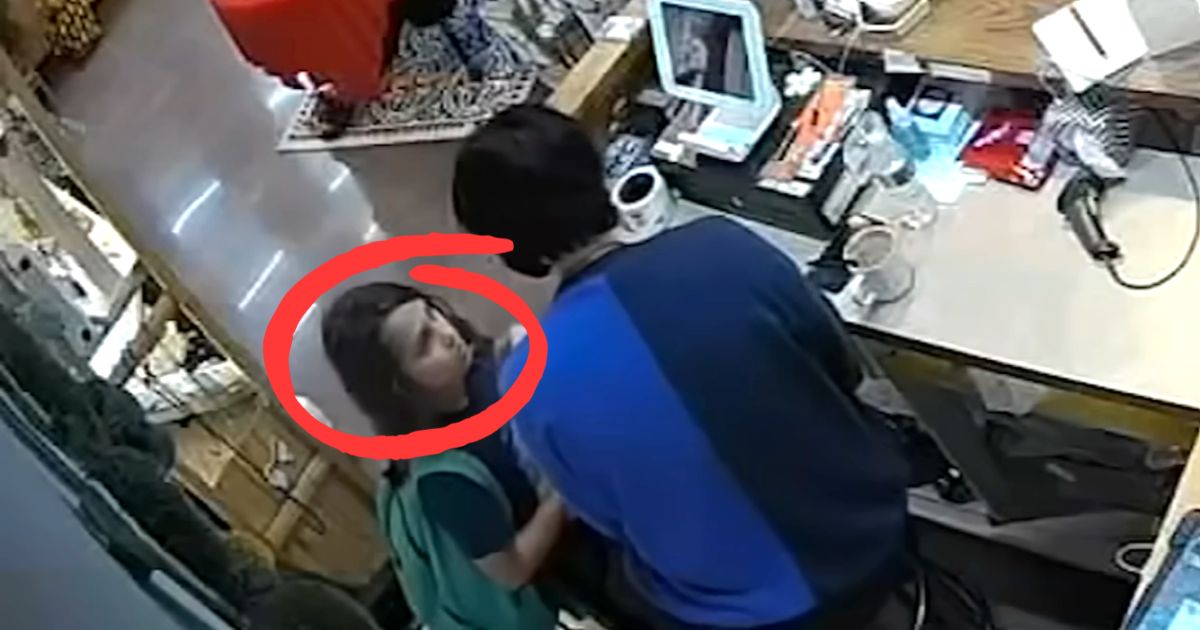 Sammy was walking back from school when a strange woman walked upto him and began to follow him. The woman asked Sam where his dad was, insisting all the while that she knew Sam's family and that he was supposed to come with her. In an attempt to lure him away, she even offered to get Sam anything he wanted, hoping the young boy would fall for the trap.
However, Sam was taught by his father how to act in such situations. He employed his quick mind and casually walked into a store, up to the cashier and whispered in the ear of the 17-year-old to act like she was his mom as the woman was following him.
Hannah, the cashier of the store named as Dani Bee Funky, quickly moves to the front and locks the front door of the store, putting herself between Sam and the woman. The woman then, walked away from there.
"When we were watching that video, I cried every time I saw it," Green said, when he thought of his son almost being lured away and how narrowly he escaped from the woman.
Dani Small, the owner of the store expressed her gratitude to Hannah for her quick actions and helping the young boy thwart the attempted abduction.
"I am very proud of her. Hannah is a 17-year-old young lady. She did everything correctly," Small said.
Sam has been praised for his quick thinking following the incident. As for the woman, she had been tracked down and admitted to a hospital for mental help.