A viral video of a little boy greeting every passenger on a flight as he walks through the aisle is warming people's hearts everywhere.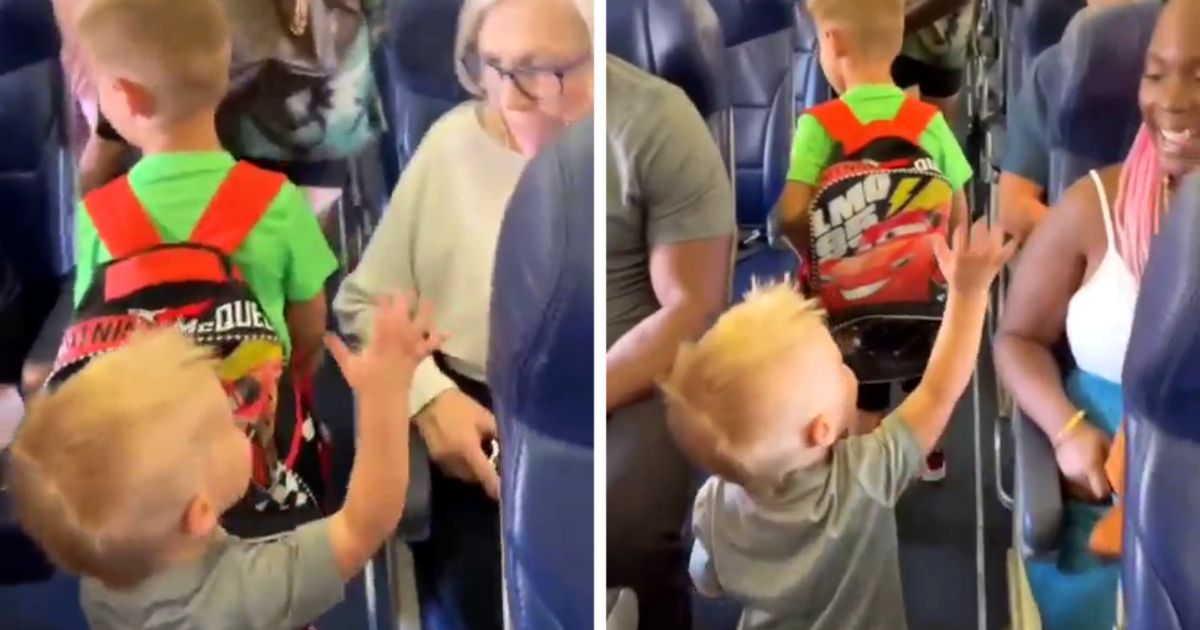 The boy is only 22 months old, but he is cheering everyone up with his cute gesture.
Dressed cutely in a t-shirt and pair of shorts, the little darling waves his hands at passengers seated on the flight as he walks towards his own seat.
Some passengers respond to him while others are busy chatting and settling into their places on the aircraft.
But that doesn't bother him, because he is on a mission to spread love and smiles all around him and he is doing just that.