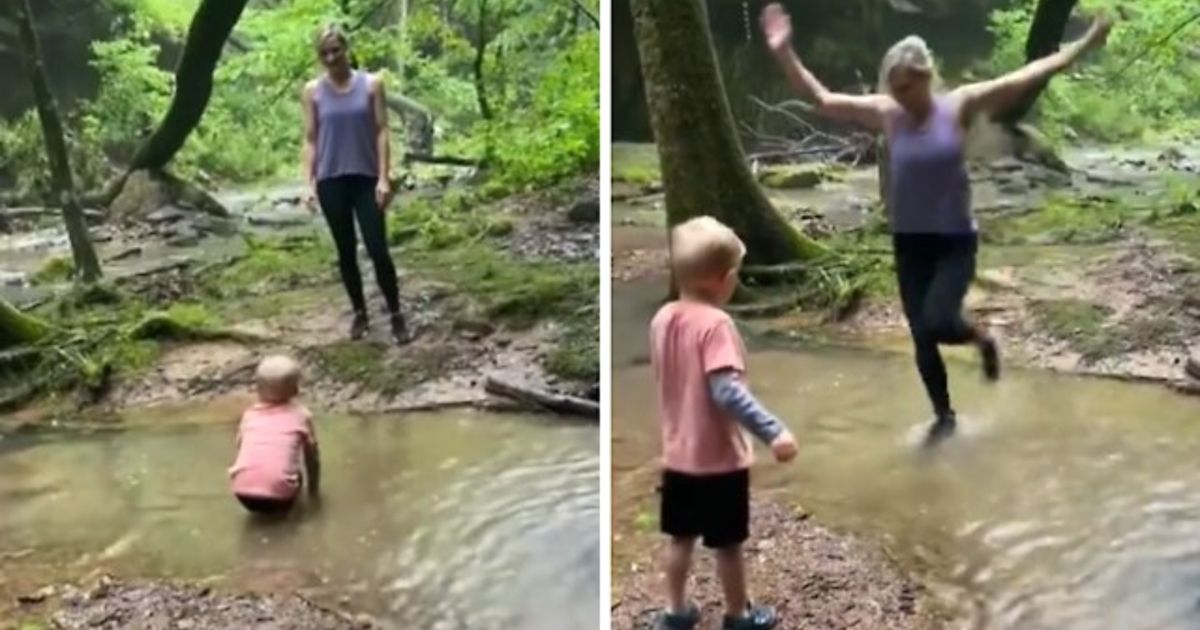 There are many family dynamics that influence and set the standard for a young boy to behave in a respectful and chivalrous manner towards women.
But there is truly one way that we can raise a generation of truly honorable men and that is when we follow the word of God and raise up our boys according to what the Bible says.
The kid in this video has been raised right to respect and honor women as seen here in the clip.
Watch as this little boy places a rock in the creek so that the woman can cross without getting wet. He is a real gentleman!