An 11-year-old brave boy is the "man of the hour" as he single-handedly saved his four siblings from a fire that started in their kitchen a few days back.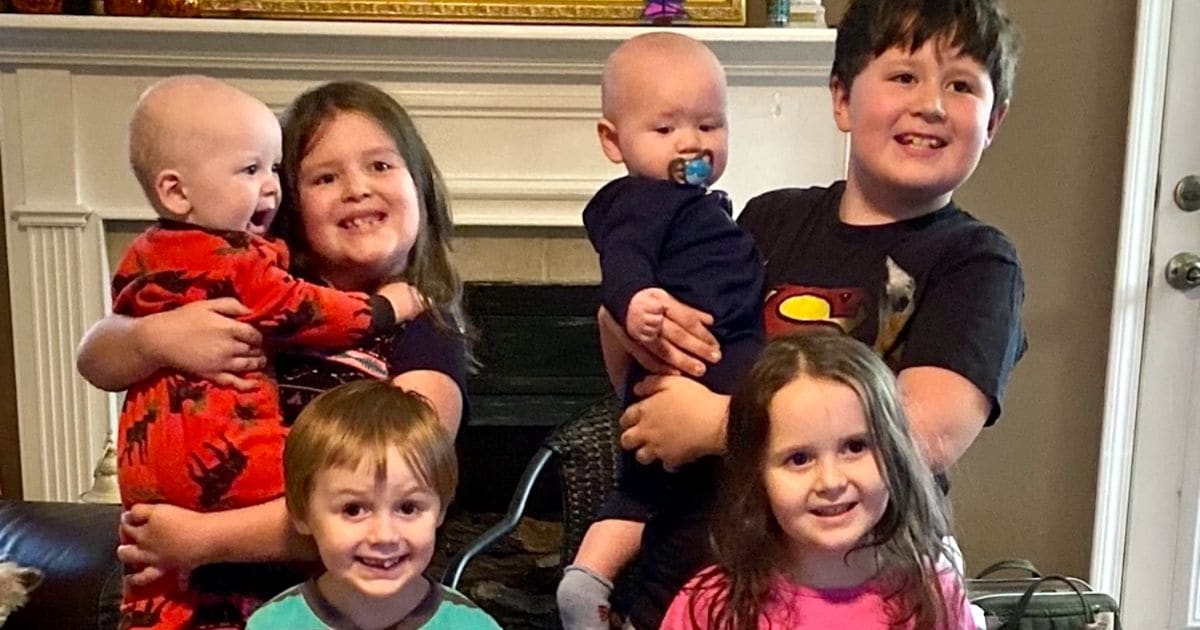 Brody Simms was in control of the situation and did not give in to fear, for he knew what to do in an emergency like this. "My mom and dad told us, if there was a fire, to grab everyone and run out of the house and call 911," he told WSMV.
All you could see was just smoke coming out," he recalled. "I was just standing right here, and my sister called 911." He did not waste time to ensure that all of his siblings were out of danger, especially the younger ones. "He ran past the fire to get his two-year-old brother, who was in a bedroom in the back of the house," his aunt, Hannah Sims, posted on their GoFundMe page.
"I was just crying and yelling my brother's name," Brody said. He was desperately looking for his sleeping brother and just "did what any big brother would do."
The Sims family was thankful that no one perished in the fire. The five kids managed to get out of the house just in the nick of time. "It was just kind of surreal," said Kimberly Sims, Brody's mom. "I'm just really thankful the kids have been trained what to do in emergencies. We're unbelievably proud." She was not at home when the incident happened.
Sadly, the fire wrecked their house completely. They were not able to save anything, including their dad's awards from the Army. "This tragedy has struck their family right before the holidays, and I'm hoping to be able to get the kids toys and clothes to make their holiday season full of cheer. Anything donated would be greatly appreciated for these five little ones!" Their kind aunt posted on their GoFundMe page, wanting to make the kids' Christmas a bit special despite what happened.
The Sims family may have lost everything, but being together and complete is the greatest blessing they can ever have in the midst of a tragedy.