Technology has become our lifeline today as it helps us to stay connected to each other even without leaving the house. Grandmother Natalie Neal used it to speak to her 5-year-old grandson, Tyrion, who lives an hour away in Montgomery County, Pennsylvania, with her daughter (his mom) Jasmine Neal.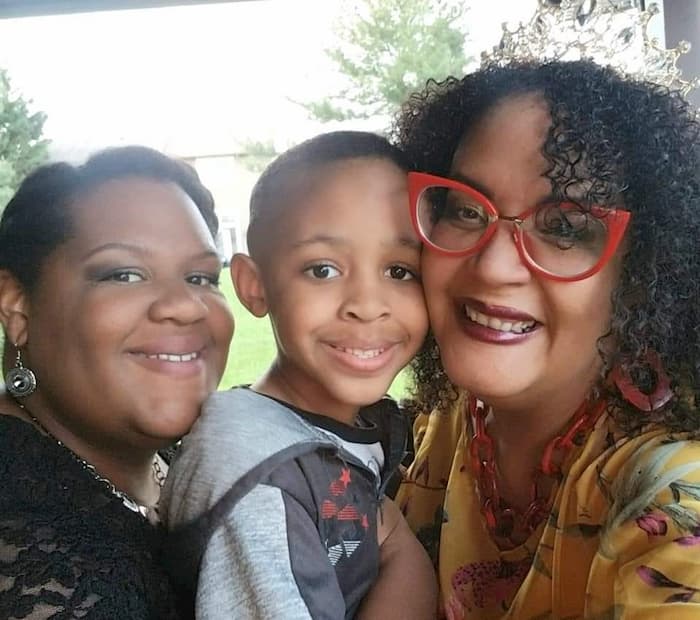 In September, Natalie started using Alexa to allow Tyrion to call her whenever he wanted thinking it was a nice way to get little messages from him. "I just thought for you know, him to tell me, 'Hey grandmom, I love you. Hey Gigi, I love you,'" Neal said. "A week and a half later, he's calling because he can't wake his mom up, so it was a very smart thing to do without knowing I was being smart."
Young Tyrion knew how to use Alexa and used to talk to Alexa a lot during the day, but no one knew just how crucial that would become. On Sept 20, Natalie got a call from Tyrion, she says, "I thought he was laughing or joking and it turns out he was crying," she said. "I'm telling him to calm down and he told me he couldn't wake his mom up. So, of course being her mom, my heart kind of fell to the ground a little bit."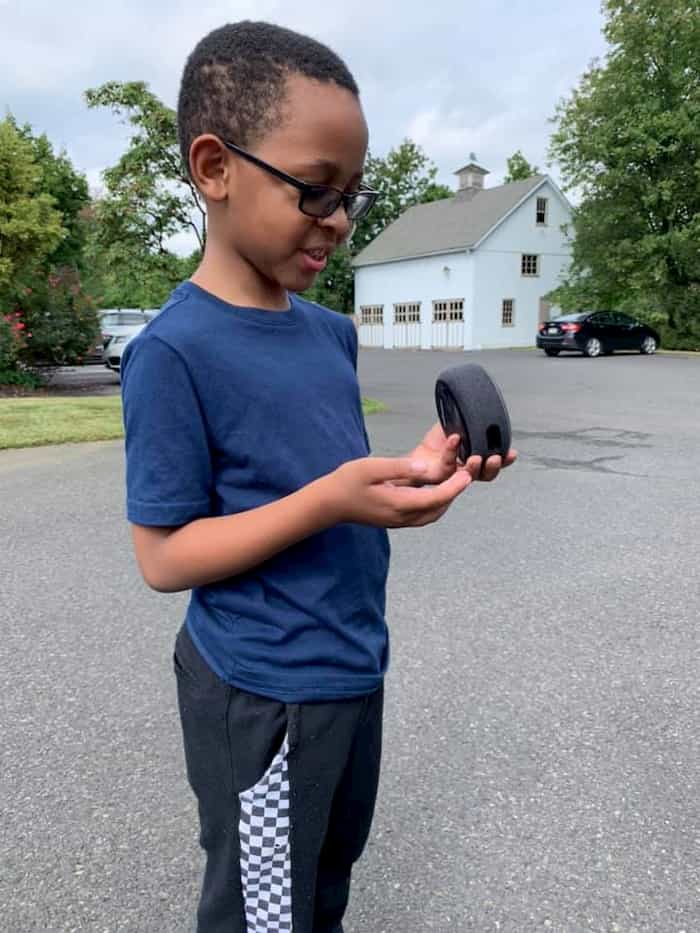 Jasmine was prone to epileptic seizures and was having the most severe attacks, Tyrion was terrified and called his grandmother using Alexa, she kept talking to him which kept him calm while contacting 911. "As a parent with a child who has epilepsy, who lives on her own, that's a call I didn't want to get because it could mean anything," Natalie continued. "It could literally mean anything, so the first thing I had to do was realize he had my child's life in his hands, so to speak because I'm an hour away.
"So, I told him what I was going to do before I even did it, which was call 911." Jasmine is fine now thanks to Tyrion's actions, she took to Facebook to praise the boy. "So I'm in the hospital again," Jasmine posted the day after her ordeal. "This boy saved my life!!! I'm so so so proud of him. He's my hero. He's saved my life twice now.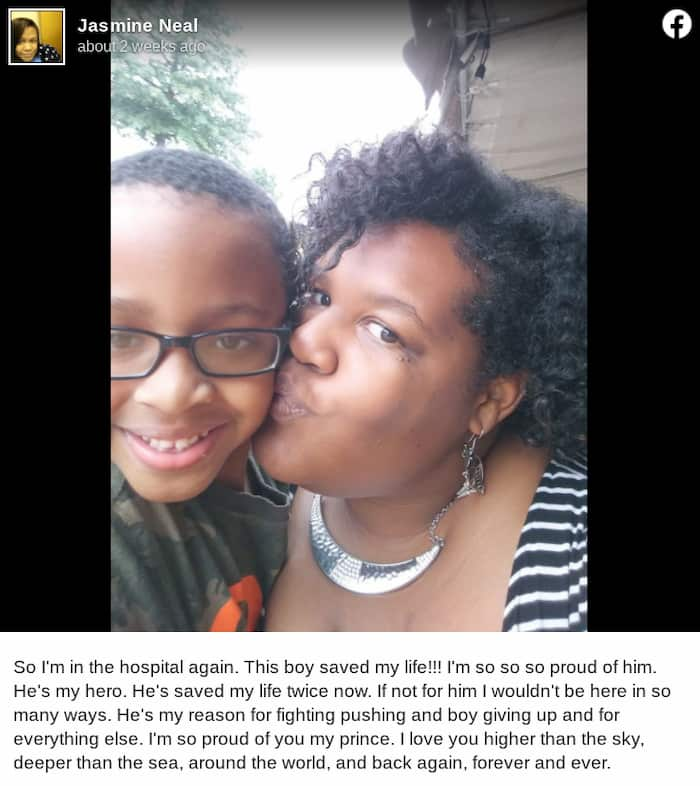 "If not for him I wouldn't be here in so many ways. He's my reason for fighting pushing and boy giving up and for everything else. I'm so proud of you my prince. I love you higher than the sky, deeper than the sea, around the world, and back again, forever and ever."