In a world where kindness is often in short supply, a small beacon of joy shines bright in Antigo, Wisconsin. Five-year-old Lukas is spreading cheer in his community, one birthday card at a time.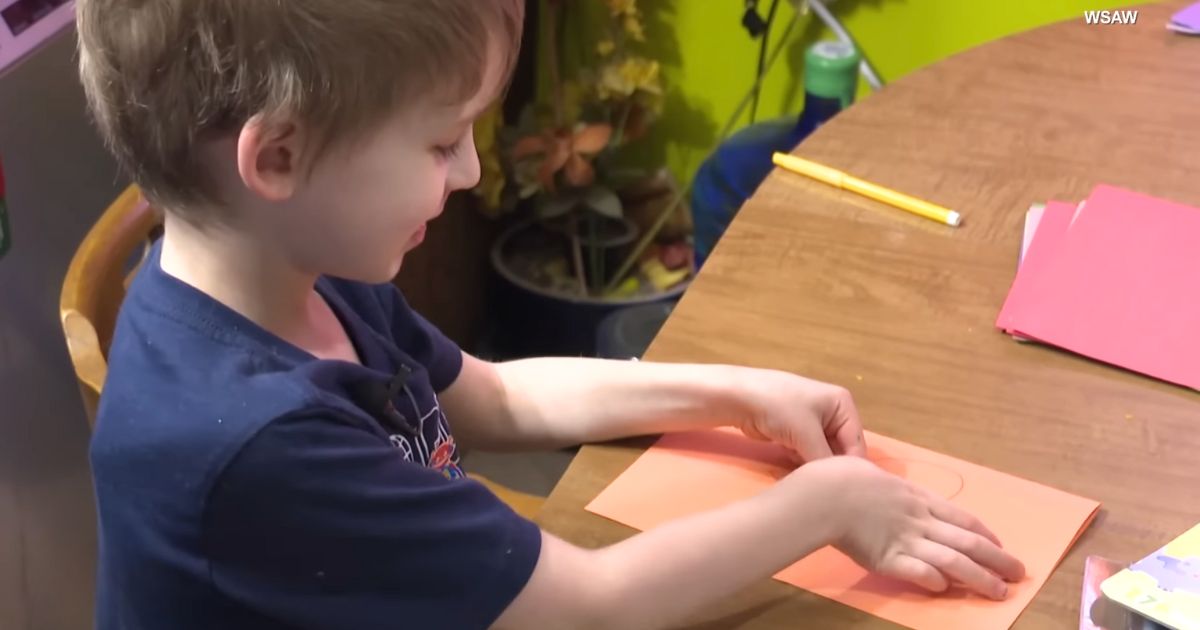 Lukas is not your typical five-year-old. Instead of merely enjoying the delights of childhood, this vibrant young boy dedicates his time to making sure others feel celebrated and loved. As both referenced articles recount, Lukas has taken up the initiative of creating birthday cards for every child in his Wisconsin town.
Born out of a community service project, the card-creation endeavor has morphed into a full-time hobby for Lukas. His mother, Sam Smith, couldn't be happier. "And we got our hours in that we needed, and he just wanted to keep doing it," Sam shared, adding, "It was like a happy mom heart. I was so excited that he was so loving and wanted to give back."
Lukas's cards aren't mass-produced or generic. Each one is a labor of love, featuring his personal drawings and adorned with colorful stickers. These tokens of birthday wishes not only light up the day for the recipients but also provide Lukas with an outlet for expressing his creativity.
This expression of creativity is particularly important for Lukas, as doctors suspect he might be on the autism spectrum. His mother shares, "They think he might be on the spectrum, but we don't have an official diagnosis yet." Many children on the autism spectrum find comfort and fulfillment in focused creative activities, and Lukas's card-creation project certainly fits the bill.
Parents in the community are not just appreciative but deeply moved by Lukas's mission. One such parent, Megan Novak, requested a Lukas-crafted birthday card for her son Eddie. "It just shows that he wants to spread happiness and just share some joy with the other kids," Megan shared, noting that receiving the card made the day even more special for Eddie.
Indeed, Lukas's endearing endeavor is making waves far beyond the boundaries of Antigo. His story has touched hearts, bringing smiles to people's faces and inspiring them to share their admiration for this generous young soul.
Watch the positive story below.