Cody John Olson, a brave 10-year-old boy from Denton, Texas, was reportedly shot six times outside his great-grandmother's home by his mother's ex-boyfriend, Travis Rollins, on July 4th. His grandparents, Michael and Vickie Cross, are crediting God for his miraculous recovery.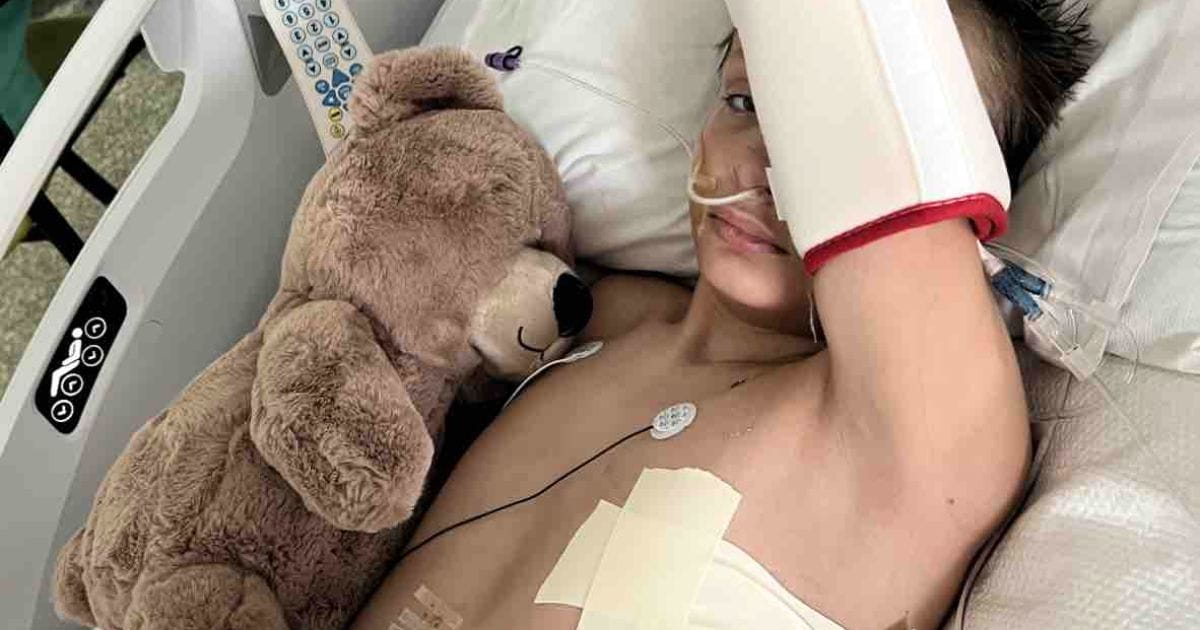 A month after this horrific ordeal, Cody's grandparents broke their silence, sharing that the young fighter is showing incredible progress. He can now open an eye, move an arm, give a thumbs up, and perform other remarkable actions.
His grandparents call him a "miracle." "And by the Grace of God, he's still here," stated Vickie Olson. "Like Michael said, if this doesn't move you to believe in God and miracles, I don't know what will."
However, Cody's journey to recovery is far from over. He could spend up to a year in the hospital, dealing with physical, mental, and emotional rehabilitation.
Travis Rollins, the alleged shooter, charged with aggravated assault with a deadly weapon is currently in jail on a $1.2 million bond.
Despite the grievous circumstances, the Cross family is focusing on Cody's recovery. The young boy has even managed to eat some solid foods and respond to gestures of comfort. Vickie Cross shared a touching moment: "We took a teddy bear from his great-grandma and put it up to his cheek and rubbed it on him and I was going to lay it down next to him. He reached up and grabbed it and hugged it to his body."
A GoFundMe page has been set up to help the family cover medical expenses. The campaign description, penned by Michael Cross, gives an earnest glimpse into their ongoing battle: "If you only knew how many surgeries Cody John has already had, and how many more he will need…And it's all because of a deadly monster who shot our grandson 6 times to this innocent child's little body!"
Let us remember to pray for Cody and his family as they navigate these challenging times.
"But he said to me, 'My grace is sufficient for you, for my power is made perfect in weakness.' Therefore I will boast all the more gladly about my weaknesses, so that Christ's power may rest on me." – 2 Corinthians 12:9