A home security camera in Rolandia, Brazil captured the most heartwarming moment when the life of a child was saved by a garbage truck worker.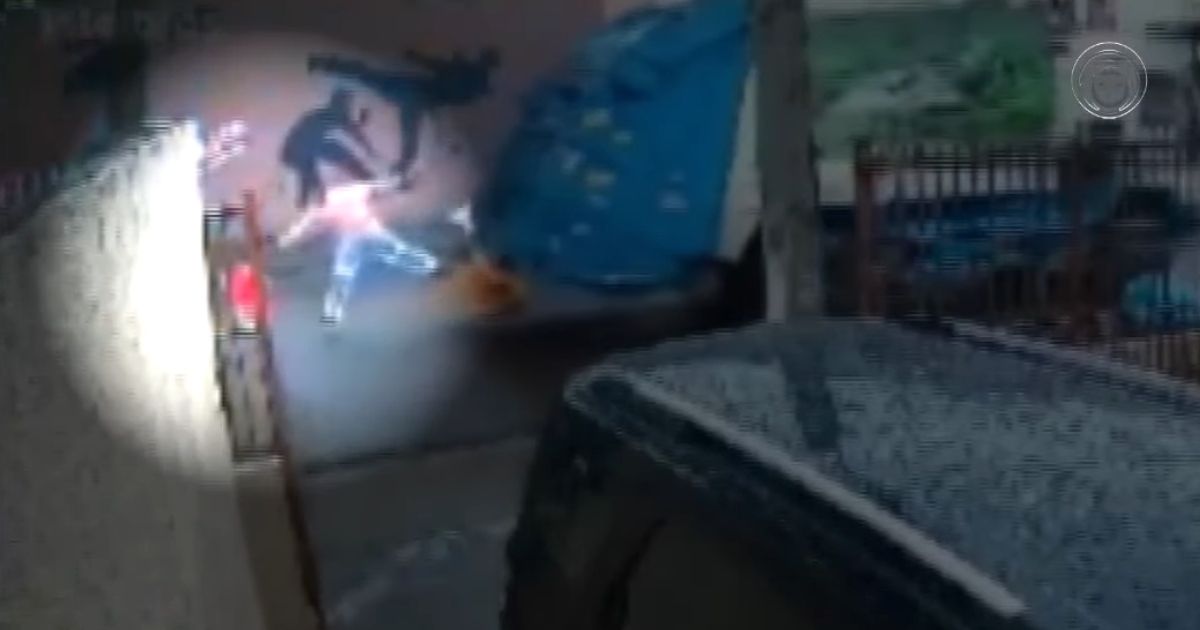 The incident happened on August 28 when allegedly the dojo across the street from the family's home belongs to the boy's grandfather.
The grandfather had left to open the dojo and accidentally left the gate opened and the boy, Lucas, had gone outside after his grandfather.
Home security cam footage shows Lucas stepping out onto the street as a garbage truck passed by.
As Lucas was about to cross the street, the garbage truck employee pulled him by the shirt and prevented him from being run over by another car.
The video of the incident has gone viral and Lucas's family got to meet his "guardian angel".
Proverbs 24:11 "Deliver those who are being taken away to death, And those who are staggering to slaughter, Oh hold them back."