A family witnessed a miracle from God when their 11-year-old son survived after being struck by lightning during a fishing trip in Hillsborough County in Riverview, Fla.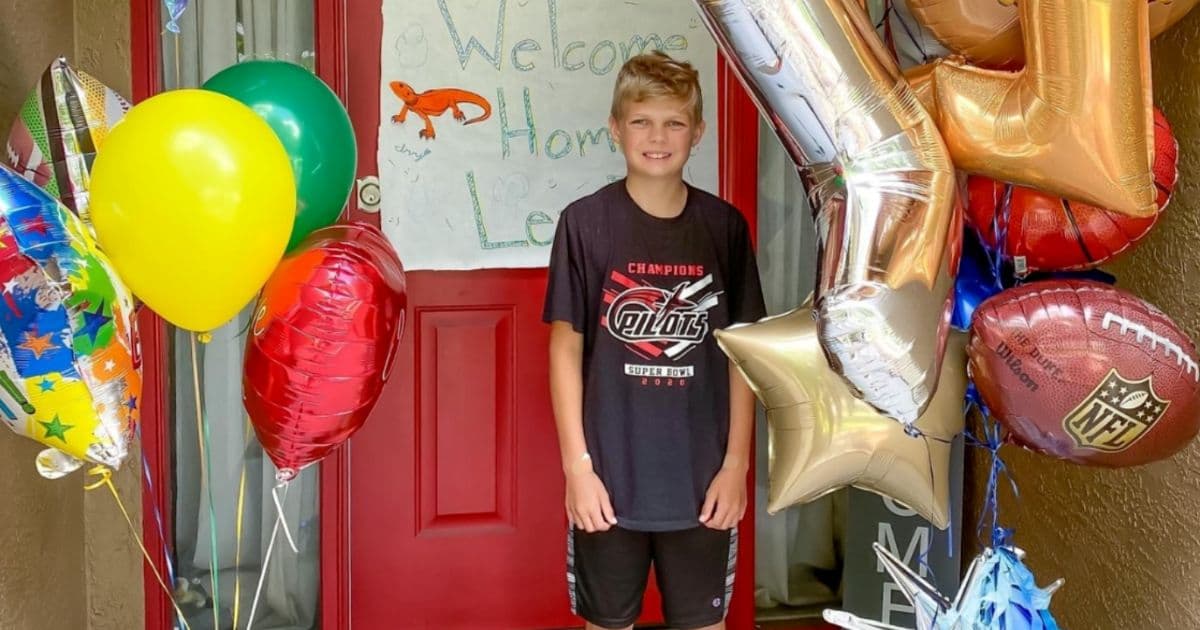 The boy was rushed to the hospital and spent days in the ICU before being moved to the main floor. He is back home now and his parents are thanking everyone who supported them in prayer.
Their family pastor, Daniel Butson affirmed that Levi Stock had been struck by lightning when the family was on a fishing trip recently. It caused Levi to be thrown off the boat when the lightning bolt hit him in his lower back and traveled through his left foot according to the pastor at Fishhawk Fellowship Church.
He continued to say that the boy's father dived into the water to save his life, and when the emergency responders arrived at the scene they found him with a faint pulse and rushed him straightaway to the hospital.
If today the young boy is walking and talking then it is due to the rescue efforts of all parties involved as well as the work of God because his family sent an urgent message to the community to pray for Levi.
The family shared a photo in which Levi can be seen standing in front of his house, that's decorated with balloons, including a "welcome home" banner. His father said, "We watched a miracle from God as he has healed our sweet boy."
Levi's dad said, "We want to thank each and every one of you for praying, they have been felt!" he said. "Your continued prayers for the pain in his legs to subside would be so appreciated."
Pastor Butson said, "Some good Samaritans who saw this happen," he said, "They get Derek and Levi into their boat, and that's where Derek begins to offer life-saving CPR…he was doing CPR and Derek described to me 'Daniel, it was like it lasted an eternity. It might have been five or 10 minutes, but it felt like forever."
He ended by saying, "We dropped everything, we started praying," Butson said. "We let our whole church know to start praying. The community began to pray. People at the dock were praying…I know this was a story about the power of lightning, but it really ought to be a story about the power of prayer."
Our prayers have much power that can even change the worst situation into a blessing for us if we believe in the word of God. Let us pray at all times for the well being of our family members and those around us because the wicked one is always searching whom to devour.