A 12-year-old girl from Alabama who was kidnapped and spent a week in captivity with two decomposing bodies chewed her restraints and escaped in a show of bravery.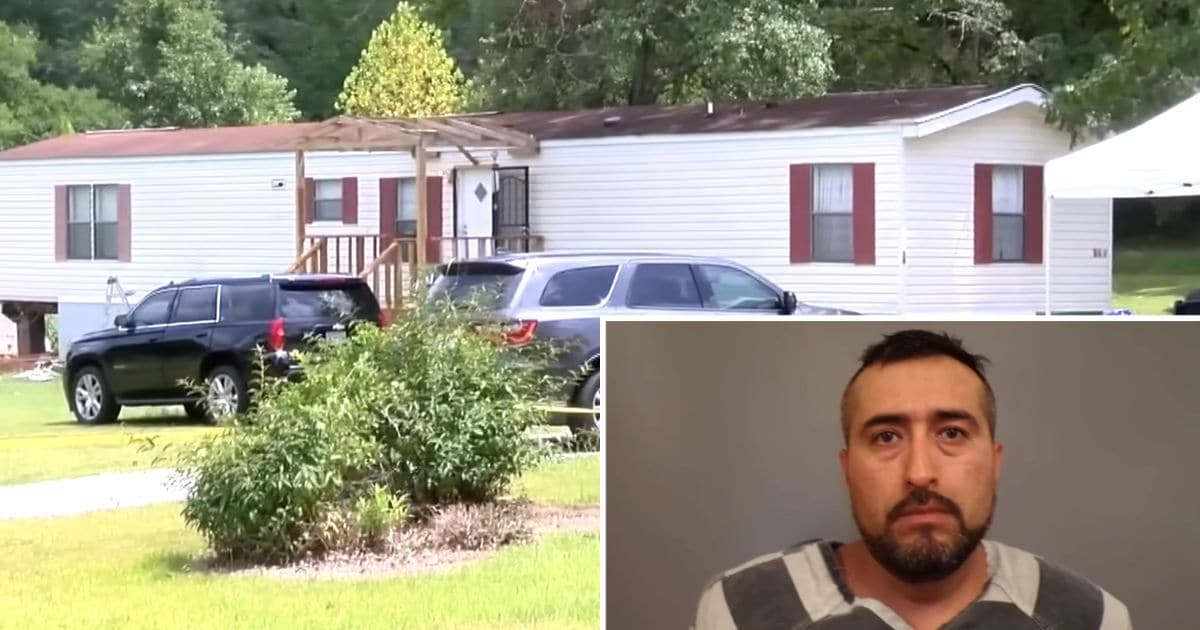 We cannot even imagine all the horror that the young girl must have been through at the rural mobile home, but we thank God that she was able to escape from that terrible place.
The police have charged Jose Paulino Pascual-Reyes with first-degree kidnapping and capital murder in the deaths of the two people found in the home in central Alabama, as reported by Tallapoosa County Sheriff Jimmy Abbett in an interview.
The young girl's identity has been kept a secret and there is a possibility of more charges being levied on the man according to Abbett. He said, "Forensics is doing their part today and we're waiting on results from them." There is no mention of a defense attorney for Pascual-Reyes, 37, in the court papers, he is being held in the Tallapoosa County Jail.
The young girl had been abducted around July 24 from an undisclosed location and was tied to bedposts for about a week to be sexually abused, as per the complaint filed by authorities in court. She was kept "drugged" with alcohol and was assaulted in the head before she chewed the restraints and escaped.
It was a miracle that the girl was able to escape with her braces damaged and marks on her wrists from being tied up, she managed to reach the road and was spotted by a driver who picked her up and notified authorities which led to an investigation and search for the criminal.
The police officers found two decomposing bodies inside Pascual-Reyes's mobile home where the girl was held, other people too lived in the same house but no one was there when police arrived according to Abbett.
Officers focused on the road under the mobile home and ripped off the metal underpinning of the house. The brave girl who was referred to as a 'hero' by Abbett received medical attention and is now in the custody of child welfare officials. "She is safe now, and so we want to keep her that way," Abbett said.
As the FBI and Department of Homeland Security are taking part in the investigation, to get to the bottom of the story, we as Christians can keep this young girl in our prayers and ask God to heal her physical body and also the scars that have been left on her heart and soul by this terrible incident.