Ashley Turcotte from Rochester, New York, did not feel comfortable sharing painful details of her life with others, but when she met the life of her life, things changed.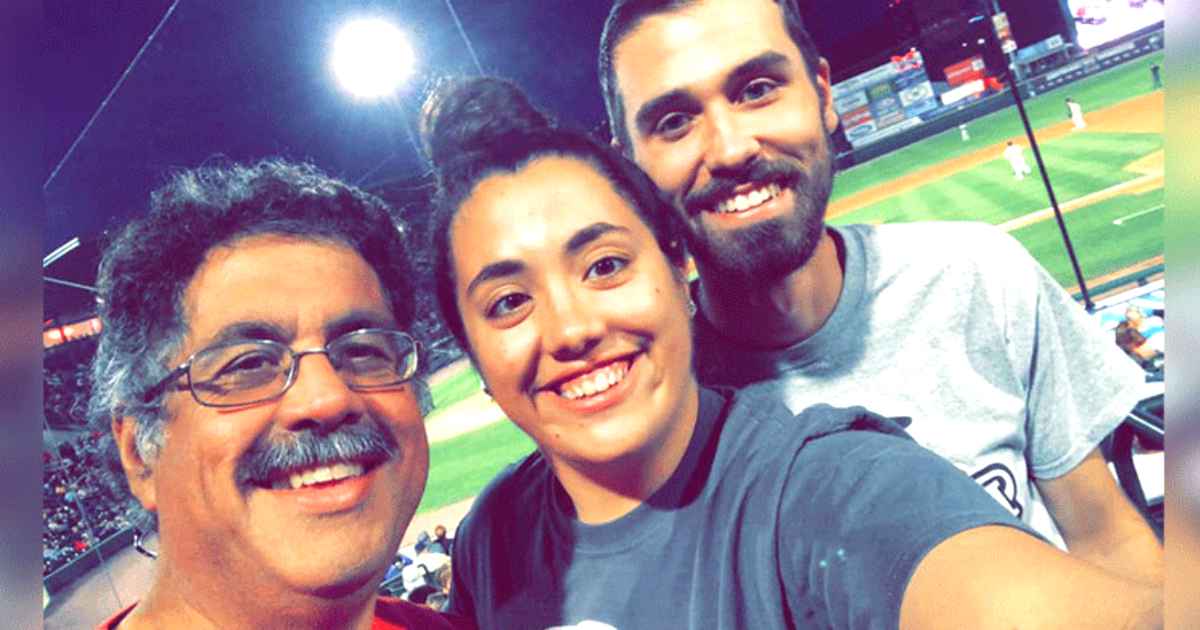 Andrew Mayzak and 20-year-old, Turcotte, started dating, after falling head-over-heels in love. She felt she could open up to him about her dad, Paul's health problems.
Paul Turcotte has suffered from kidney problems from the age of 17 years old, and in 2011, he was diagnosed with IGA nephropathy, a disease that causes an antibody called immunoglobulin A to build up in the kidneys. It made it very difficult for his kidneys to filter waste from the blood. Paul had to start four-hour dialysis sessions three days a week and now he needed a new kidney.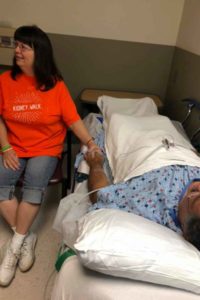 Neither Ashley or her mother Tammy were matches for Paul's kidney, and despite knowing their family only recently, 23-year-old Andrew felt compelled to help.
"Not only is Paul suffering, but the family is suffering … I knew I wanted to do something pretty quickly," Andrew said. "From there I did a little research for a couple of weeks, and I ended up telling her that I wanted to get tested to be a potential donor for her father," Andrew added. "Then after about three or four months of testing to become a possible donor, I was approved that I was a match for her father."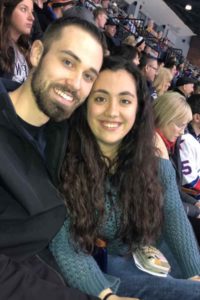 Ashley was completely blown away by the precious act of kindness shown by Andrew. Paul said, "It was like a dream." Still, the daughter and father duo were scared for Andrew as it was a major surgery. But everything turned out just fine for Paul and Andrew as both were healthy and happy after their surgery, and Andrew says he has no regrets about the donation.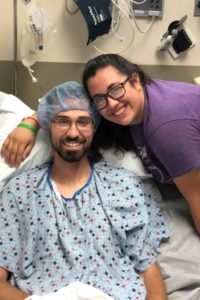 "Of course, I love her, and I would do anything for her family," Andrew said. "I would do it over again. I just wanted to make her family whole again after so many years on dialysis, it was difficult on her, her sister, her mom, the whole family." The Turcottes are thankful to Andrew who gave a piece of himself so willingly to save Paul.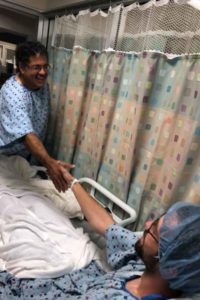 "To see [my dad] happy and healthy, it's just been really great," Ashley said. "I can't thank [my boyfriend] enough." Tammy said, "It was quite a gift, a sacrifice, a heroic thing to do, selfless … thank you just doesn't seem like a strong enough word," Tammy added.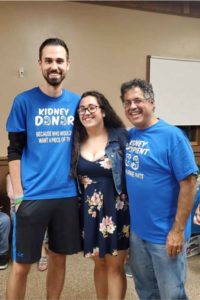 Paul is now on the road to recovery and has a free trip to Disney's Aulani Resort and Spa, courtesy of Good Morning America! Thanks God for organ donation and for sending an angel in the form of Andrew into their lives so that Paul could have a second chance at life.