A group of young boys have become national heroes after they went above and beyond to save the life of a little girl who was swept away by a dangerous current.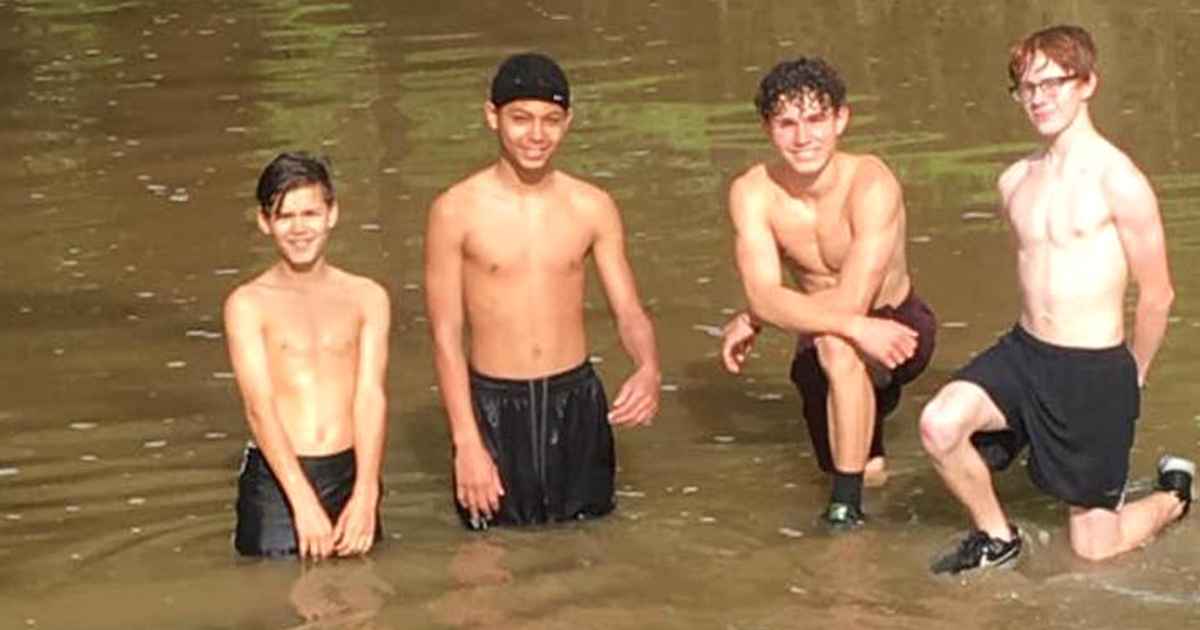 The incident happened on an early summer afternoon when after a large storm, Hubble Park in Jackson City, Missouri was full of kids playing in the water. They were not aware that a monster was waiting to attack them under the water.
The incident
11-year-old Aiden Kyle and his three friends were also at the same park playing near the same culvert. "We were all at the park. It was raining and the water was higher, over the bridge, and we were all swimming, splashing, and having fun. There was a little girl and we were all wondering where she went," he said. One moment they were all splashing and the next instant, Kinsley Stuart was sucked under by a strong current.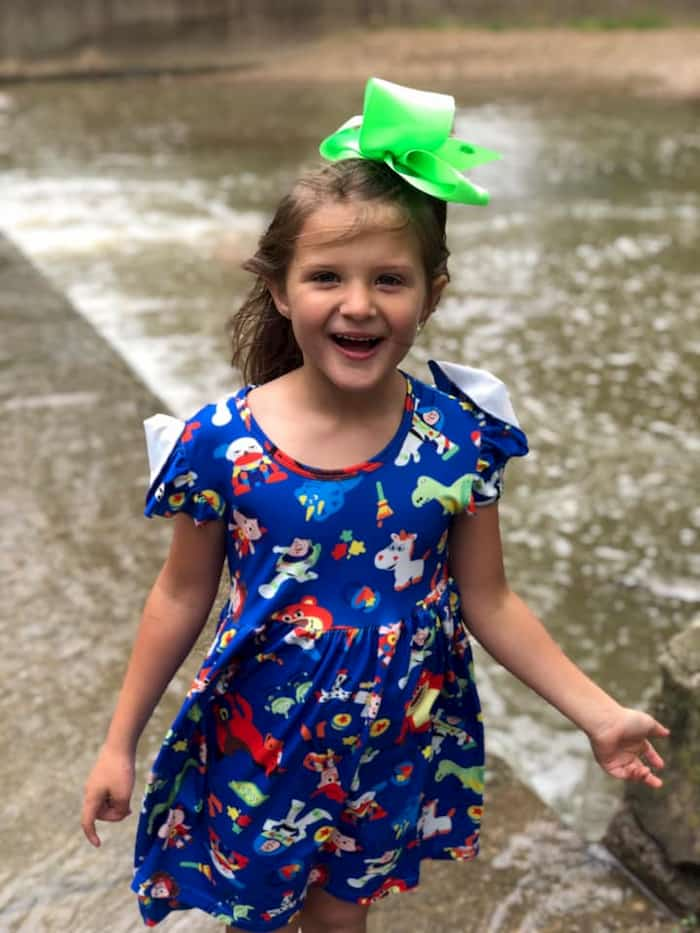 Aiden immediately jumped into action, "I saw her hand on top of the bridge part, so I jumped in and I grabbed on," Aiden said. As he held onto her hand, he felt the current pulling at Kinsley and he was going to need the help of his friends. Aiden's friend Isaiah Randol could see Aiden was quickly getting sucked in with Kinsley.
Team work
"He was getting sucked in with her, so I jumped in and I grabbed her hand with him and we both pulled," he said. "Then the other two boys jumped in and it took four boys to pull this girl out because it was that strong. Had it not been for the strength of the four boys combined, Kinsley wouldn't be on this side of heaven.
They went to the hospital to check if she has any injuries, Kinsley spoke about what happened under the water as she was being sucked under the water at Hubble Creek. "My feet were there, and my eyes were open the whole time," she said. "I saw green stuff."
Act of kindness
Kinsley's mother, Casey Stuart, was feeling very grateful to the boys as she knew the unthinkable would have happened if they weren't there on time at the same culvert as her daughter. She showed her appreciation to the boys by giving them a lifetime of free meals at their family-owned restaurant.
"We do want to say thank you to the boys, from Kenny's," Casey said. "We own Kenny's Flipping Burgers. And we want to let you boys know that you guys can eat with us forever, for free." She added, "There is no amount of money that can ever be put on what you did."