A budding footballer's life was changed forever after a gruesome accident in 2017, but the young man still had a zest for life in him.
Platte, South Dakota native, Brady Sprik's life changed three years ago but he has been an example of living life with a purpose and drive to all he meets. The high school athlete's determination helped him to score touchdowns and help his team to victory once again.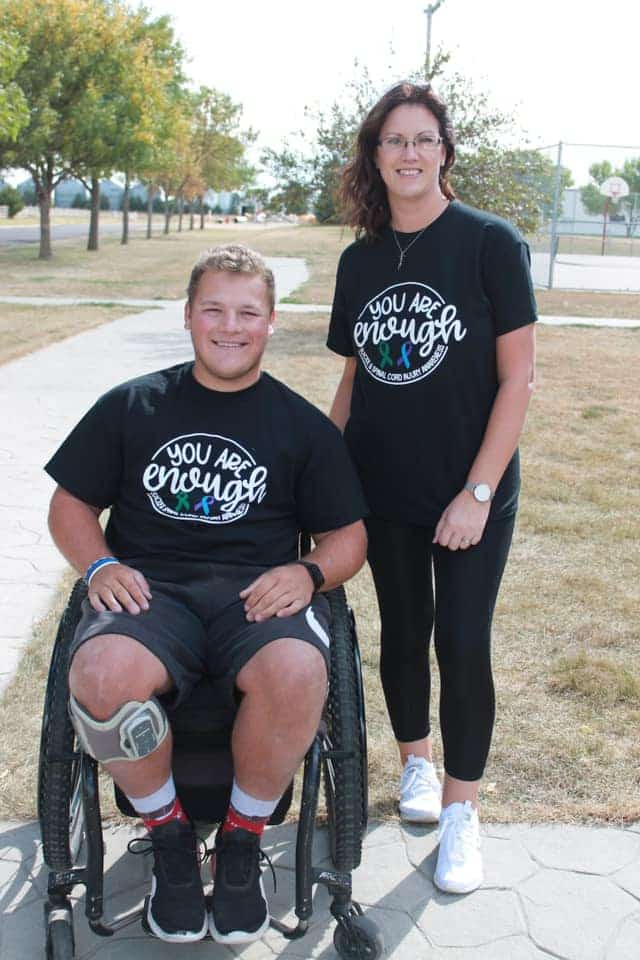 Life-changing accident
It was October 2017, when a car crash left Brady paralyzed and he later underwent surgery that fused six of his vertebrae together, and couldn't move at all from the chest down. Eight weeks later, he was able to move a toe and a month later a leg and now he has been fitted with a special device through which he can take assisted steps.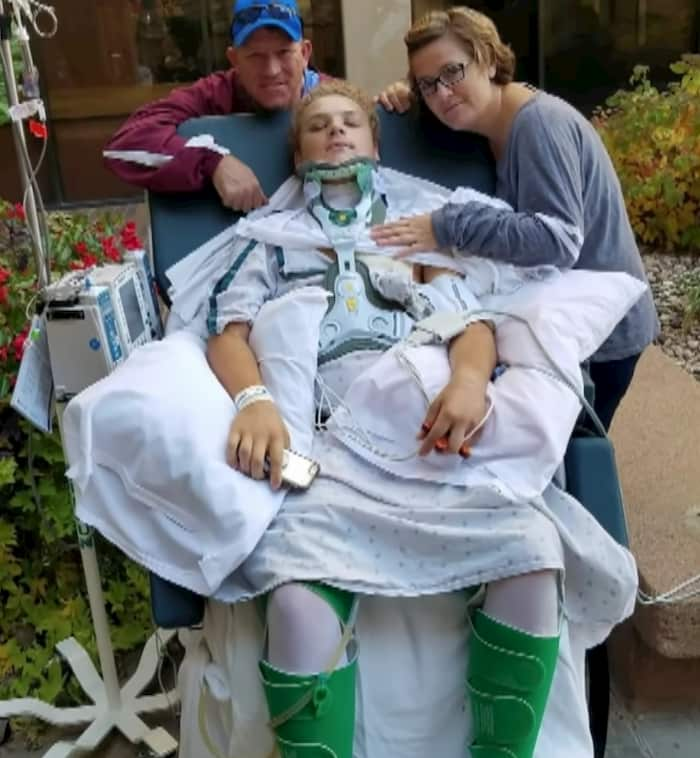 Act of kindness
This October, Brady's coach and teammates and opponents too joined up on Platte-Geddes High School's football field for a magical experience for him on the field he thought he would never be able to play on again. Gregory Platte-Geddes coach Bruce Hanson discussed the details with John King, the opposing team's coach, where he would call a timeout, and John would tell his players to stand by as Brady would join them on the field.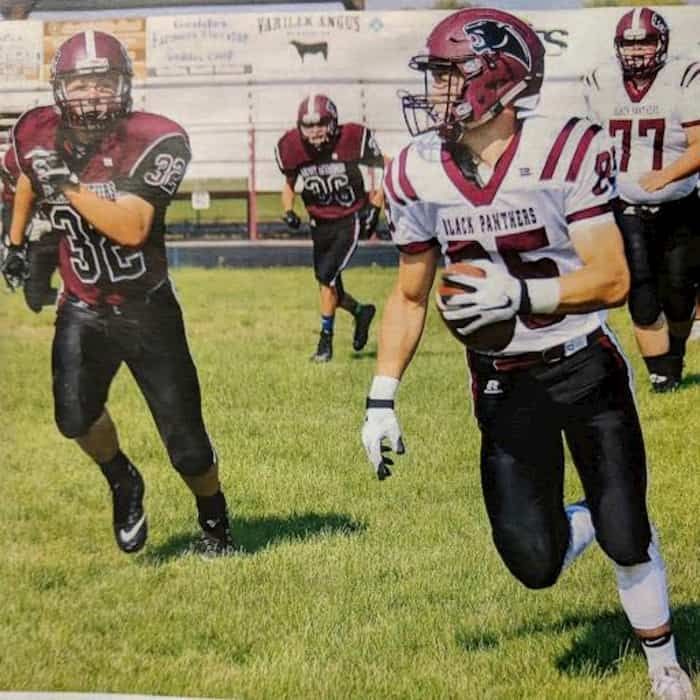 When Quarterback Kelby VanDerWerff handed Brady the ball after he left his wheelchair, and stood on one side with Nate Whalen, standing on the other. They then helped Brady reach the end where he scored the winning touchdown as the teams cheered and applauded him in one of the best minutes of his life.
Best moment of his life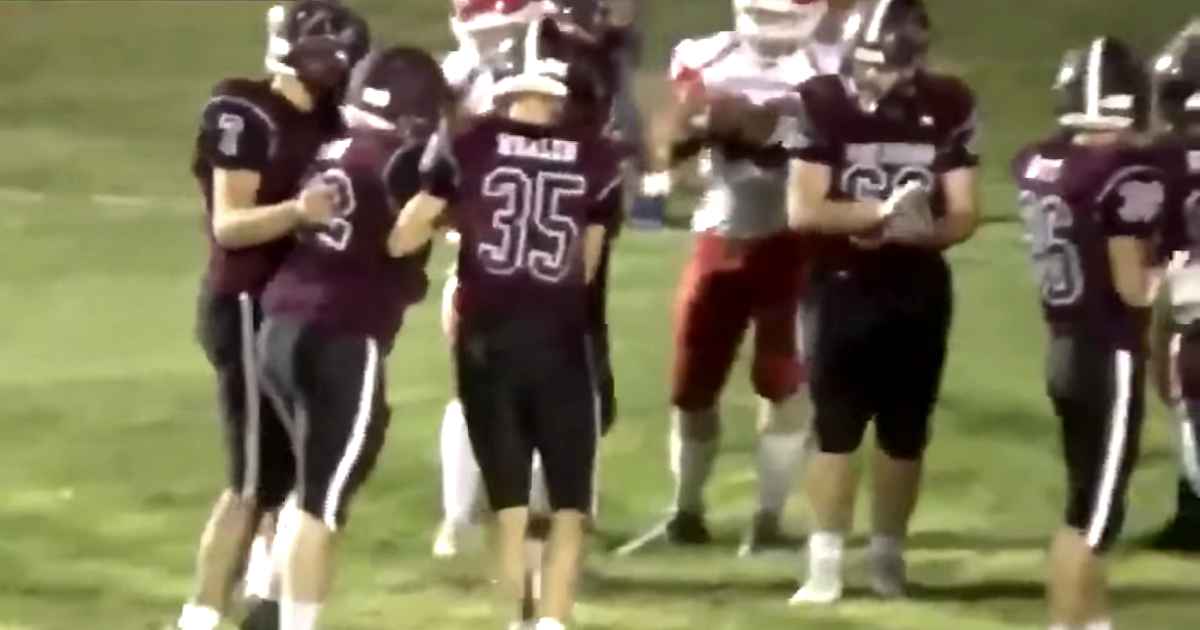 "It's what (Brady) needed to reassure him that people still care and haven't forgotten about him and what he's going through," his mom, Kristina, said. "It was the boost that he needed." Brady was really excited and happy, he said, "I was just really happy," Brady added. "It's been three years since I put pads on and it feels good." Such a wonderful way to make Brady feel he's part of the team now and forever.