A Brazilian ballet dancer without arms stuns judges and audience with an incredible performance on America's Got Talent All-Stars.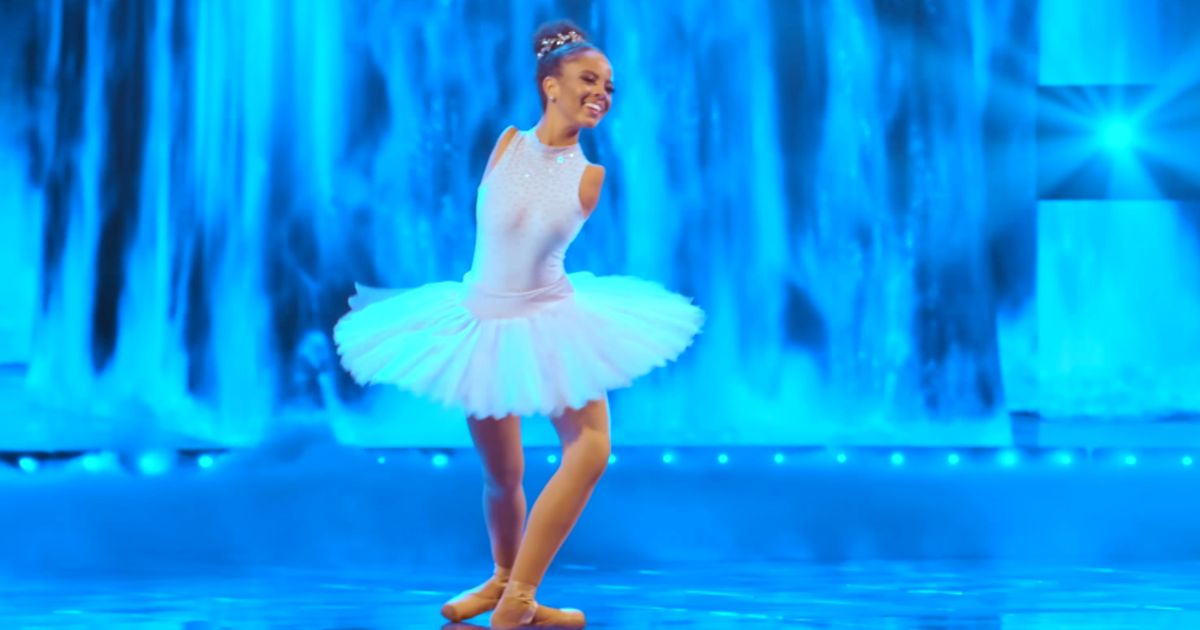 Vitoria Bueno from Brazil was born without arms because of a genetic defect. However, that did not stop her from enjoying her life or deter her from pursuing her passion for dancing. She claims that life has been normal for her even as she gracefully adjusted to the things around her despite her obvious physical drawbacks.
Whatever people did with their hands, she could do it with her feet and dance even better than most with hands which are needed to balance the body.
Vitoria's dancing journey as a five-year-old
At five years old, her mom took her to a dance studio after she discovered Vitoria's love of dancing.
Her dance instructor says that dancing came naturally to Vitoria as a kid and recalls the time when she came as a cute and happy 5-year-old to her dance studio. Since then she has been accompanying Vitoria as her instructor and interpreter as she takes part in shows.
The 18-year-old was placed second in Brazil's talent show, Das Supertalent( Season 15). She says that the win made her believe more in her potential and inspired her to continue pursuing her dreams of becoming a great performer.
Inspirational performance at AGT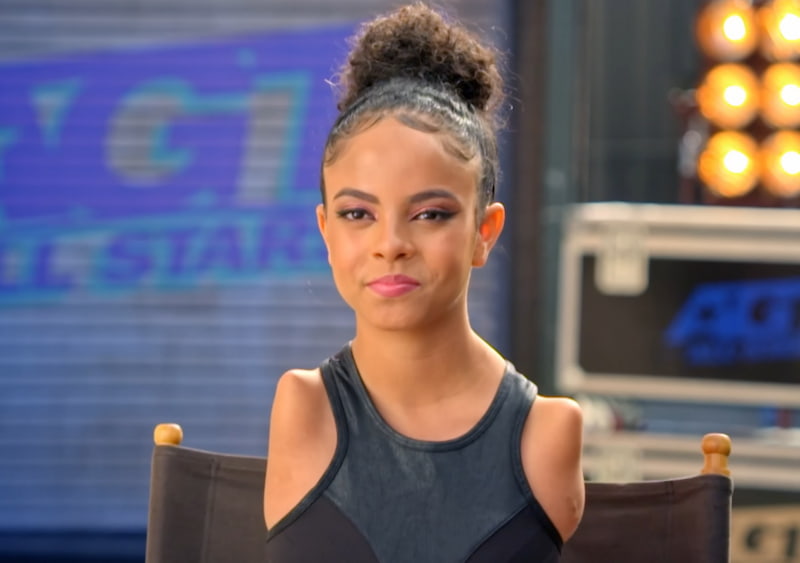 Although competing in AGT was all the more challenging and tougher, she is up for the task. "I am here to prove that everyone can strive for their dreams and do what we like to do", she stated.
Judge Heidi commented, 'You are beautiful, you have so much poise, so much of elegance. It was so beautiful to watch.'
While judge Simon was of the opinion that, Vitoria was already a star as she had overcome all the challenges to reach the AGT stage.
The crowd and judges could not help but be amazed and admire the spirit of resilience in her as she performs a mesmerizing ballet to the song 'You Say' by Lauren Daigle.
'The only thing that matters now is everything You think of me / In You I find my worth, in You I find my identity'. True to the lyrics of the song she danced to, Vitoria found her worth and identity in Jesus and did not let her physical deformities deter or define her life. May she continue to inspire people with her life.