Daddy-daughter duo Mat and Savanna Shaw sing a chill-inducing cover of the classic 'When You Believe' from the movie 'The Prince Of Egypt.'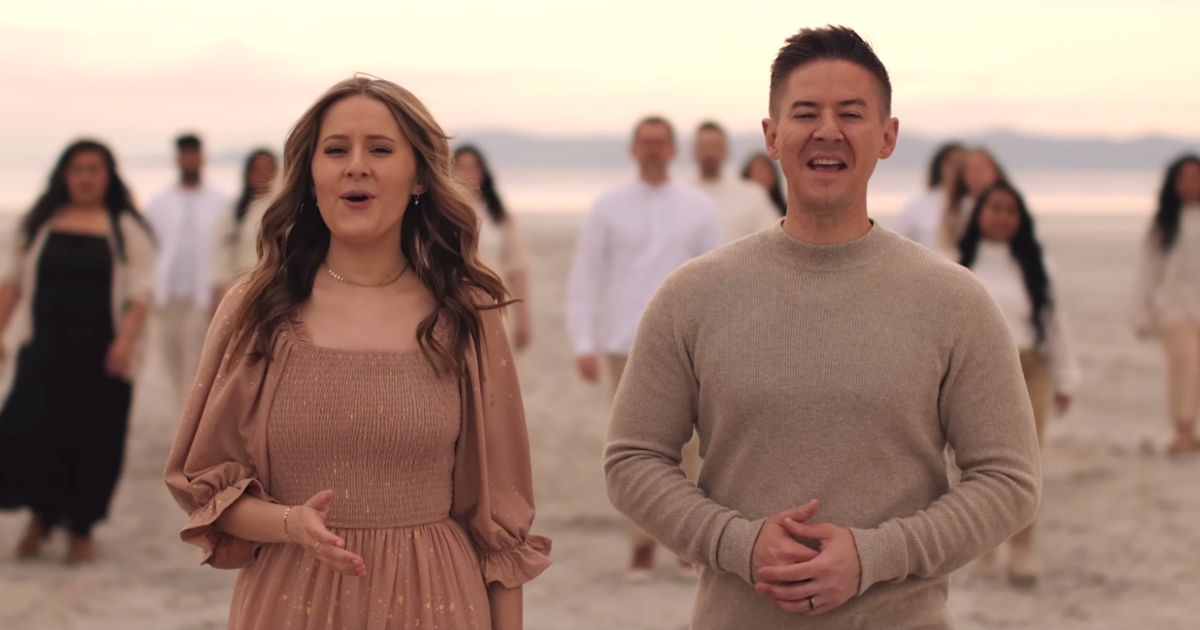 The song will touch you deeply (and may leave you in tears) with the stunning vocal abilities of Mat and Savanna, the heart-stopping choreography, and the amazing arrangement of the song by Stephen Nelson.
'Prince Of Egypt' is a tribute to this journey of faith that we are all on -called life. It can get hectic and lonely for you, but when you look at the larger picture you will see that it was all orchestrated for your good by a loving and kind God.
The original song from The Prince of Egypt was written and composed by Hans Zimmer and Stephen Schwartz and was part of the scene in which Moses leads the Israelites out of Egypt through the Red Sea.
Many nights we prayed
With no proof, anyone could hear
In our hearts a hopeful song
We barely understood
Now, we are not afraid
Although we know there's much to fear
We were moving mountains
Long before we knew we could, ooh-oh, yes
In life, we all have different battles to fight and our challenges are different, but today, this song is telling us to keep on praying and believing in God for a miracle. We should not give up because our miracles are on the way.
There can be miracles
When you believe
Though hope is frail, it's hard to kill
Who knows what miracles you can achieve?
When you believe, somehow you will
You will when you believe
Oh-oh-oh
Mmm, yeah
This beautiful rendition of 'When You Believe' by Mat and Savanna Shaw is a beautiful piece of art, so well sung and orchestrated and is a visual treat to the eyes.