Leanna Crawford, singer, songwriter and touring artist debuts the new music video for 'Truth I'm Standing On.'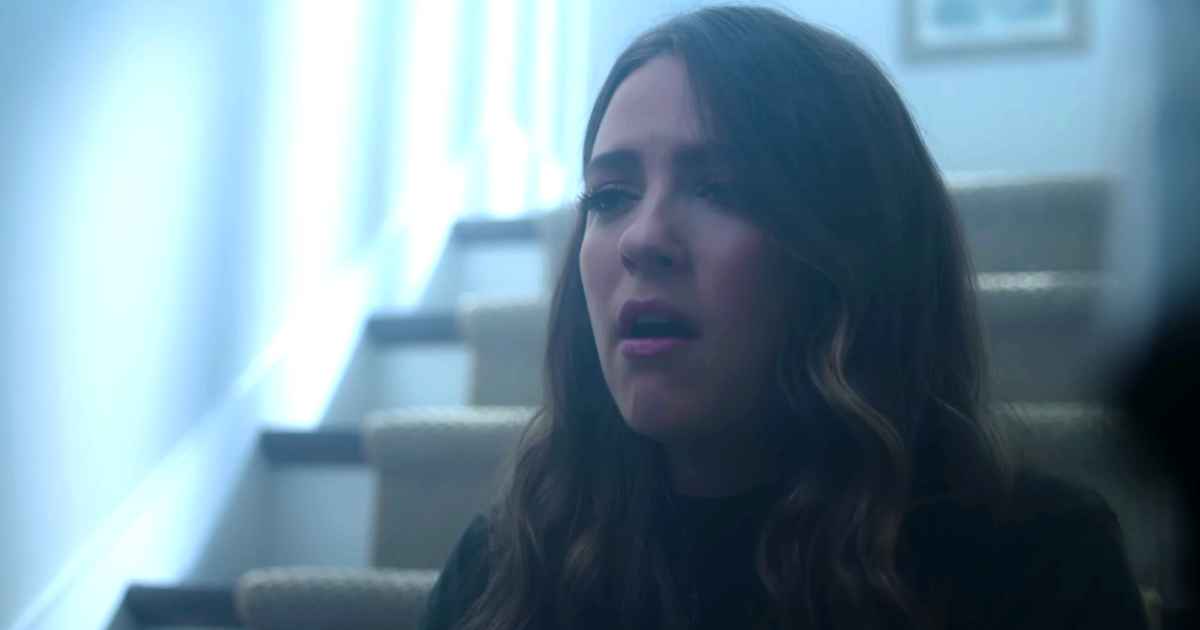 An extremely powerful and timely song for the times that we are living in.
Scared, oh I thought I knew scared
Now I'm so filled with fear
I can barely move
'Truth I'm Standing On' is gaining popularity around the country, as her authentic and passionate vocals make you feel the truth she's singing about. It has risen to No. 23 at Billboard Christian airplay.
Doubts, I've had my share of doubts
But never more than right now
I'm wondering where are You
Crawford's career flourished in college when she met Grammy-nominated and Dove-award winning recording artist Matthew West at a songwriting conference, which led to the release of her EP, 2018's 'Crazy Beautiful You.'
I'm on the edge of fall apart
But somehow Your promises
Find my troubled heart
Crawford hails from rural Washington state, and she has been touring with some really big names in the Christian music industry like Michael W. Smith, Matt Maher and Jeremy Camp.
We believe 2020 is a year of introspection into our lives as Christian believers and is a window of opportunity to reach out to all those who haven't heard of Jesus Christ. This song can be a great tool for evangelism and also for all of us who have become so fearful of the virus and doubt the existence of God.