A bride did the sweetest thing for her new husband when she gave him the gift of seeing all the colors again.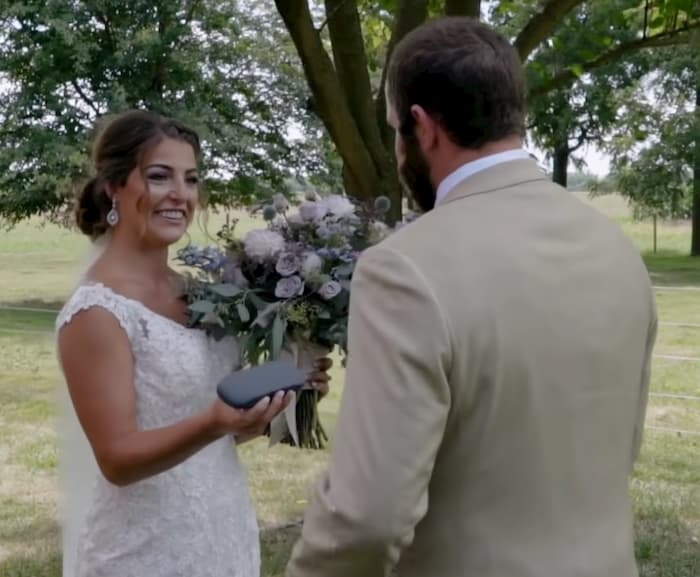 A heartwarming video of the new bride and groom has gone viral after she gave him a pair of colorblind glasses.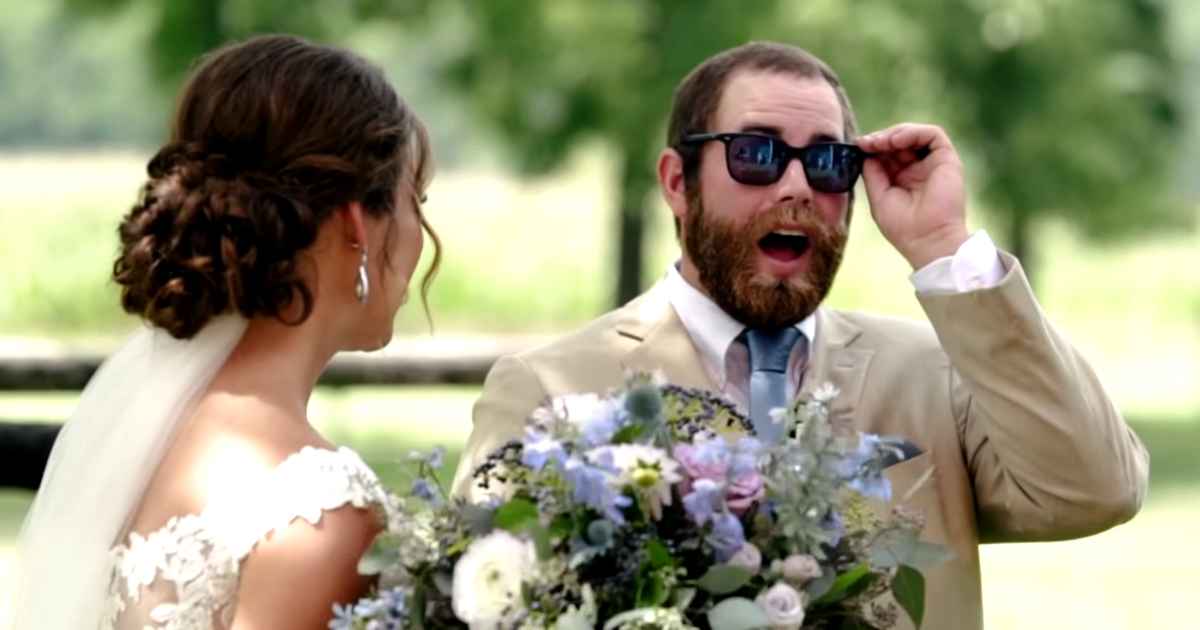 "You guys can see this everyday?" Her husband asks, after he is able to see the blue skies and the green grass.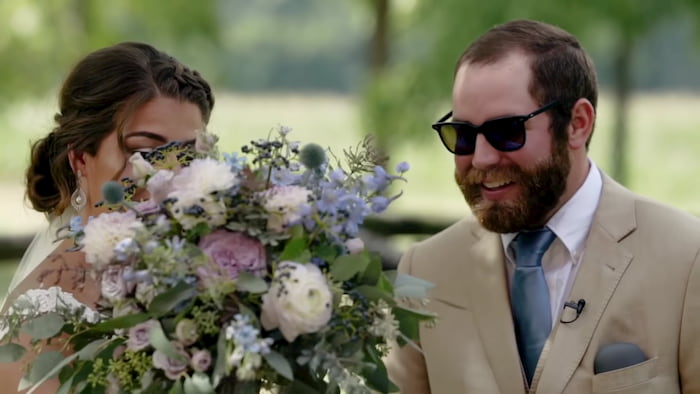 Karli surprised her husband, Ty, with EnChroma glasses just after their first look, and his reaction to seeing color for the first time is priceless.