Karina Javier, gives us a beautiful kalimba cover of the song 'Broken Vessels' by Hillsong Worship.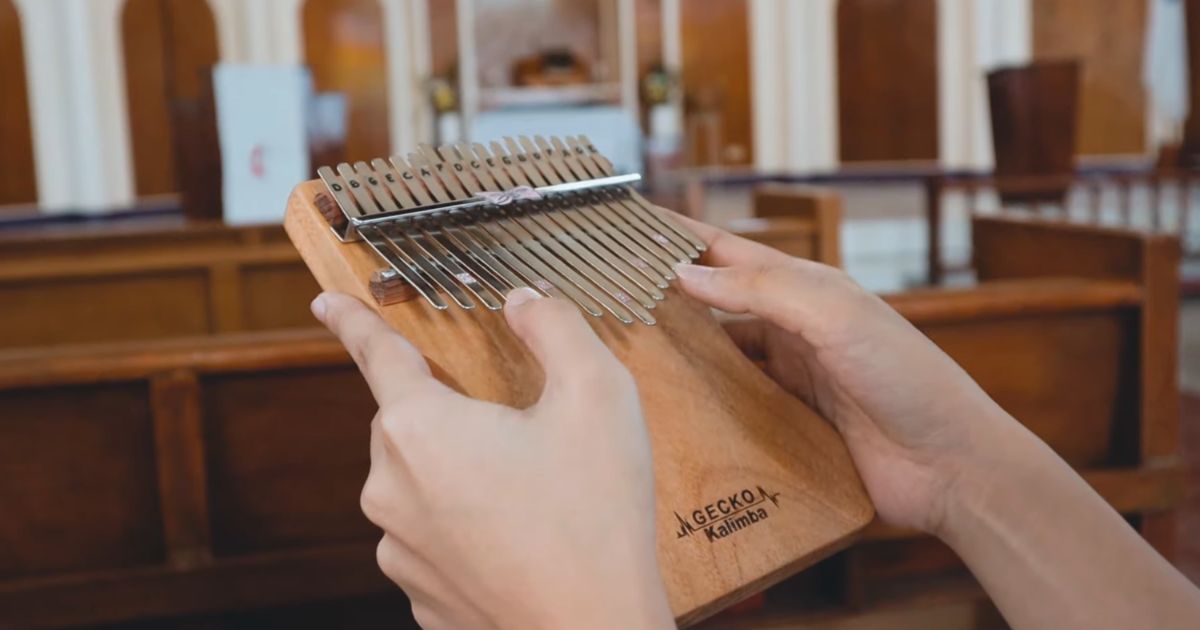 The song was written and arranged by Joel Houston & Jonas Myrin of the Hillsong group and is about the amazing grace of God that has lifted us up from our brokenness in spirit and made us whole. We were once blind but now we are able to see and we rejoice and give praise to God for His amazing grace that has freed us and given us a new life.
All these pieces
Broken and scattered
In mercy gathered
Mended and whole
Empty handed
But not forsaken
I've been set free
I've been set free

Amazing grace
How sweet the sound
That saved a wretch like me
I once was lost
But now I'm found
Was blind but now I see
Karina Javier also wrote, "If at least a cover here has reminded you of God's love, gave you hope, or plainly sparked an inspiration in you, then this channel has already served its purpose."
In him was life, and that life was the light of all mankind. The light shines in the darkness, and the darkness has not overcome it. – John 1:4-5.