Matt Redman presents Christian worship song, 'Jesus Your Name.'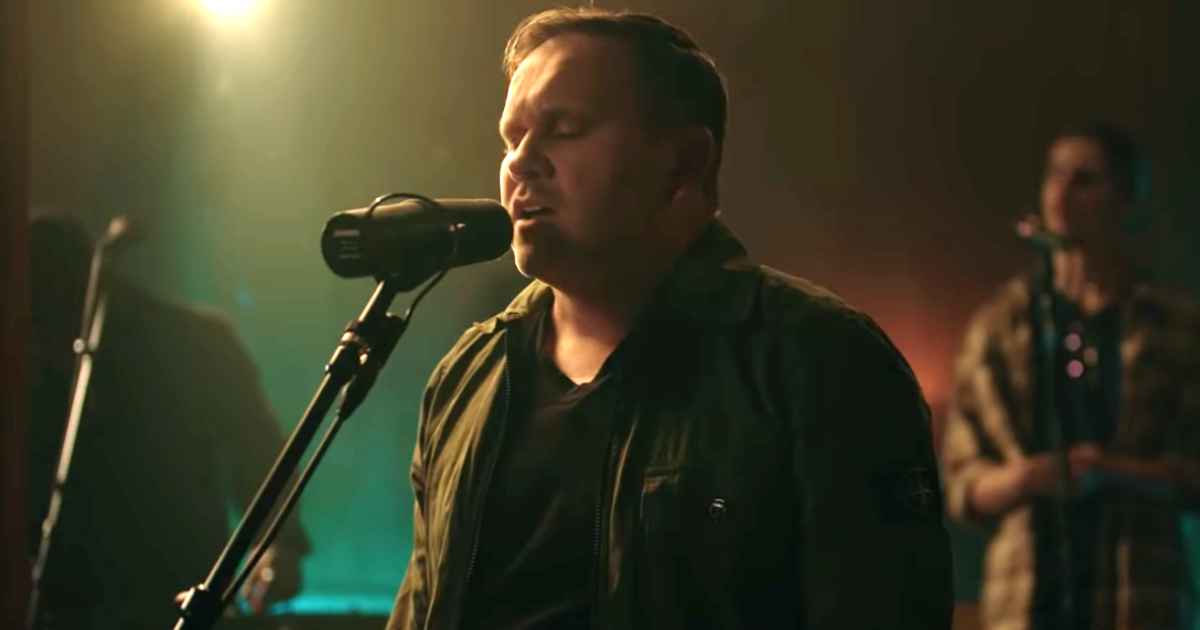 The song was written by Matt Redman, Jacob Sooter, Josh Sooter, Josh Silverberg, and Lindsey Sweat.
O Your name, is my first defense
And O Your name is my last amen
It carries me when I cannot stand
It reaches me when I reach the end
The song was recorded in front of more than 1000 people at the Free Chapel in Orange County, California.
Jesus Your name, when the whole world shakes
Jesus Your name, I will ever praise
My battle cry every night and day
I'll sing Your name over everything
I'll sing Your name over everything
The essence of the song is the power and authority that is related to the name of Jesus Christ and it is very important to name Him and sing about Him and not generically about God.