Alex Kunda, a 13-year-old senior from Brunswick High School, Brunswick, Georgia, has the distinction of never missing a day of school over the last 13 years, since he started kindergarten, apart from his band practice.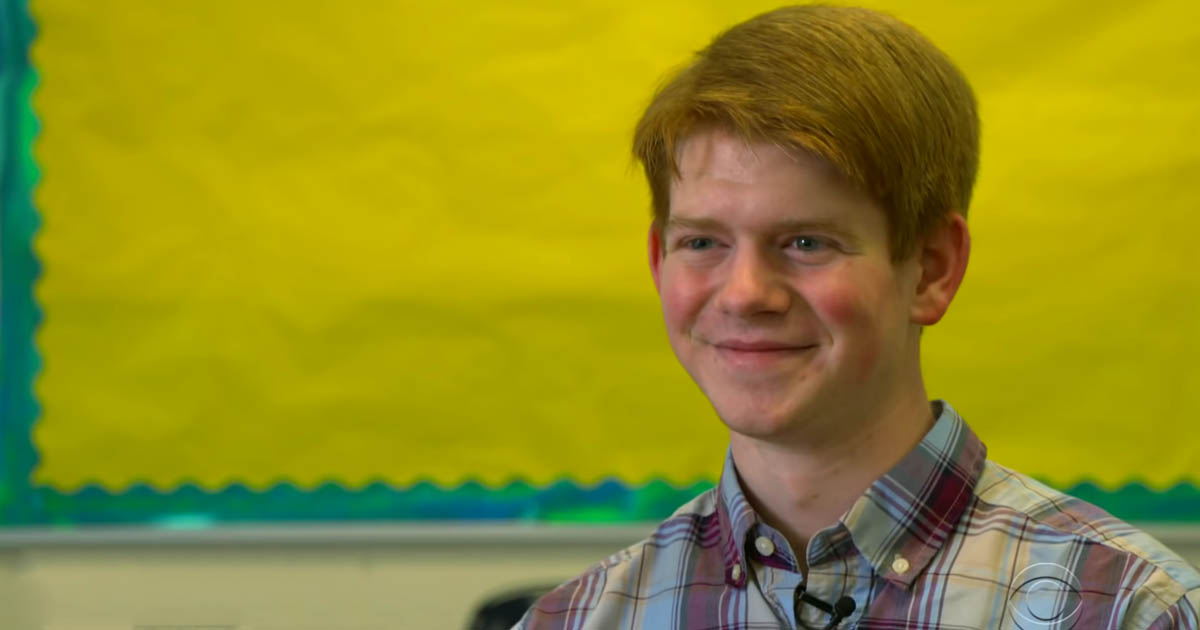 His parents have tried to get him to break the routine by offering him a trip to Disney World, when he was in the fourth grade, but he did not allow that to happen.
His parents, Arlene and Preston say their son was putting too much pressure on himself. "On a Friday, we were going to take him out of school. And he said no," Arlene said.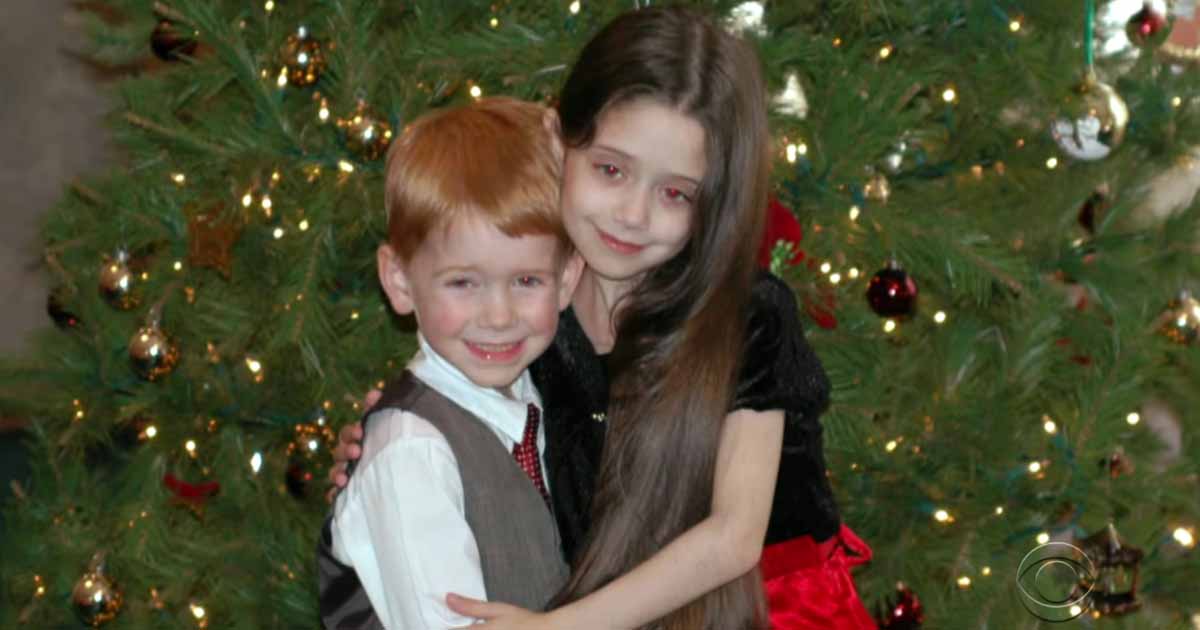 The reason Alex has a perfect attendance is a promise he made to his sister, Miranda, who passed away in 2006 from autoimmune hepatitis.
"This was the one promise I remembered making to her. And I can't make any more promises to her in person, anymore. So the one promise I did make, I was going to keep it," he said.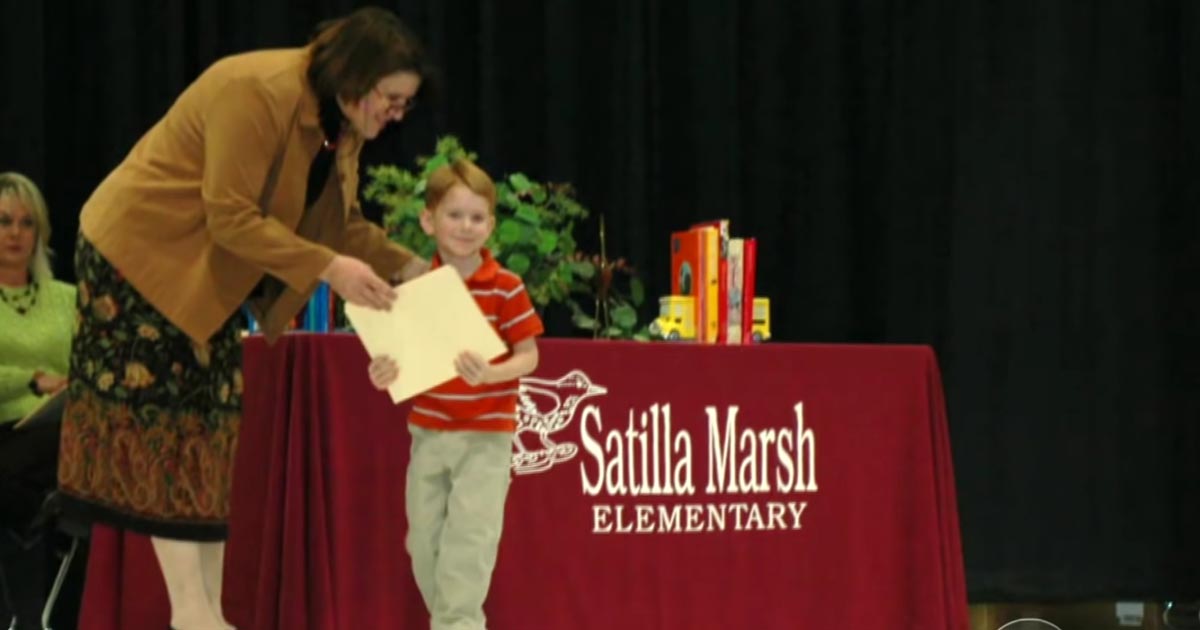 Miranda loved going to school and never skipped school, till the day she died. Her perfect attendance certificate was awarded posthumously to 4-year-old Alex.
As Alex went up on stage, he said to his dad, he would do it for her and get perfect attendance for her sake.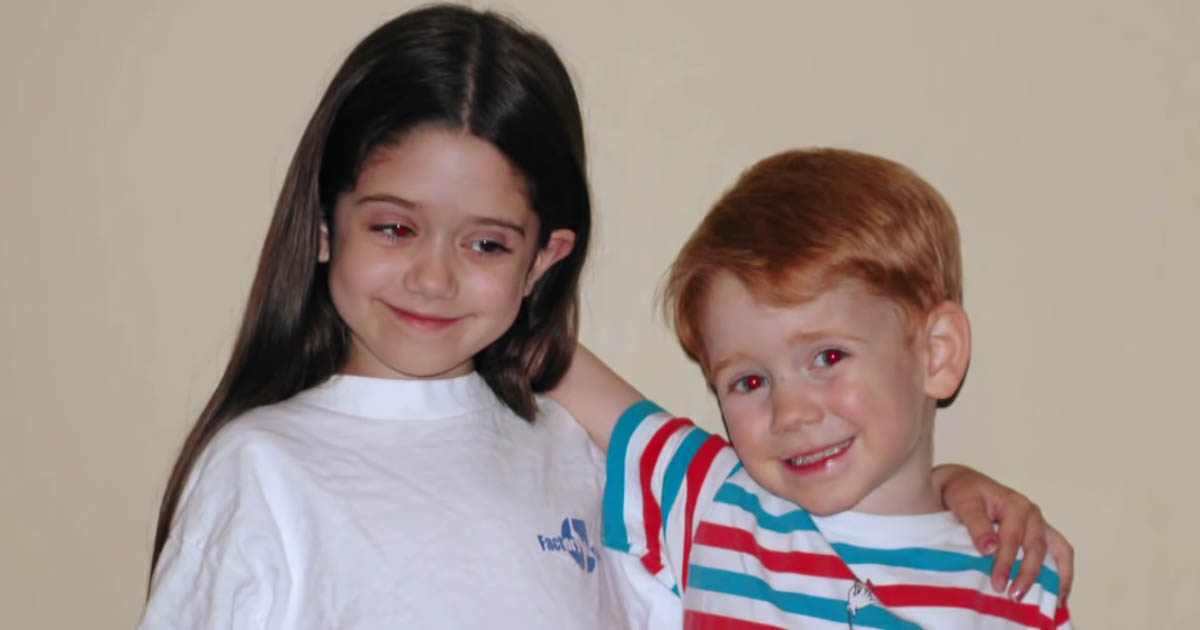 He hadn't even started school yet but wanted to do it for his best friend because she was gone, and today, 13 years later, he has completed his promise.