A brave bus driver is being hailed as a 'hero' after he saved an elderly woman from getting robbed on the street in Miskolc, Hungary.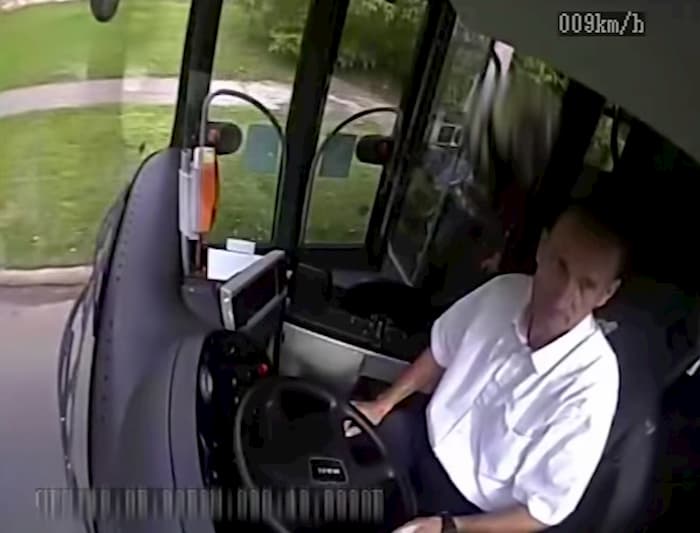 The bus driver was near Újgyőr market when he saw a man attacking an elderly woman in an attempt to steal her bag.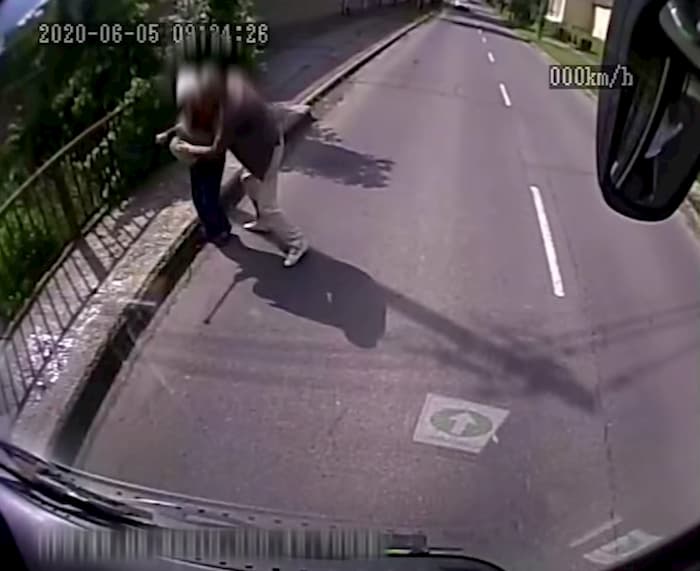 The driver happened to be a former soldier who served in Iraq, and immediately stopped the bus and rushed to her aid.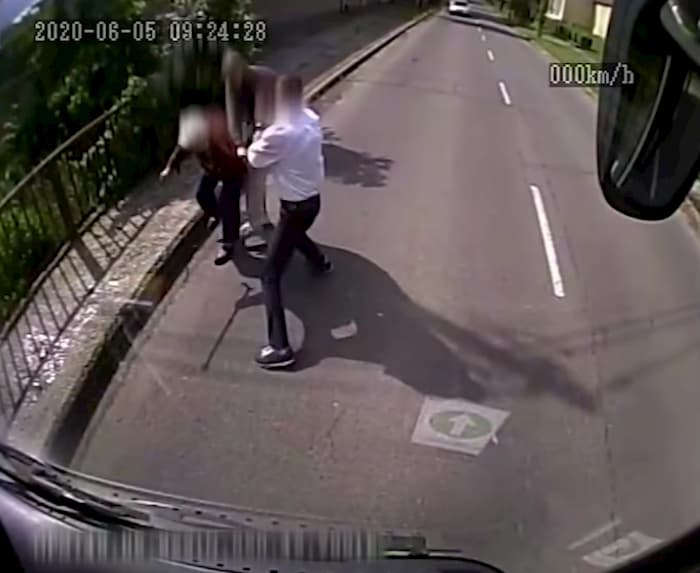 After chasing away the thief, he escorted the woman onto the bus and continued his route. Local police have identified and arrested the man involved in the attempted robbery.
The elderly are extremely vulnerable to thugs and robbers in many parts of the world and just like this brave bus driver, we too should do all that we can to help and protect them.